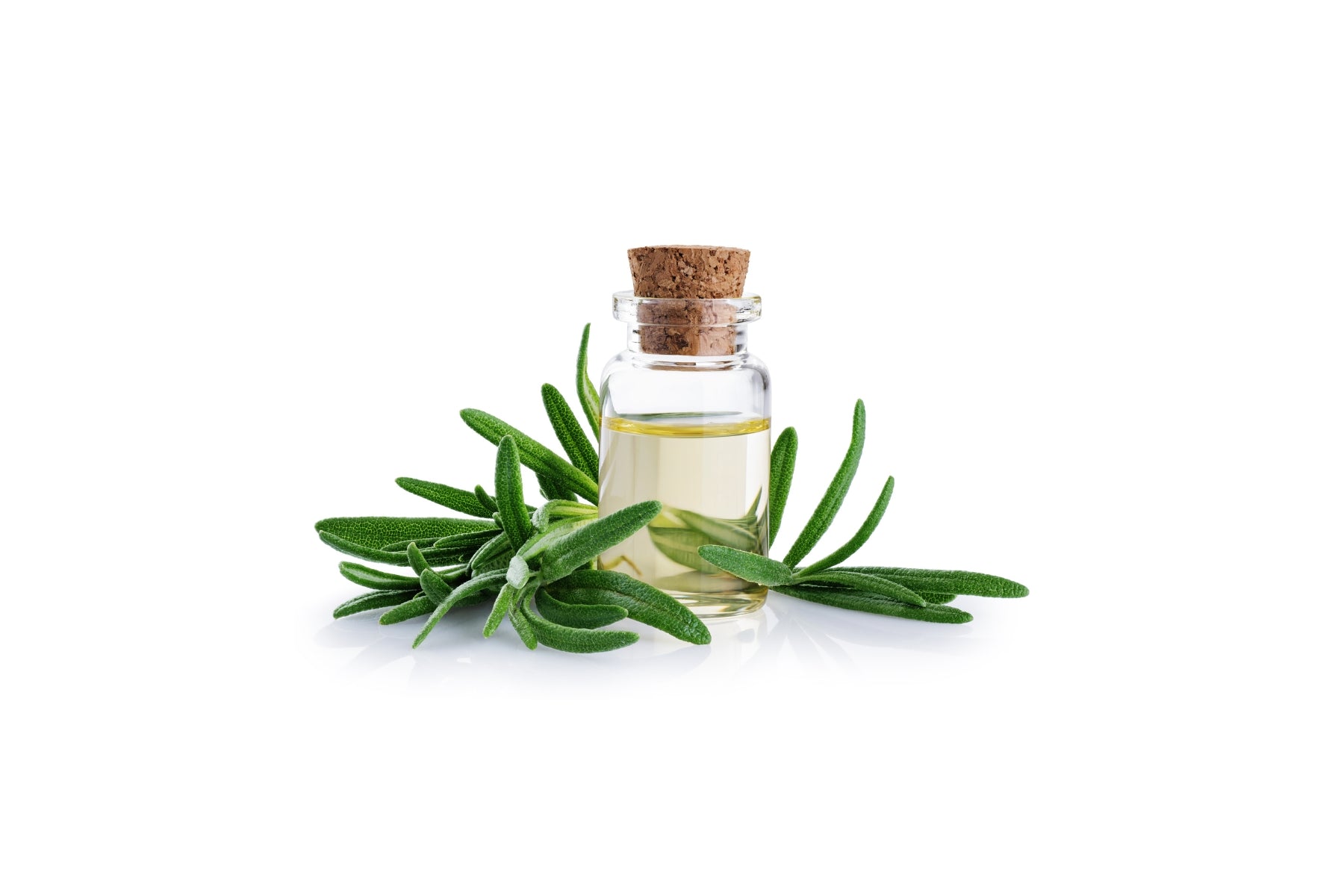 Unlocking the Power of Rosemary Essential Oil
Rosemary essential oil has been used for centuries in various cultures due to its versatile benefits in skincare and haircare. This natural oil is derived from the rosemary plant and contains sever...
Flawless, clear and healthy skin? Sounds Amazing! but how? Just follow this simple skincare routine to gain the results you desire. 1 - Cleanser We use a facial cleanser to remove any dirt or makeu...