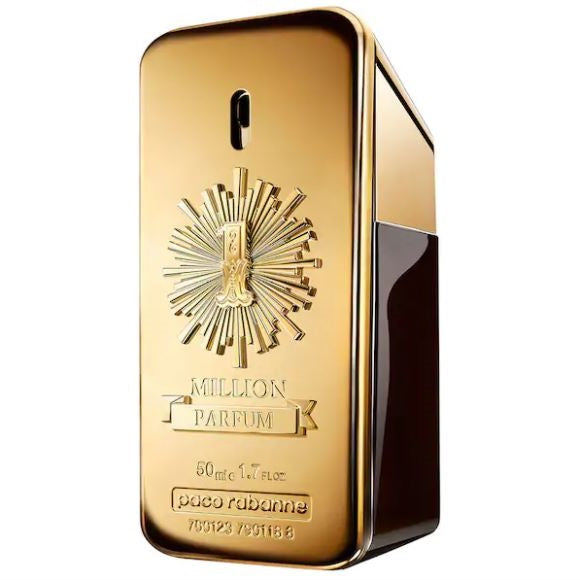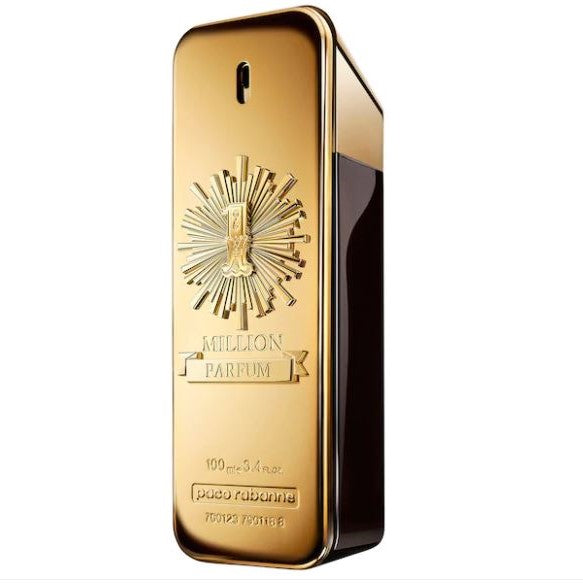 1 Million Parfum
---
How to be the 1 Million among Millions?
Be confident with your style. Do not be afraid to be outrageous. Be brave enough to be too much. To be 1 Million. Sun-drenched leather with salty effects. A warm deliberate
scent on the edge of the extreme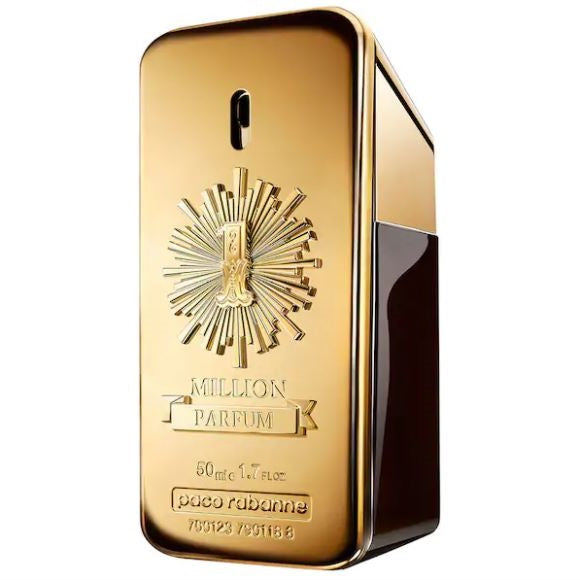 This product has no reviews yet.