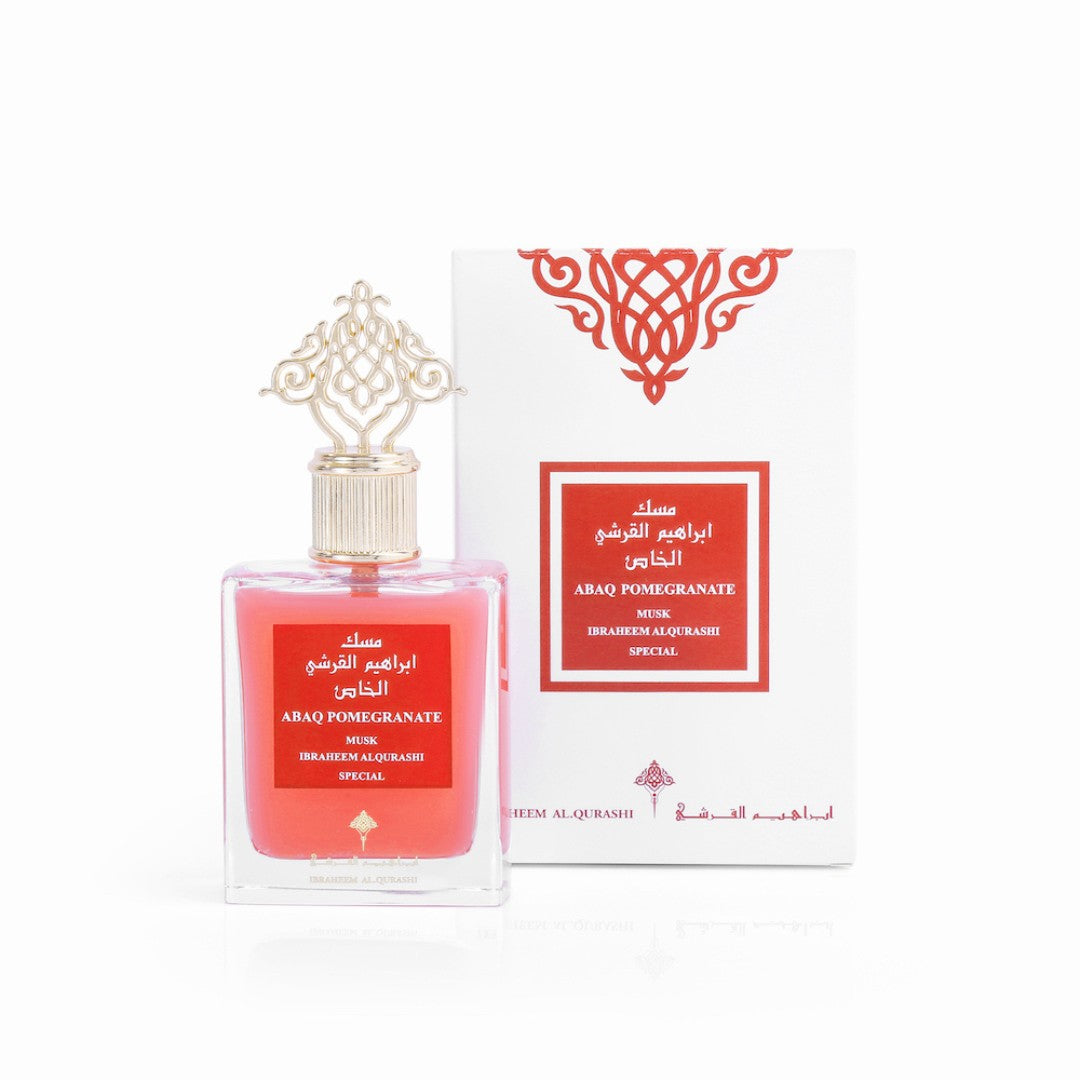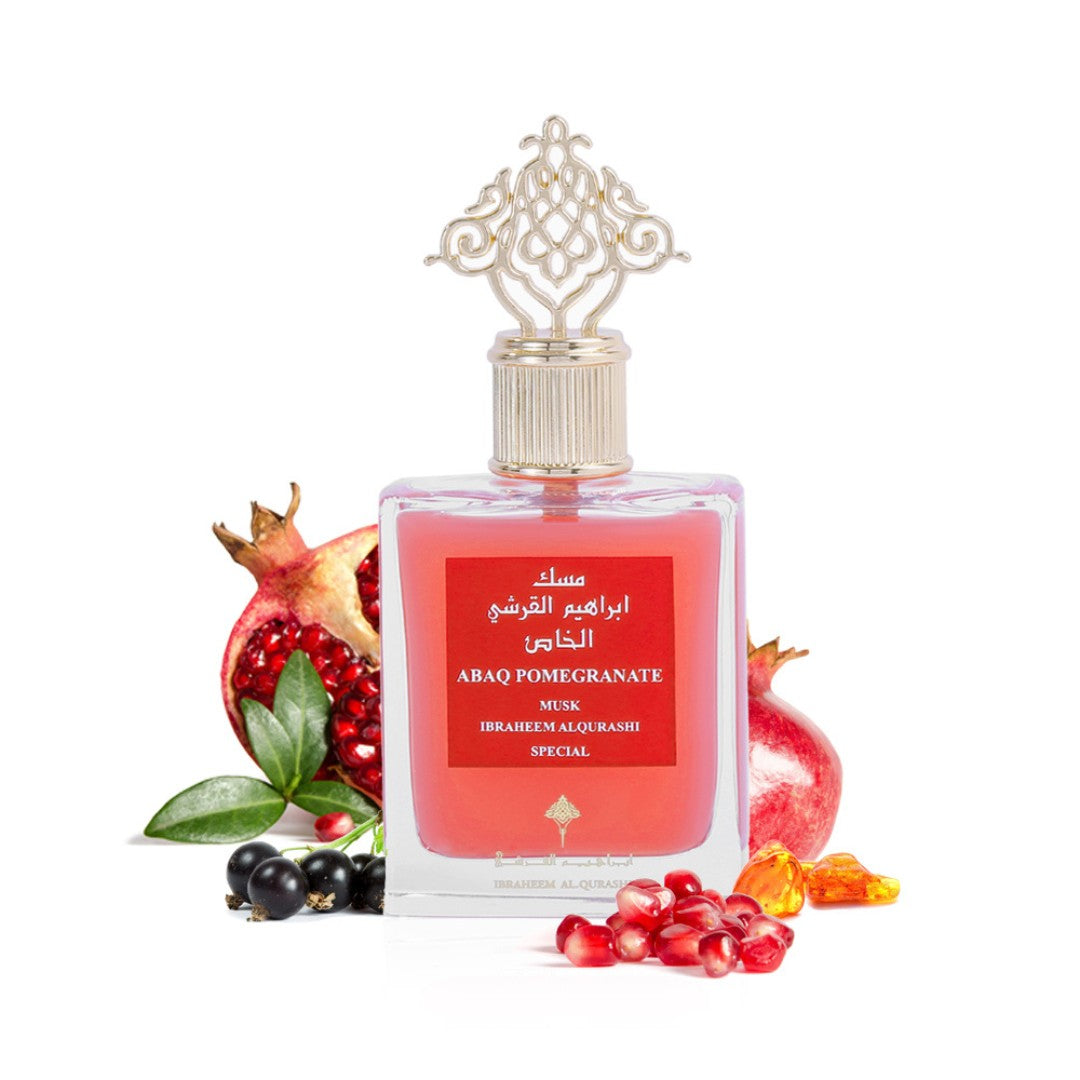 Abaq Pomegranate Musk
---
What is it: A soft, elegant scent full of lightness and freshness that combines pure Musk and the pure flavor of pomegranate, echoing with the delicious notes of fruit, flowers, and currant aromas. The scent will take you into a world of endless beauty and elegance and refresh your senses as soon as it first appears.
Aromatic note:
Top notes: Bergamot, Black Currant, Apple
Heart notes: Cedarwood, Patchouli, Caramel
Base notes: Musk, Amber, Pomegranate
Use it immediately after taking a shower and mix it with your favorite perfume for a stronger fragrance and longer stability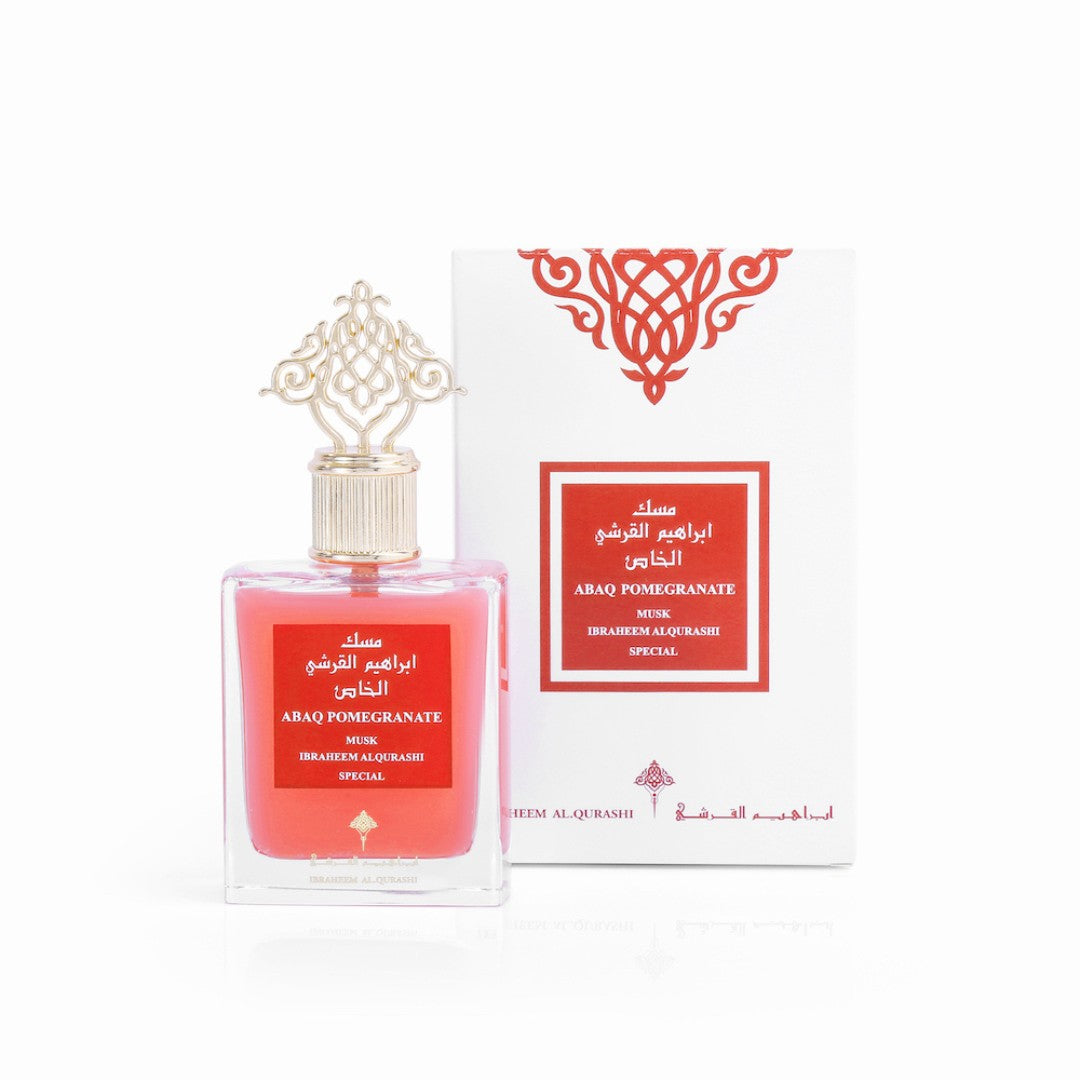 This product has no reviews yet.