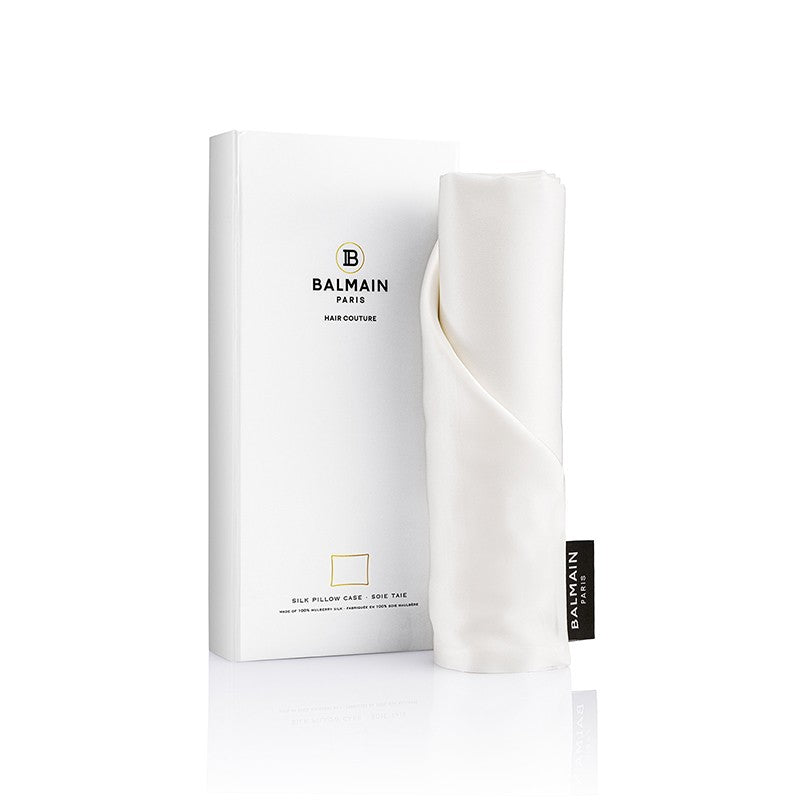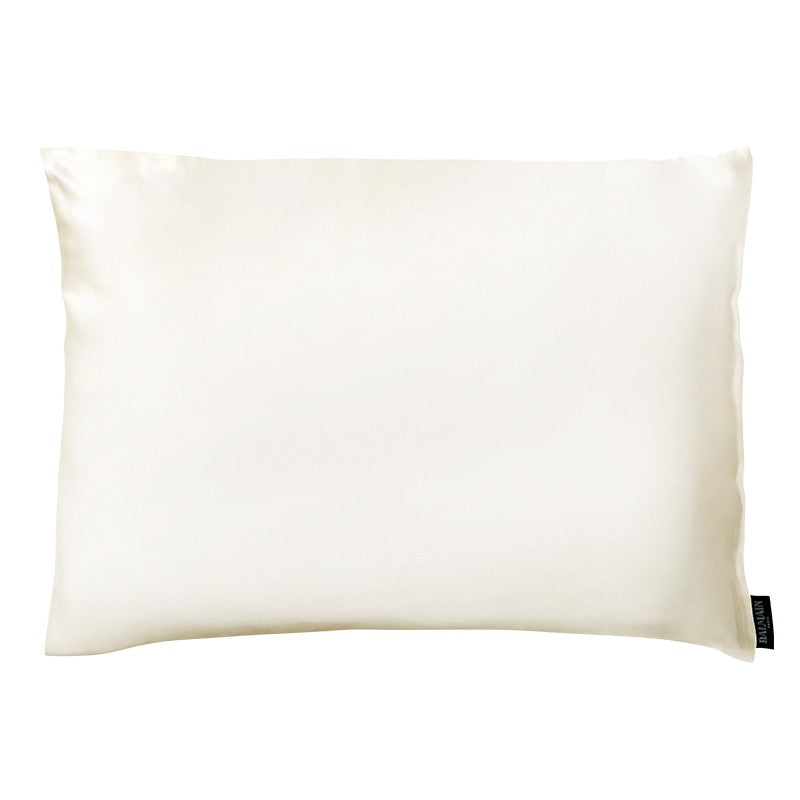 SILK PILLOW CASE
---
Sleeping on silk is the best-kept secret to extend the life of your blow-out and to maintain healthy hair with a luminous shine. The natural properties of silk are beneficial to both the skin and the hair. The smooth surface of the pillowcase reduces frizz and helps to prevent knots, breakage, and split ends. The silk properties regulate the production of sebum, reducing the likelihood of greasy hair. 
• Made of 100% Mulberry Silk  
• Extends the life of your blowout  
• Reduces frizz & split ends
N.B: Balmain Hair Couture Products are only shipped inside Lebanon, worldwide Shipping is not available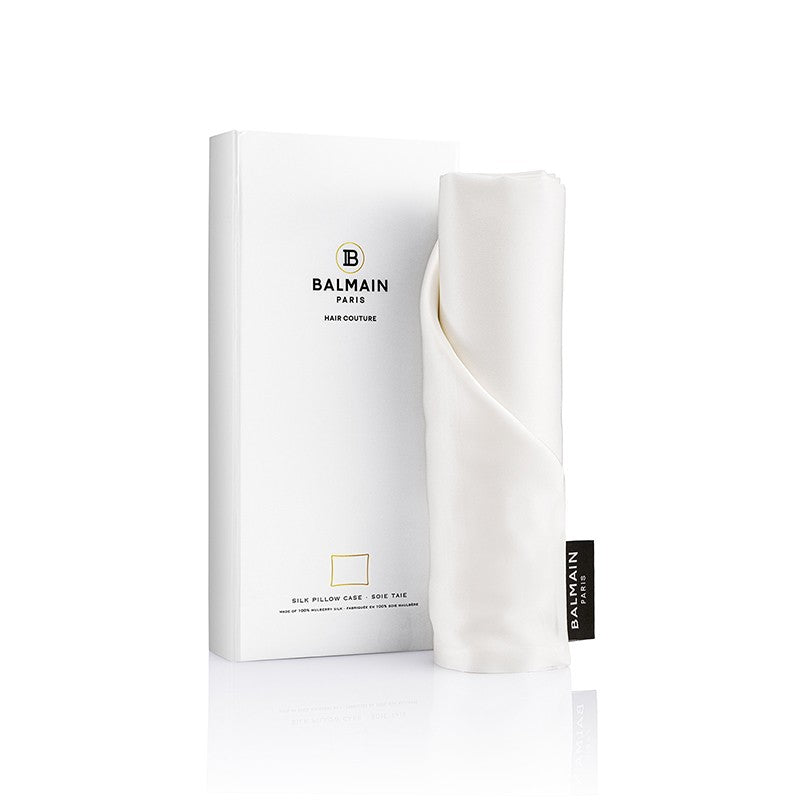 This product has no reviews yet.