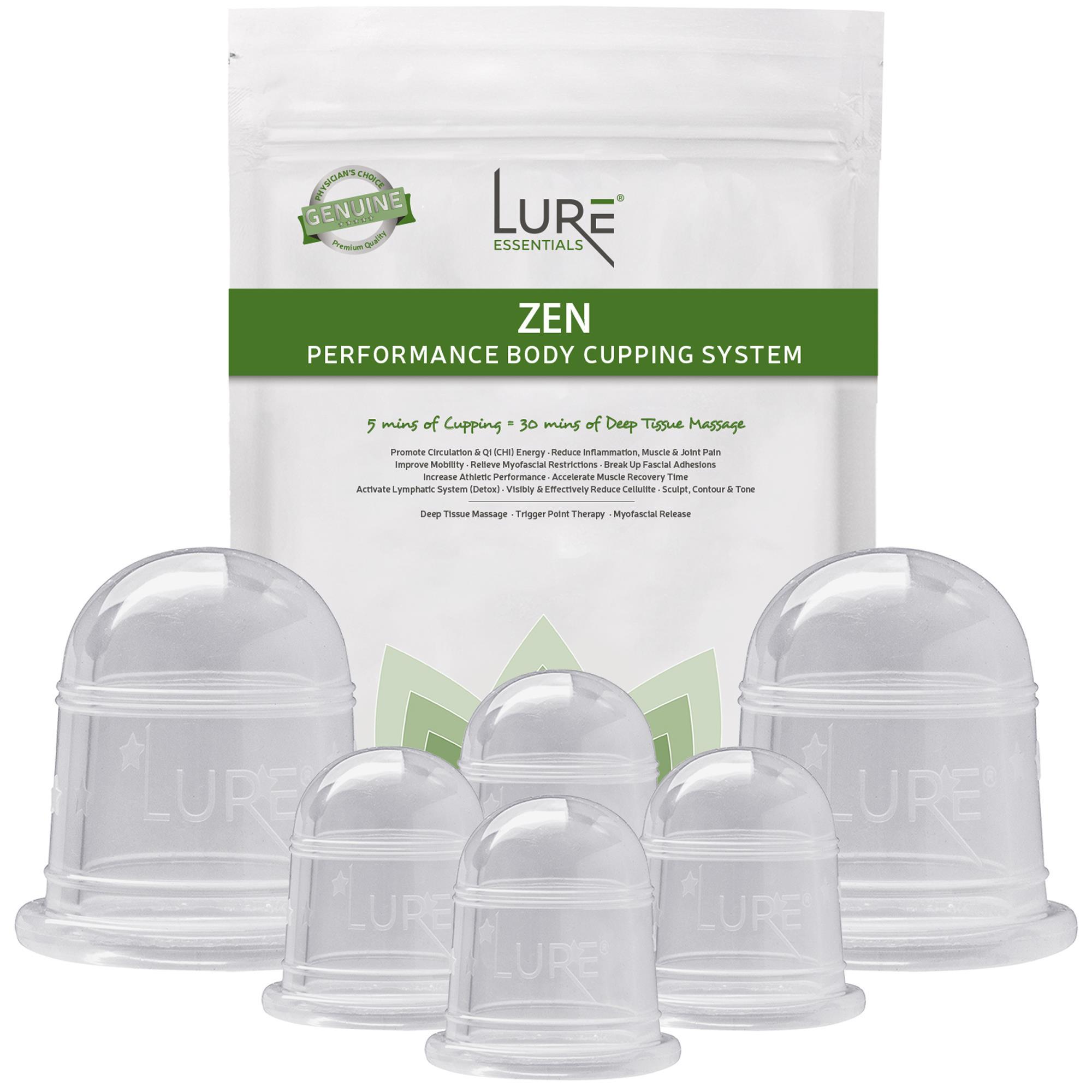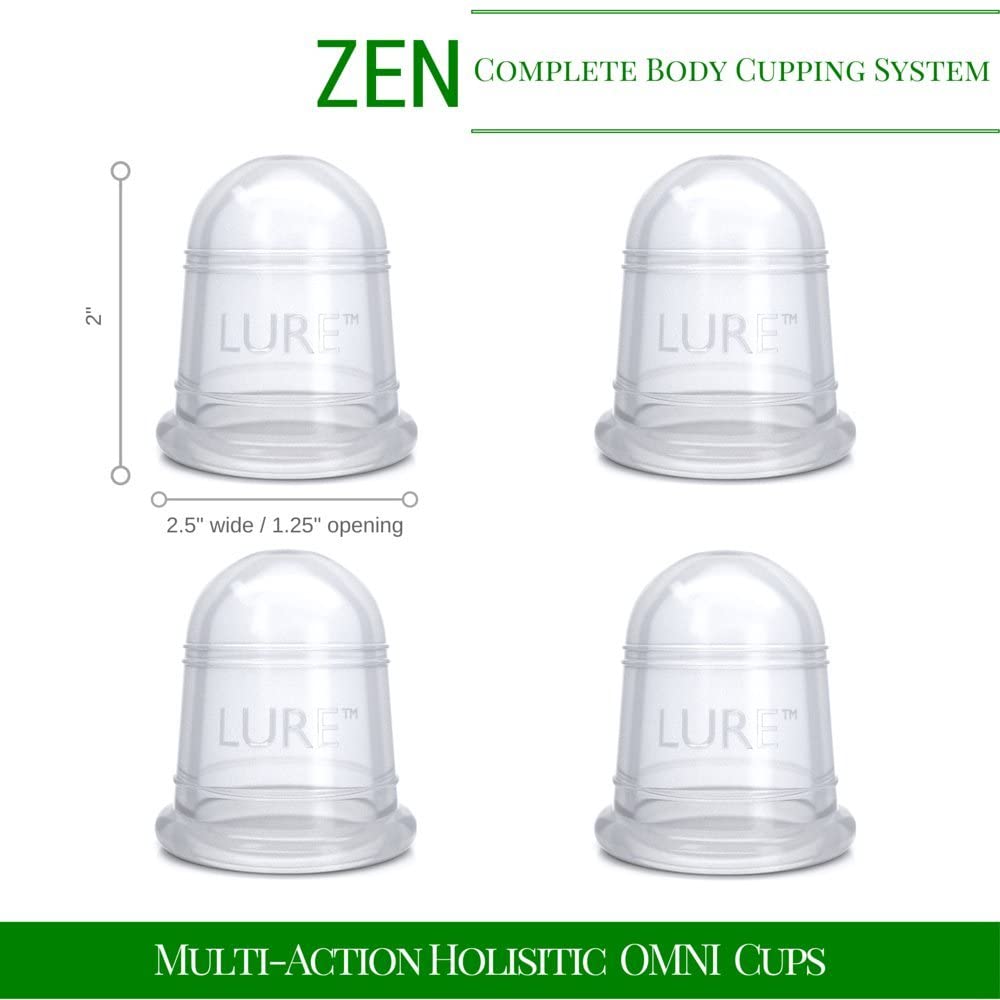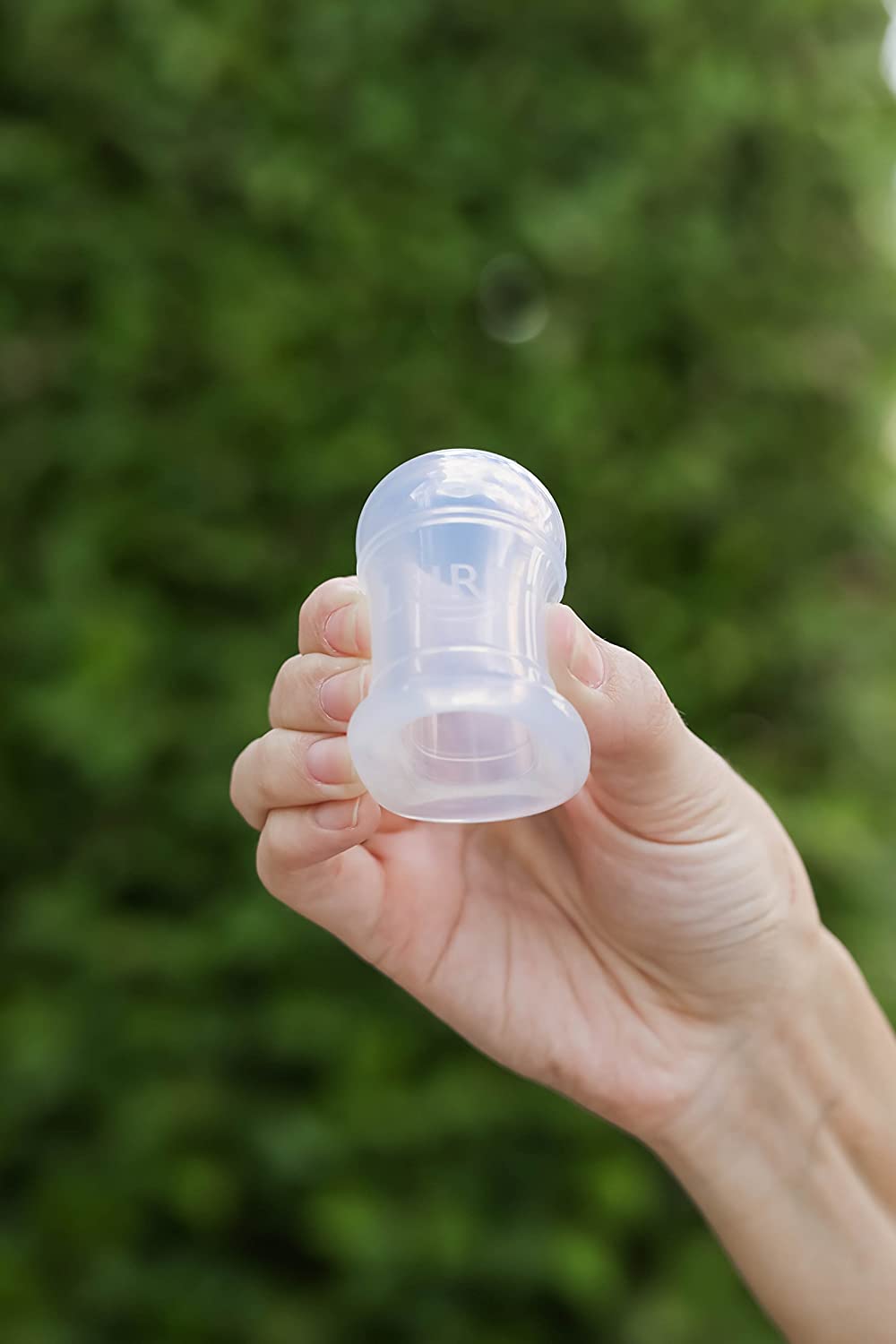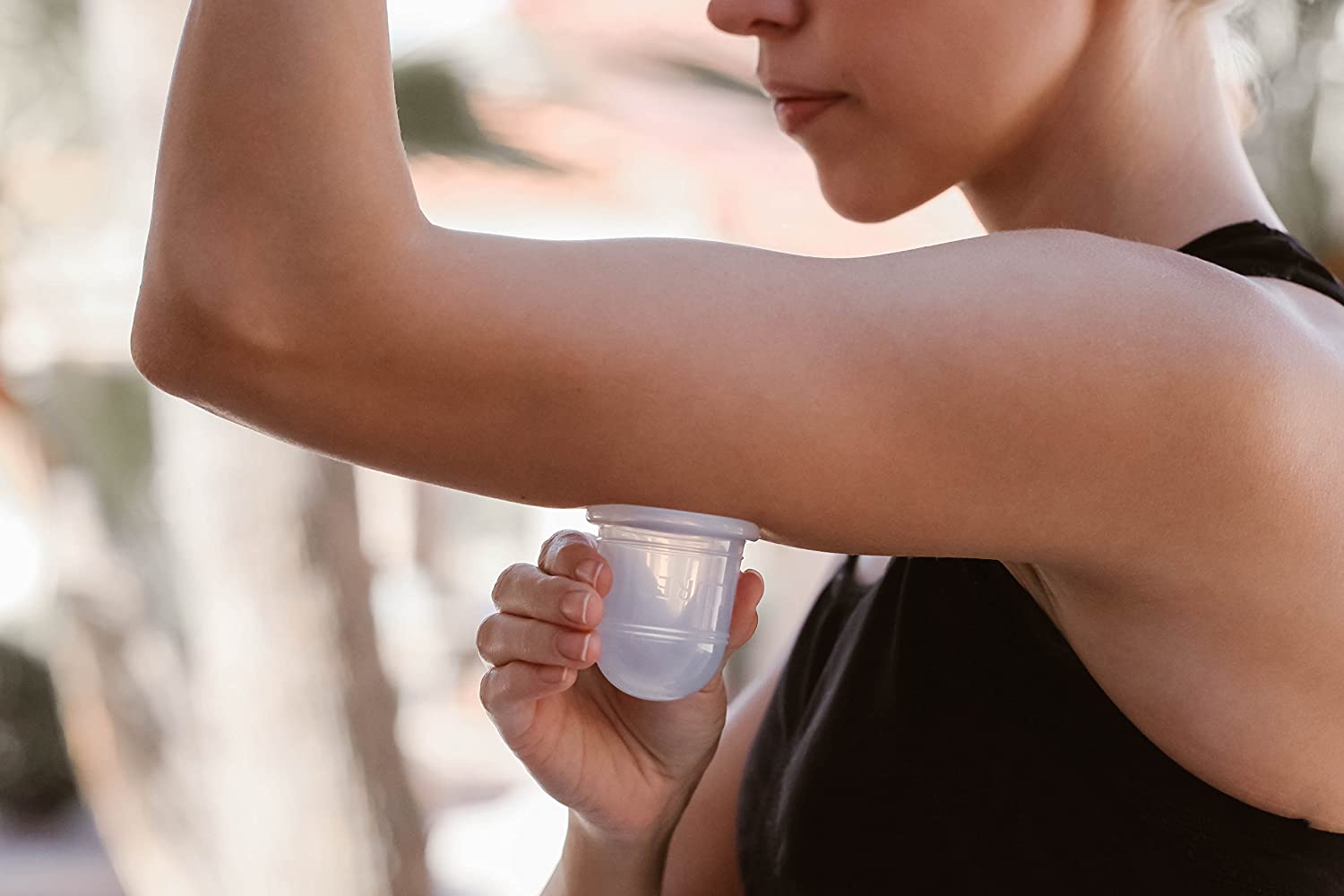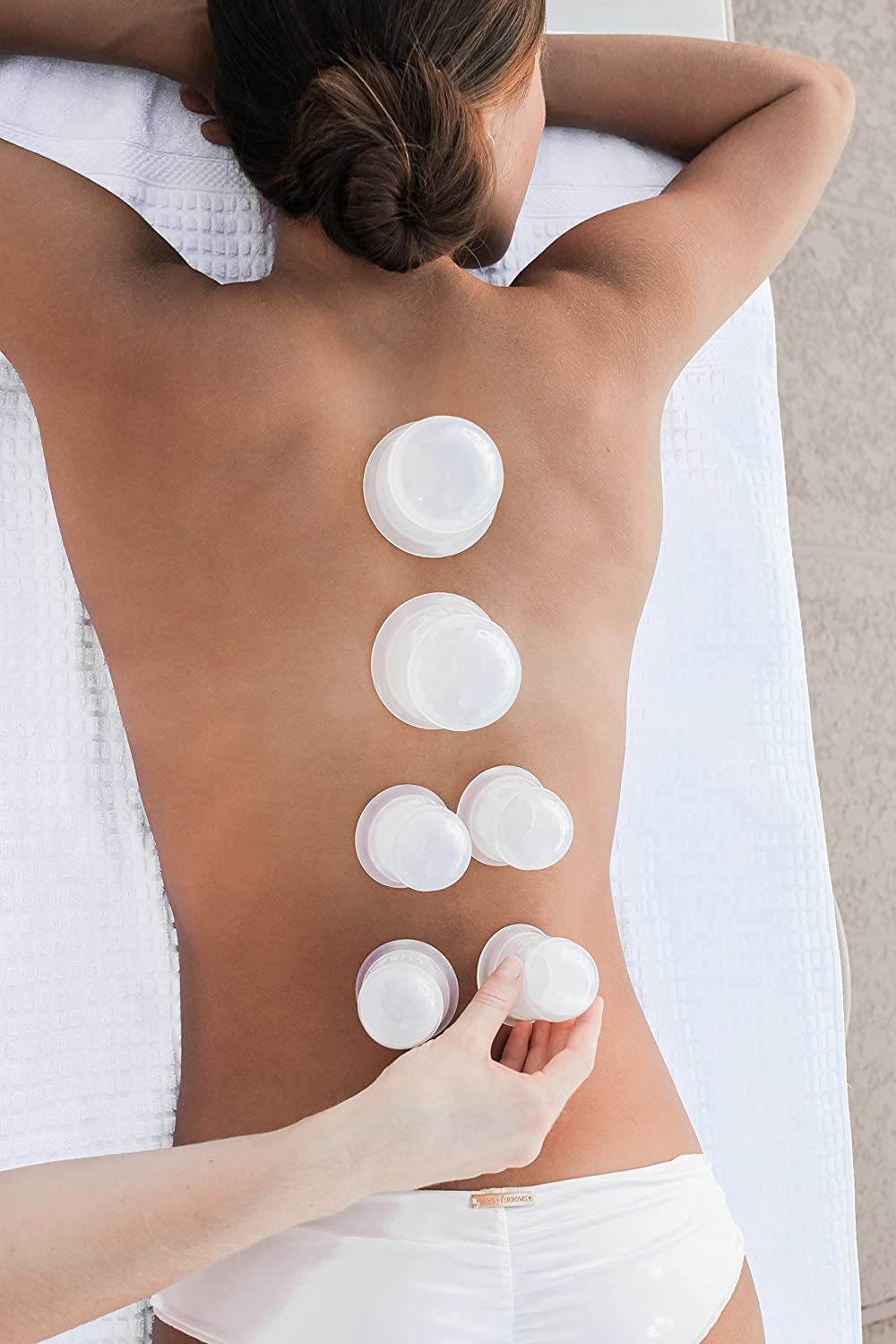 Zen Body Cupping Massage Set
---
What is it: Lure Essentials Cupping Therapy Sets are the most used and recommended silicone cupping sets by massage therapists, spas, athletic trainers, elite athletes, and other professionals. Designed in the USA and made responsibly with skin-friendly durable, transparent, tested premium-grade only silicone material and questionable fillers.
Benefits:
Cupping therapy provides fast-acting relief for digestive support, respiratory & immune health, soft tissue & lymphatic massage, common muscle, joint & nerve pain, sports injuries, mobility, plantar fasciitis, scars & adhesions, cellulite, weight management, body toning & more.
ZEN silicone massage cups are versatile and come with (2) 2" Large and (4) 1.5" Small body cups ergonomically shaped to fit inside your palm for flexibility and easy one-hand operation. Great for large, medium, and small muscle groups. Use for static and dynamic cupping massage


PREORDER ITEMS NEED 14 DAYS TO BE DELIVERED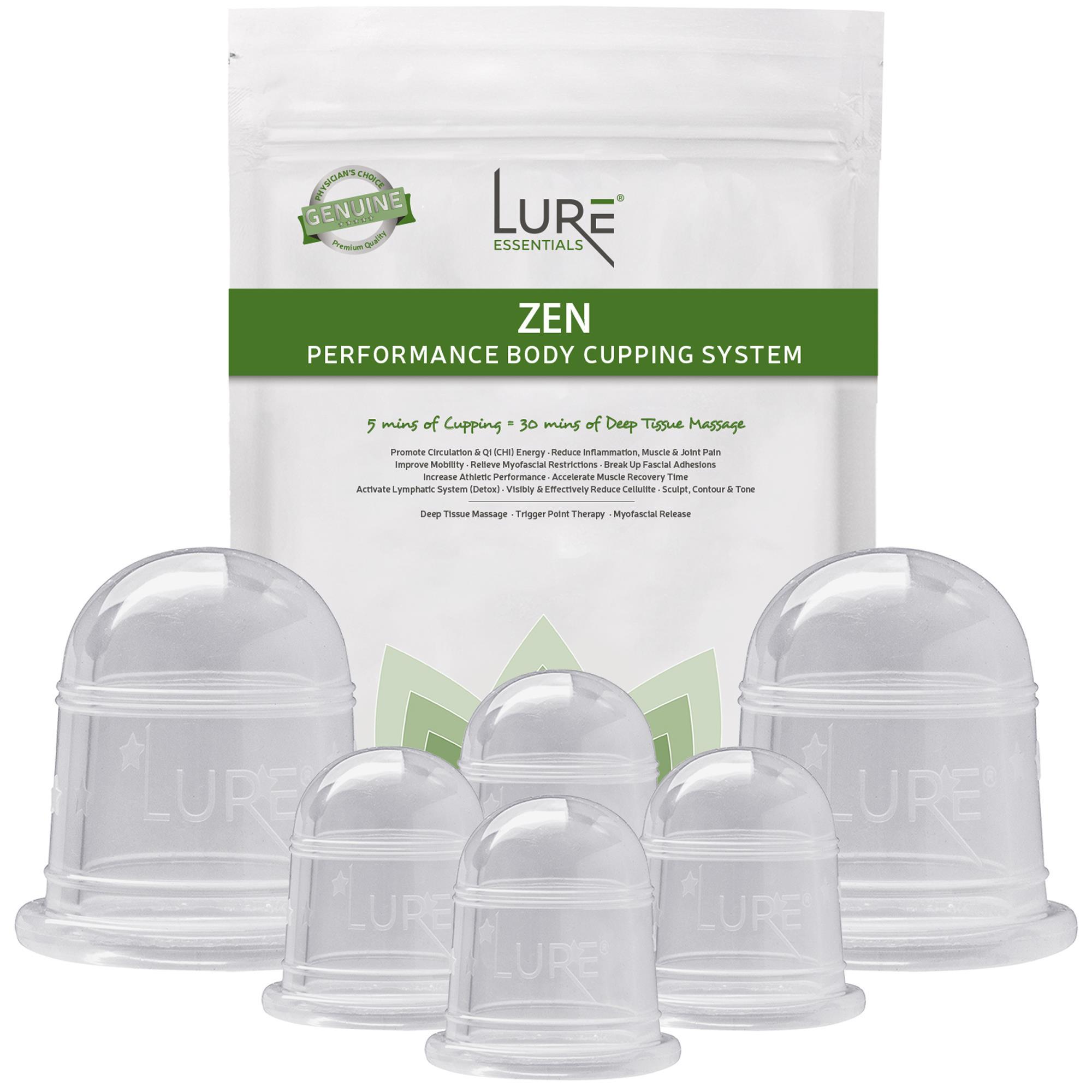 Preorder items will be delivered within a shipping period of 10 to 14 business days.