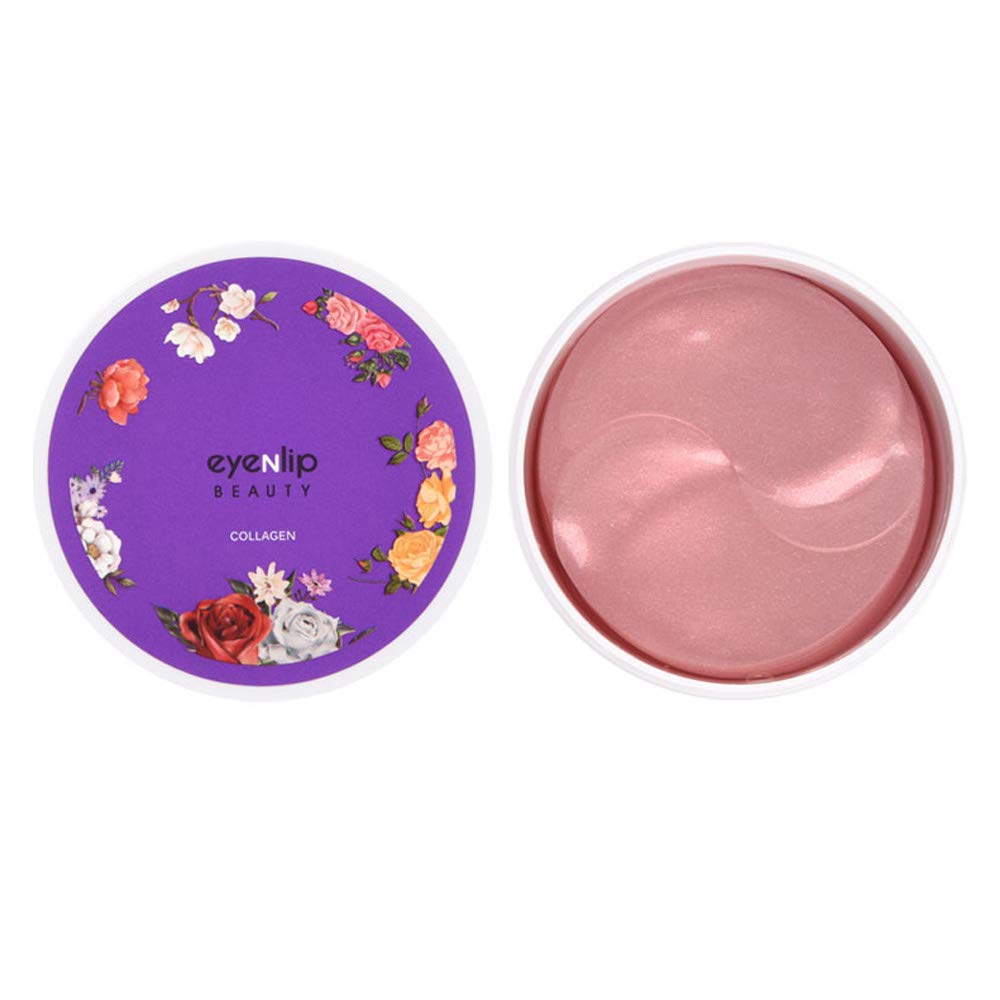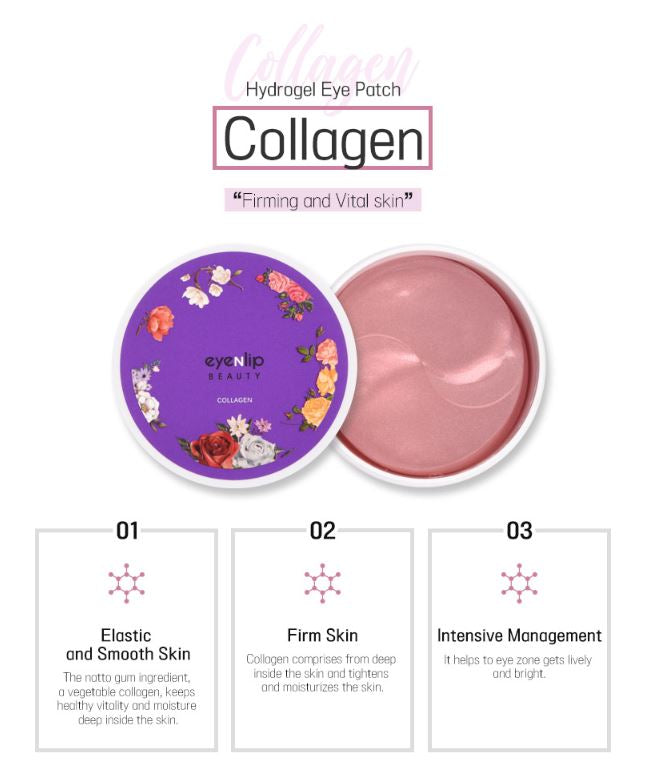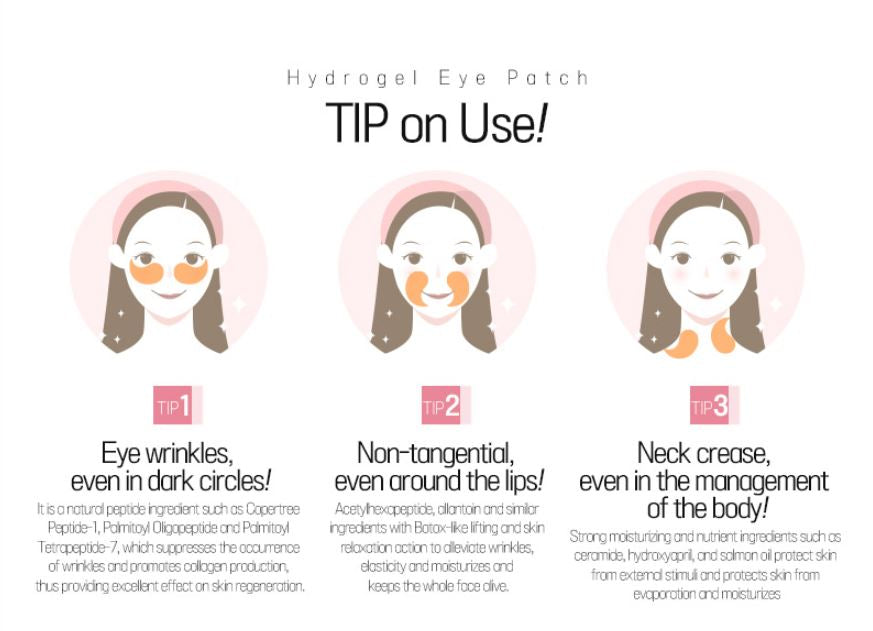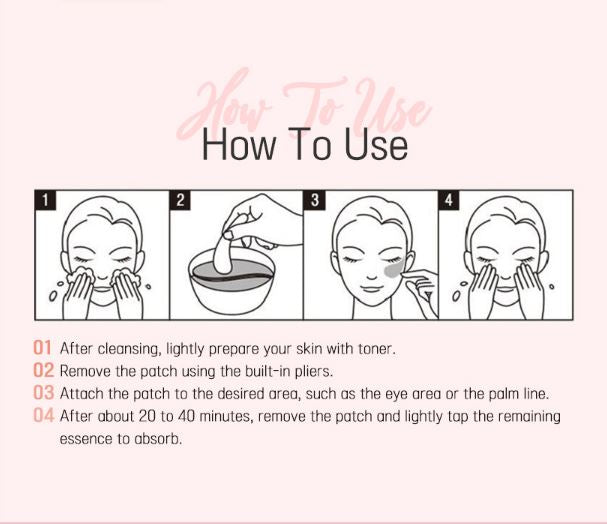 Hydro-gel Eye Patch Eyenlip Collagen 60 patches
---
What is it: Hydrogel eye patch with highly concentrated ingredients delivers nutrients more effectively with the tight adhesion of moisture to make bright and shine skin.
Suitable For all Skin Type
Benefits:
Reduce dark circles and eye bags
Reduce eye puffiness and eye fine lines
Hydrate and moisturize your eye area
Prevent premature skin aging
Reduce crows feet and wrinkle
Cleanse skin. Place one patch below each eye area. Patches can also be applied to the glabellar area (frown lines), forehead lines, and nasolabial folds. Wear for 10-20 minutes. Remove patches. Do not rinse. Use once or twice a week, or whenever you need to look your best.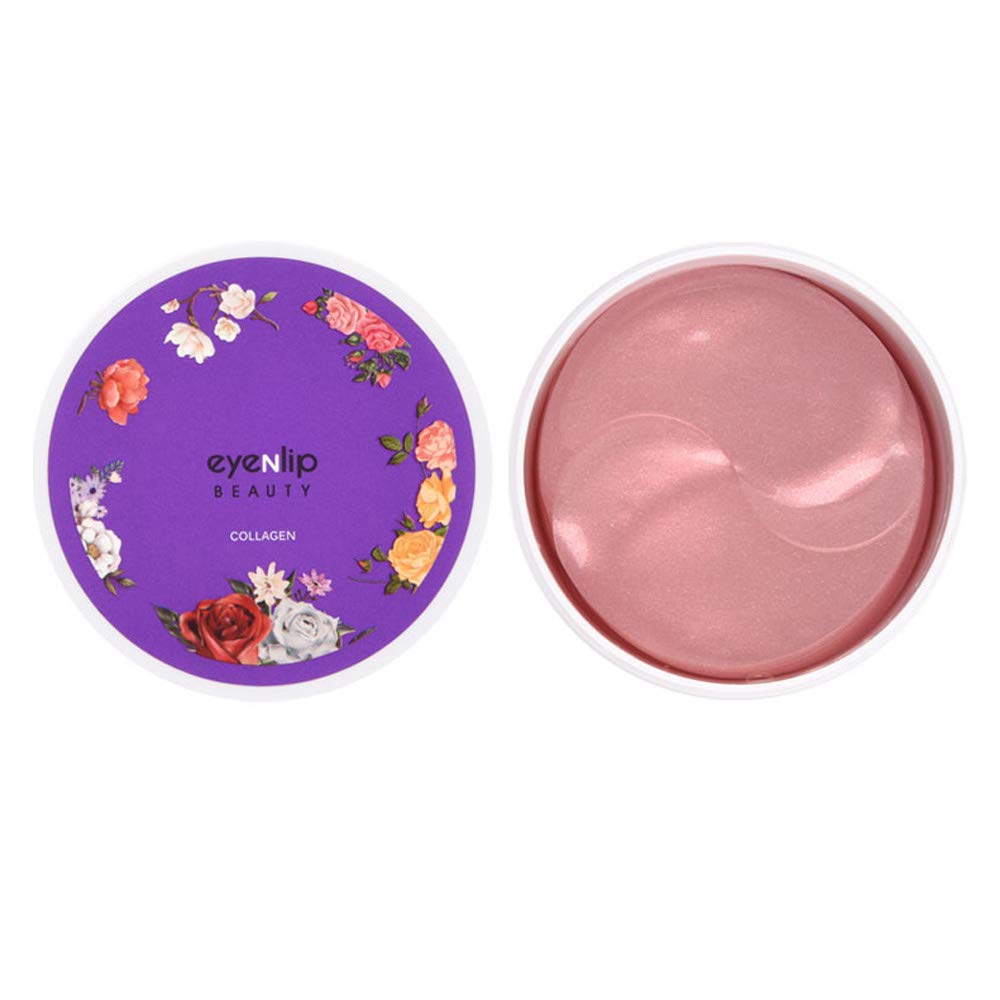 This product has no reviews yet.