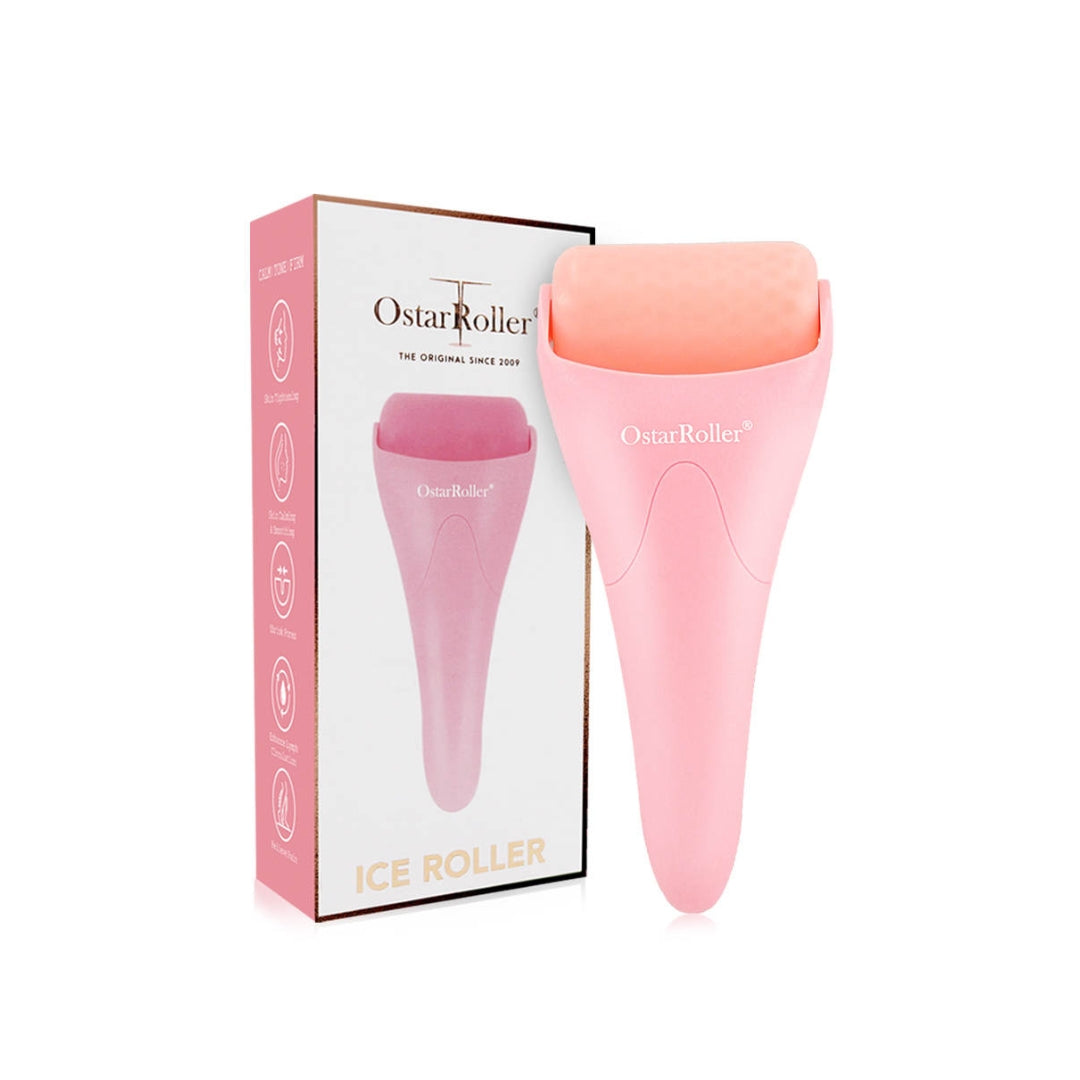 Cooling Beauty Ice Roller
---
Soothing Skin: The ice roller's coolness tightens pores and enhances blood circulation, potentially minimizing puffiness, wrinkles, and restoring a radiant, lifted complexion
Radiant Skin Health: Gentle on the skin, it seamlessly complements face creams, aiding in nutrient absorption and maximizing the benefits of oils and moisturizers.
Skin Rejuvenation: Regular use of the ice roller may perpetuate youthful skin, improving circulation for a natural, vibrant glow and reducing the appearance of fine lines.
Fatigue Relief: Massaging the eye sockets and temples alleviates fatigue, soothes neck and facial redness, especially helpful for menopausal women. Gentle rolling on the face, neck, and chest diminishes puffiness, offering relaxation post-work.
Cold Therapy: This cooling massager provides on-the-spot relief from migraines, muscle tension, or minor injuries. It's effective in cooling fevers, sunburns, insect bites, and soothing "hot flashes
1. Ice Roller relieves and soothes the pain, irritation and muscle tension.
2. Ice Roller is for Face and Body Massage for home use.
3. Ice Roller at home and use it before and after laser treatment, Botox, derma roller treatment and any cosmetic procedure.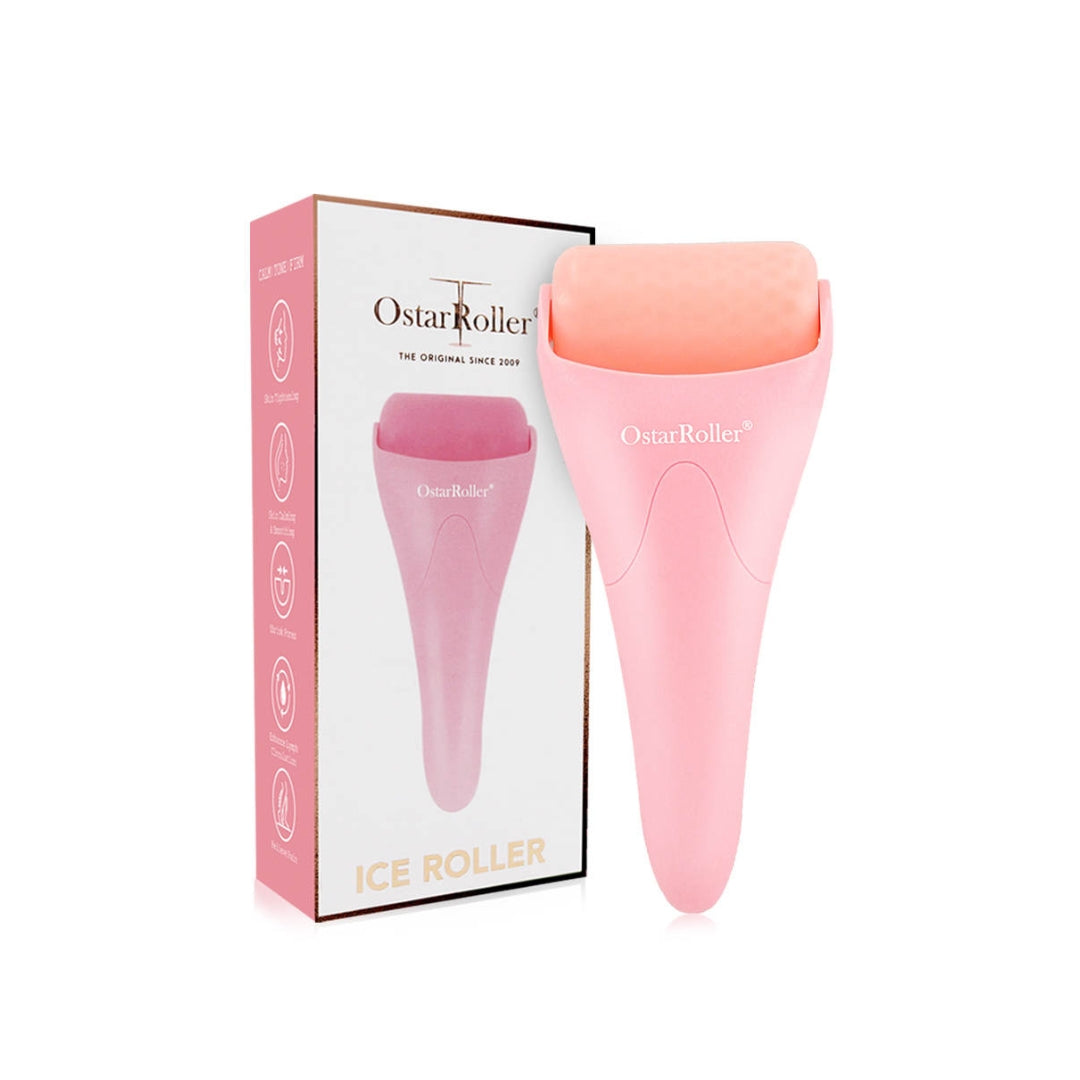 This product has no reviews yet.