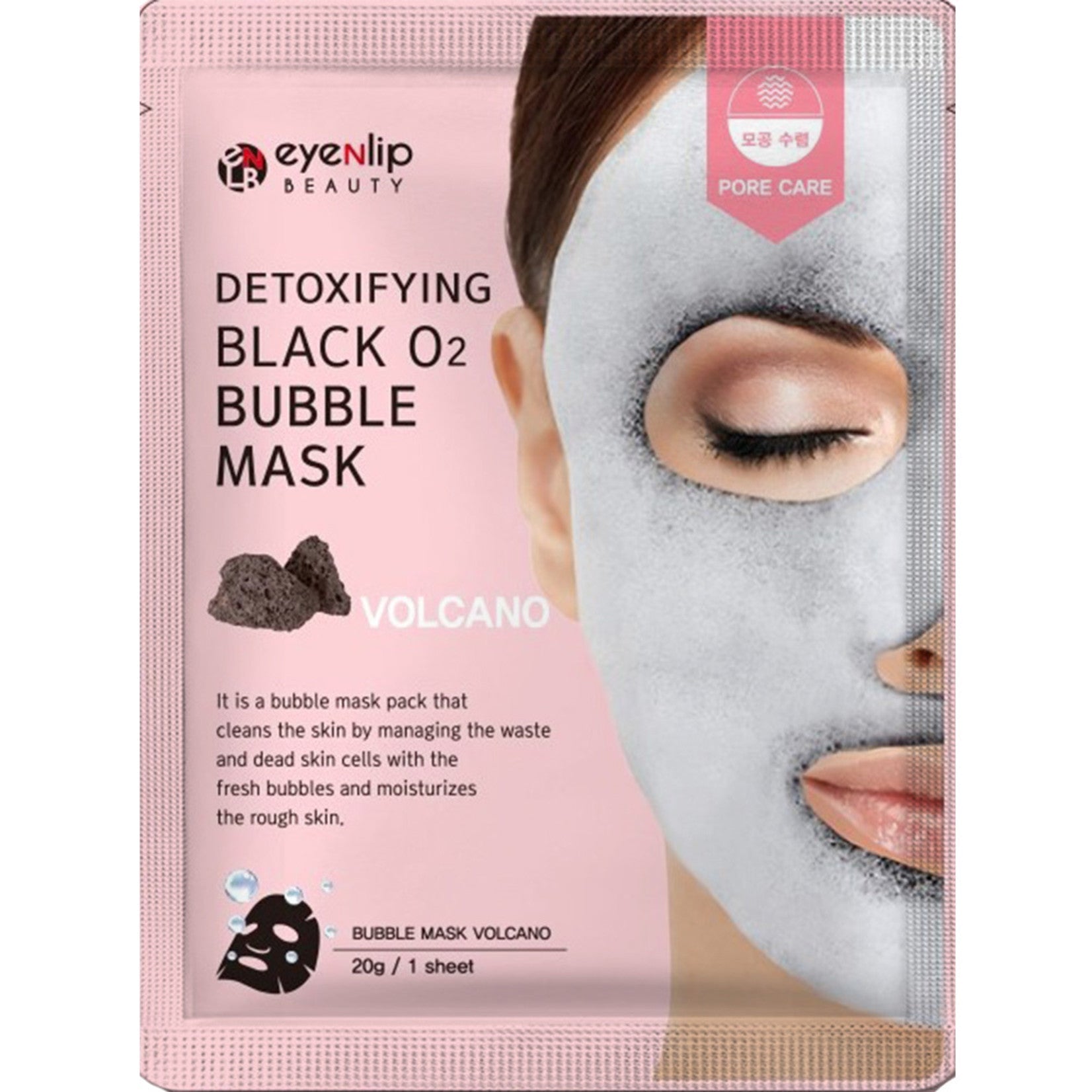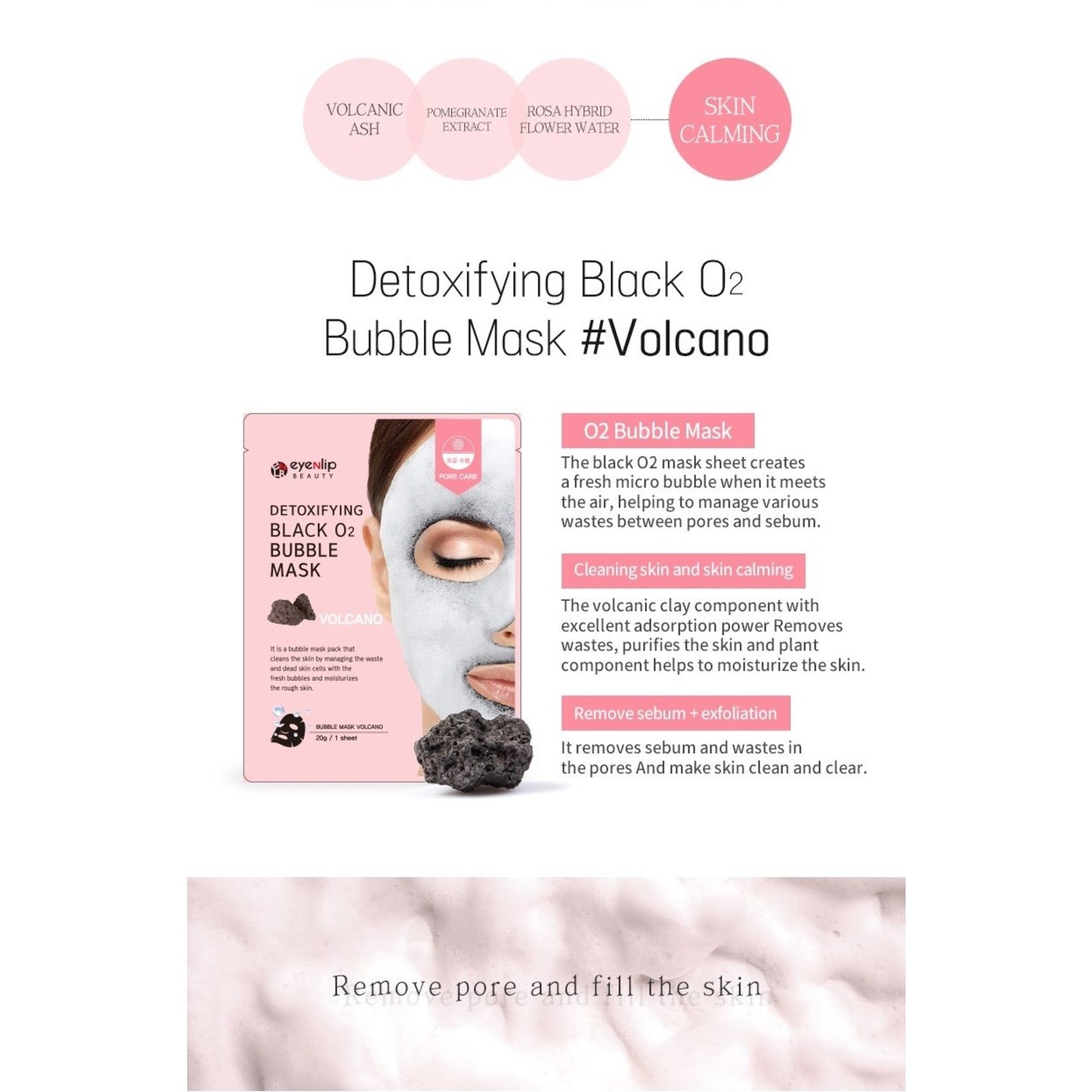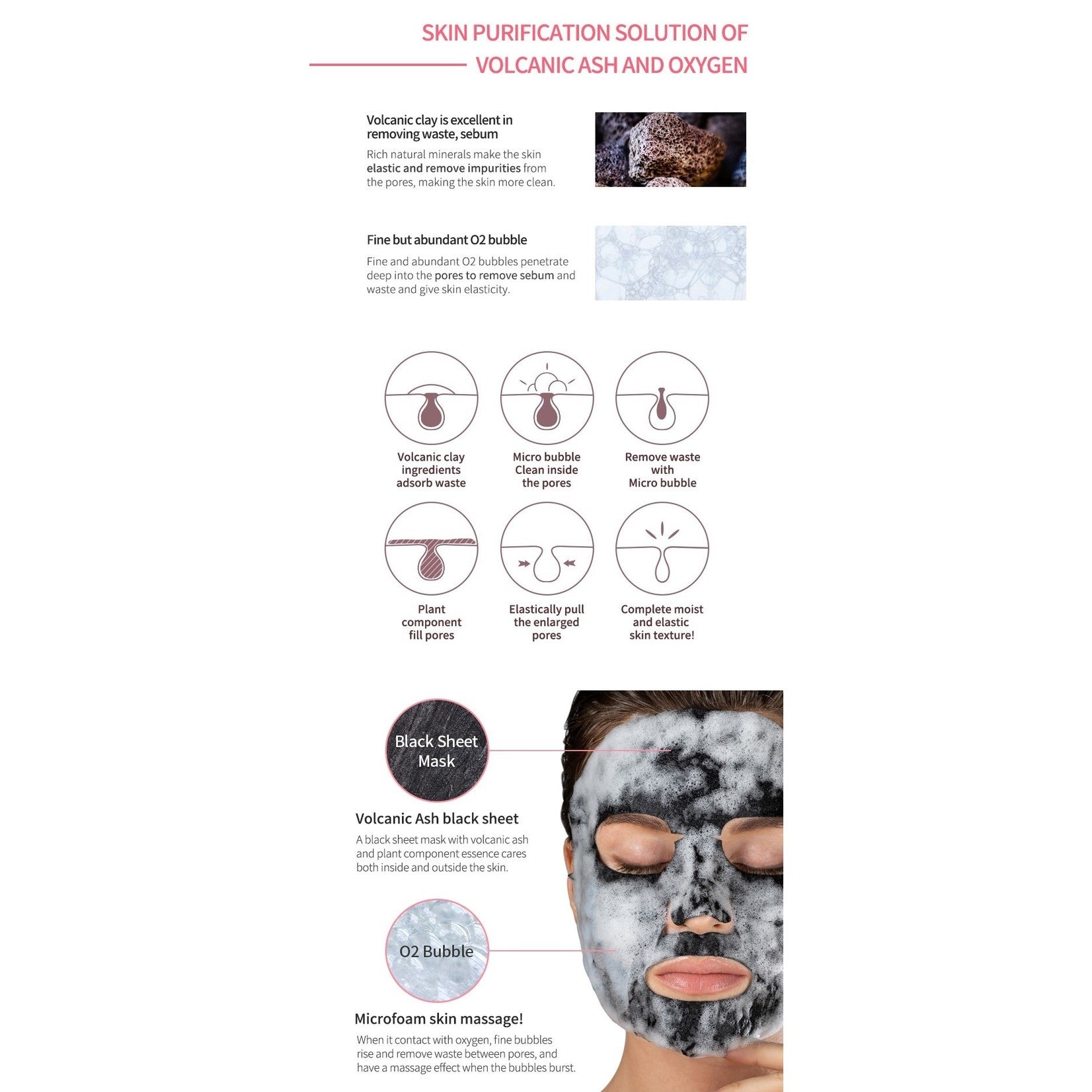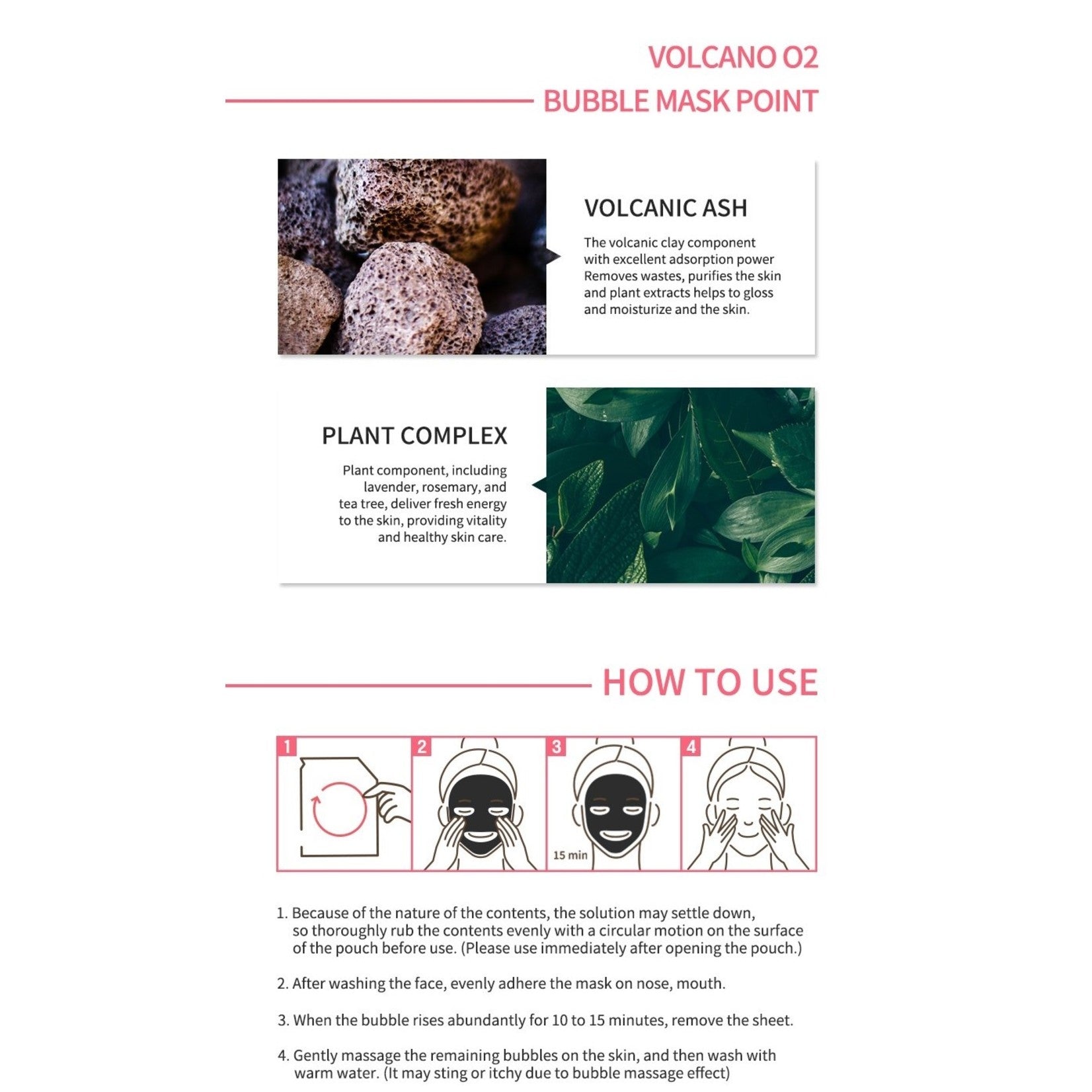 Detoxifying Volcanic Bubble Mask
---
What is it: The volcanic clay component with excellent adsorption power Removes wastes, purifies the skin, and plant component helps to moisturize the skin.


1-Because of the nature of the contents, the solution may settle down, so thoroughly rub the contents evenly with a circular motion on the surface of the pouch before use (Use immediately after opening the pouch.)


2. After washing the face, evenly adhere the mask on nose, mouth.

3. When the bubble rises abundantly for 10 to 15 minutes, remove the sheet.

4. Gently massage the remaining bubbles on the skin, and then wash with warm water.
(It may sting or itchy due to bubble massage effect)
Water, glycerin, betaine, charcoal powder, papaya extract, blueberry extract, sugarcane extract, sugar maple extract, orange and lemon extract, allantoin.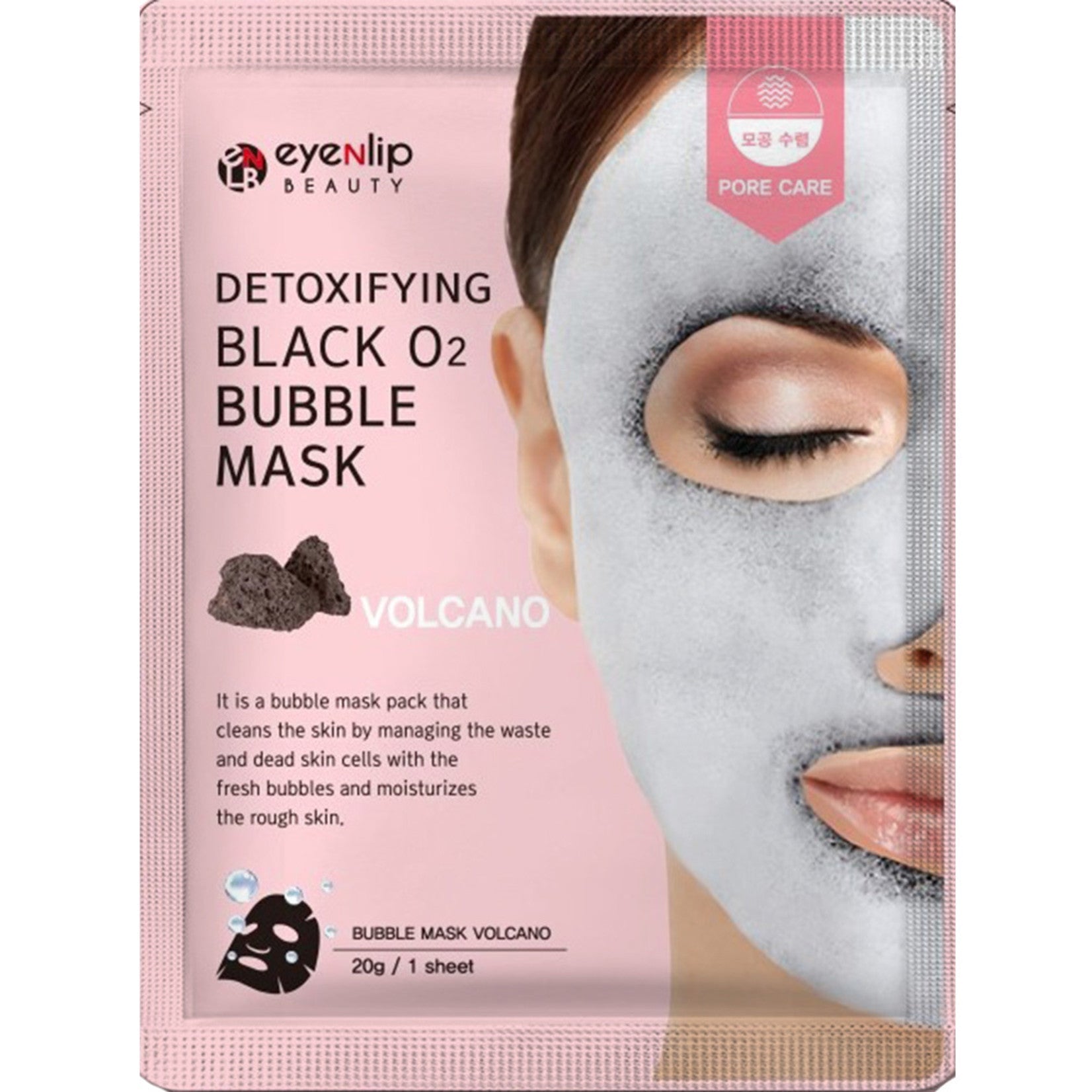 This product has no reviews yet.