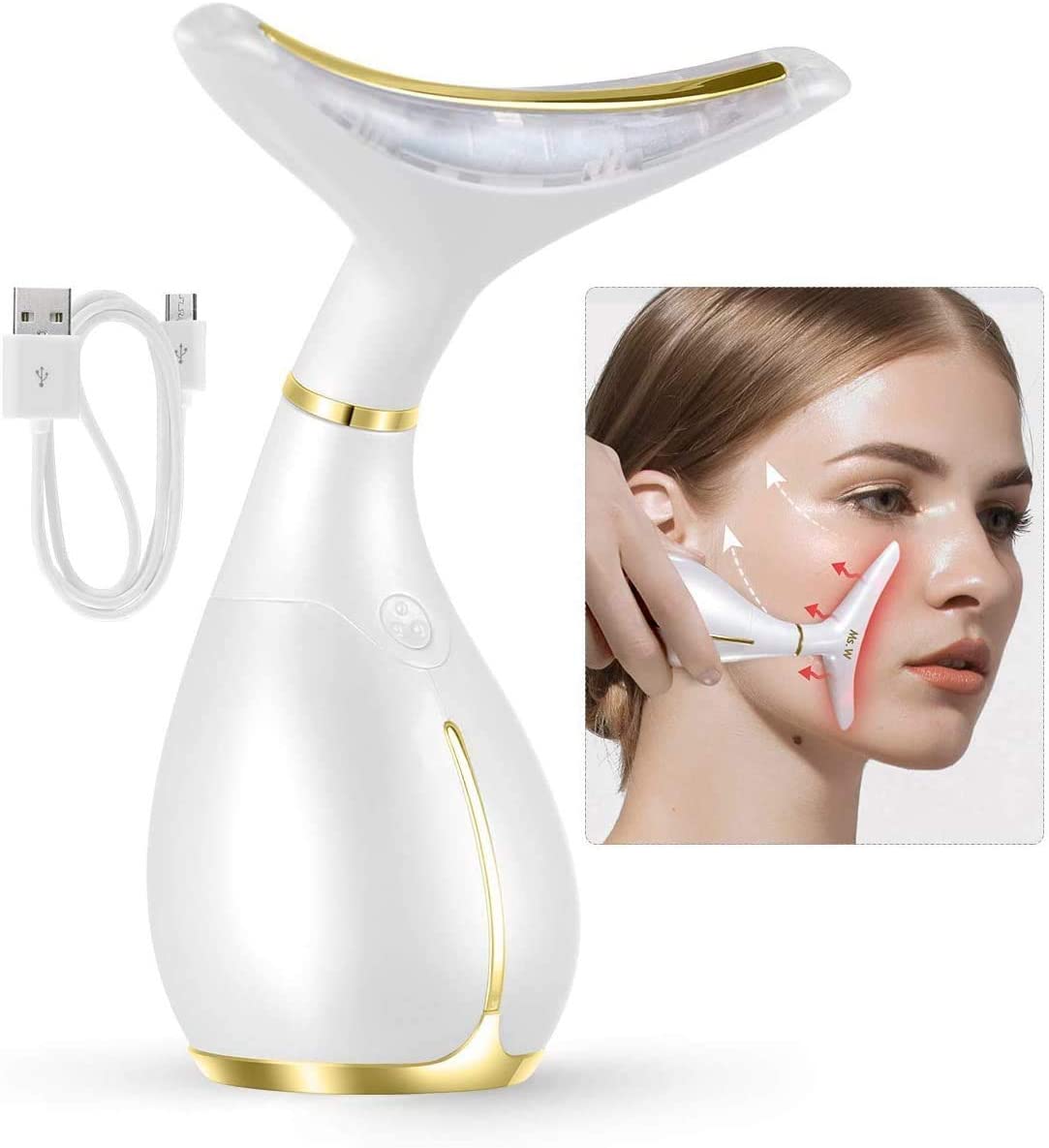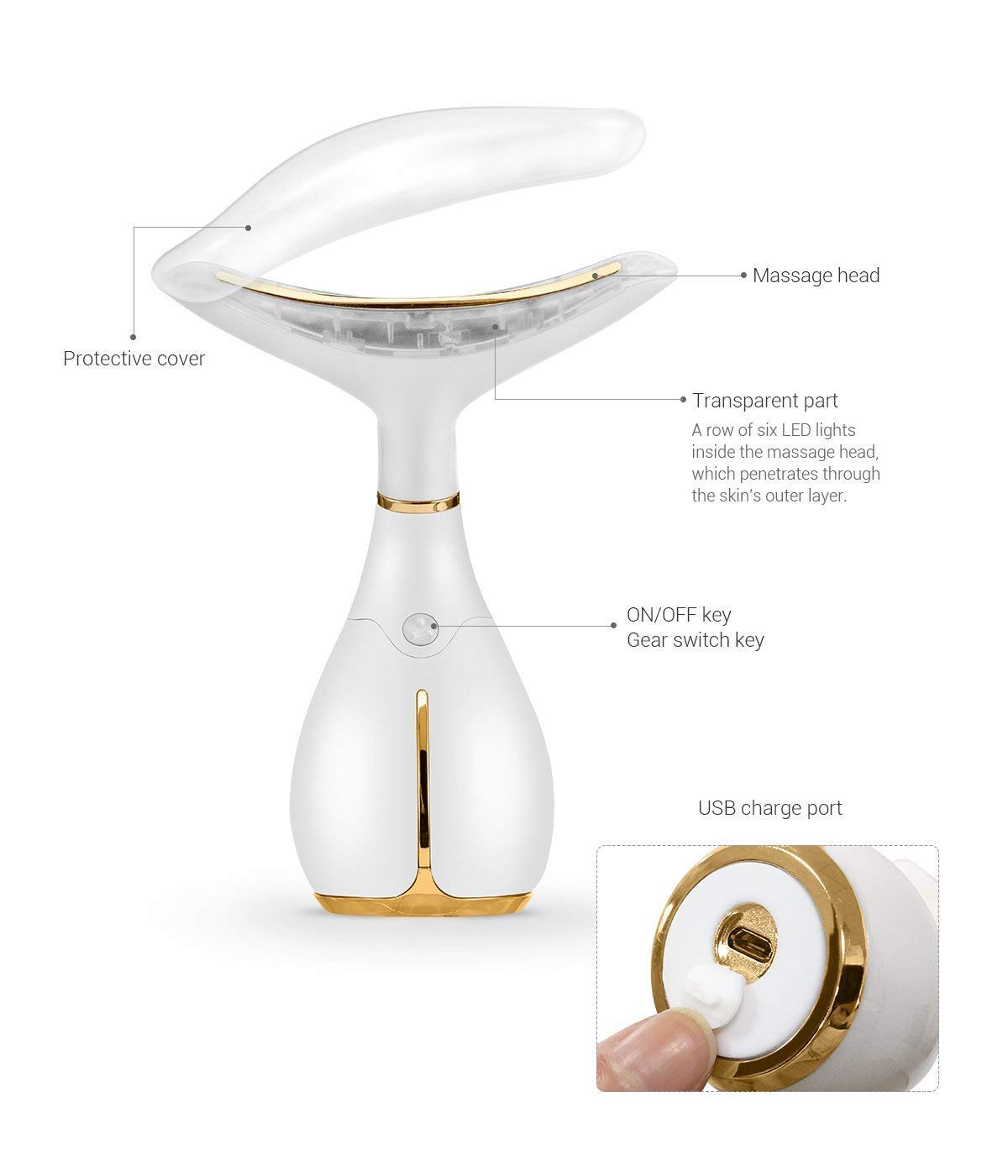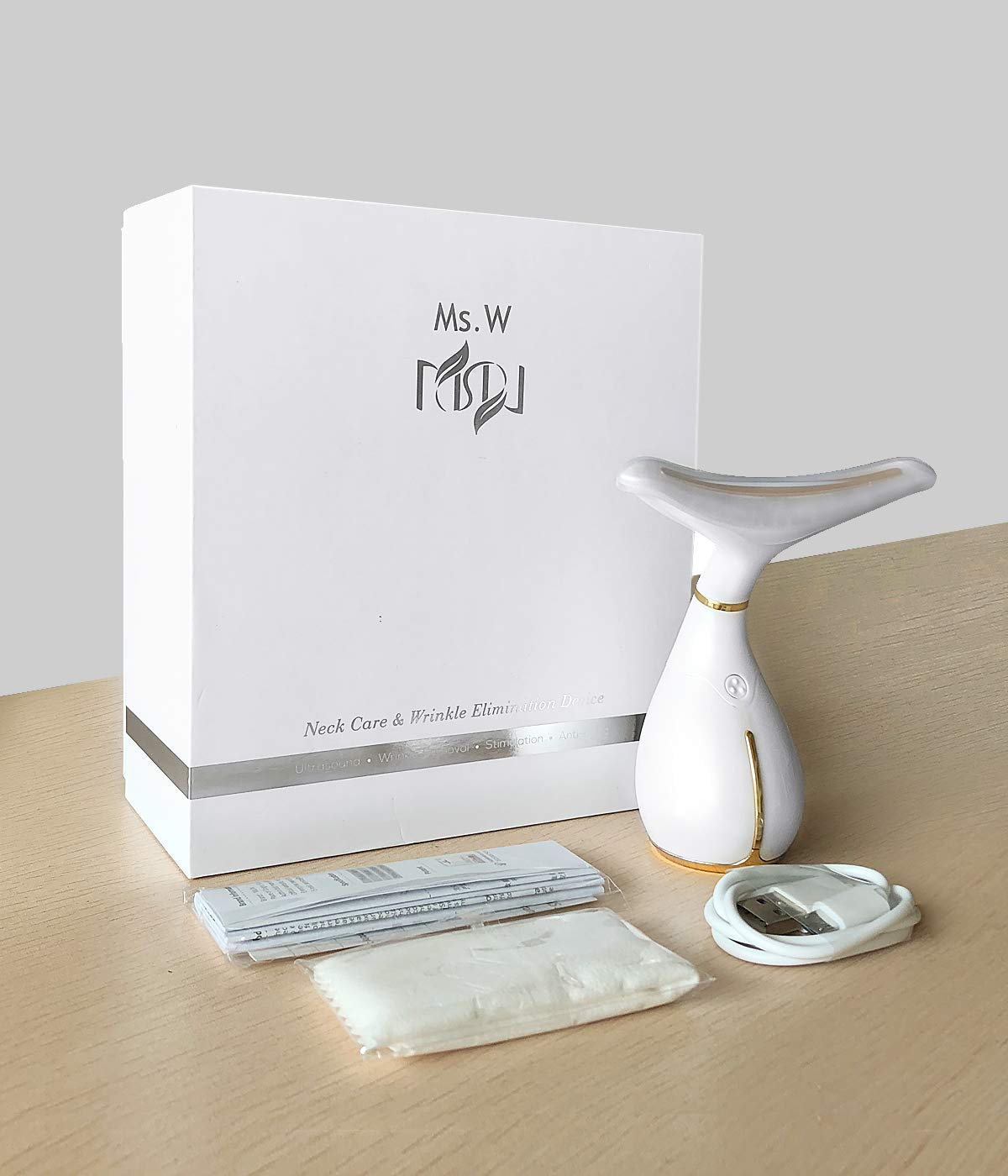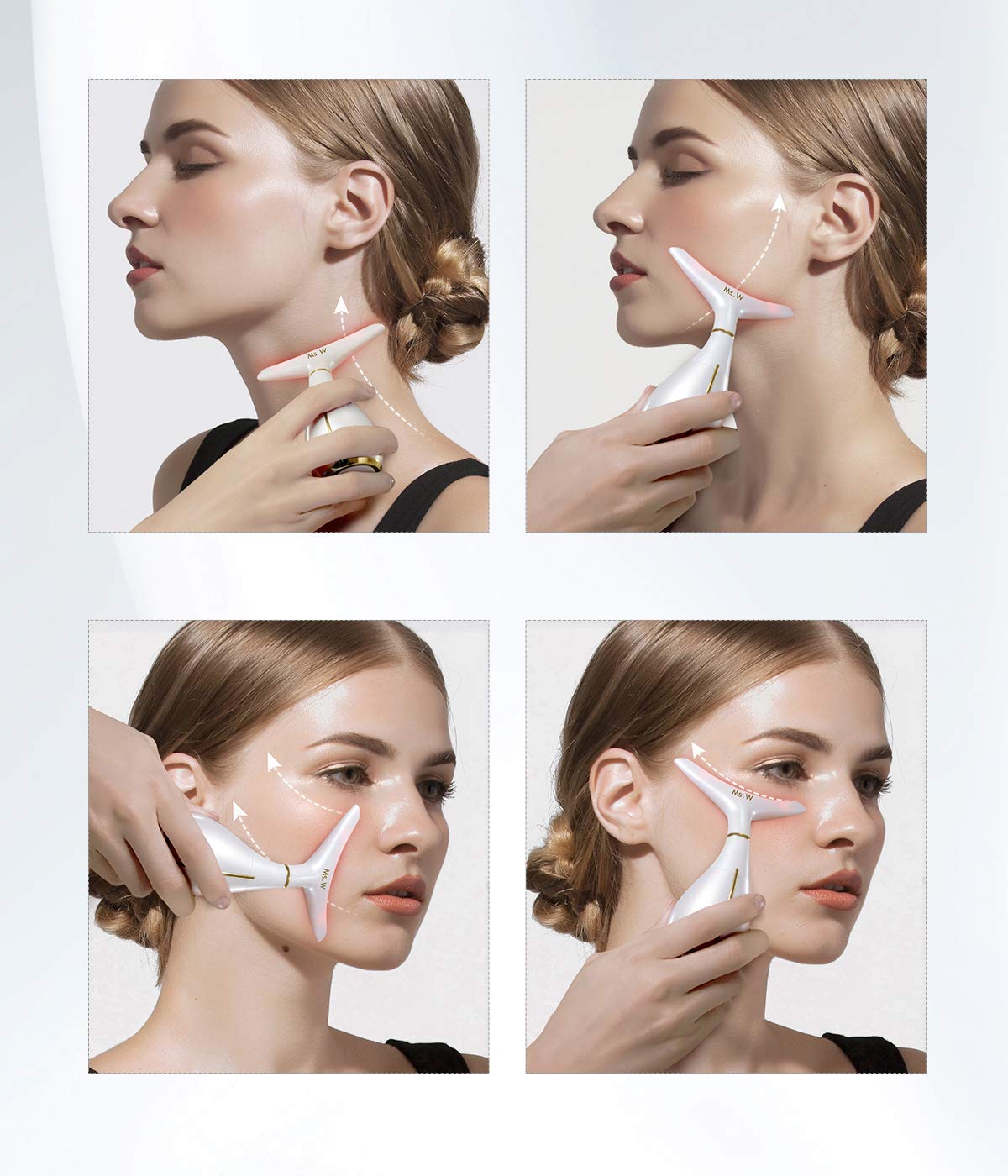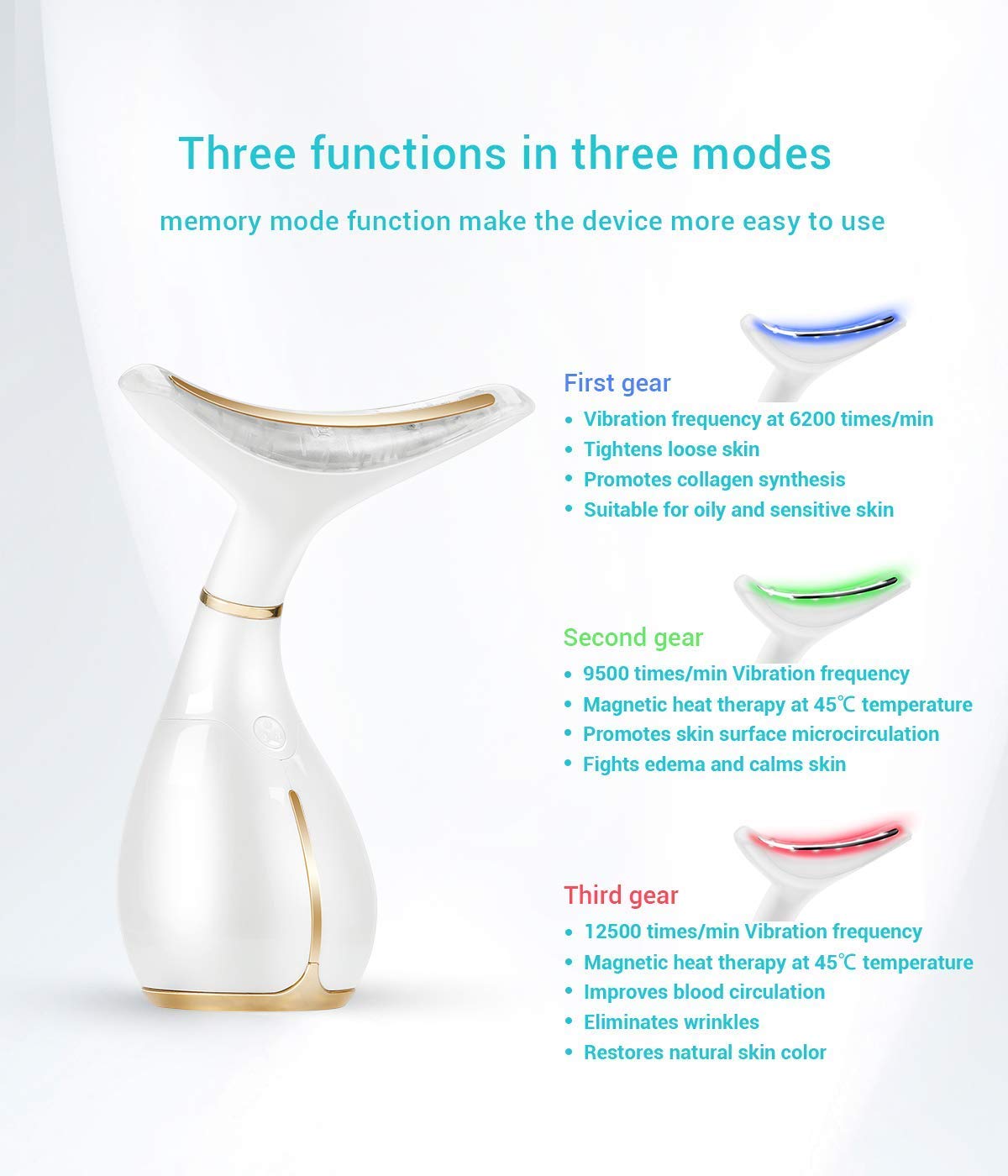 Ms.W Face Massager Anti Wrinkles
---
What is it: The Ms.W facial massager will boost the effectiveness of your favorite serums, facial creams, or essential oils.
This massager creates ''heat'', which brings blood flow to the area. Combining 3 intensities of massage, to take away trash of skin layer, and slow down skin aging.
The Ms.W face massager for skincare is an innovative assistant for the face and neck with an arc shape of massage head that conform to your contours to awake, enhance, relax and improve your skin. A benefit to improve your lines, rough skin, sagging, fatigue, and dull complexion.
This owned a comfortable shape, during the process of pushing and lifting, skin becoming flatten and tighten

Benefits:
Accelerate the absorption of skin care product
Activate skin cell activity
Facelift, eye massage, wrinkle remove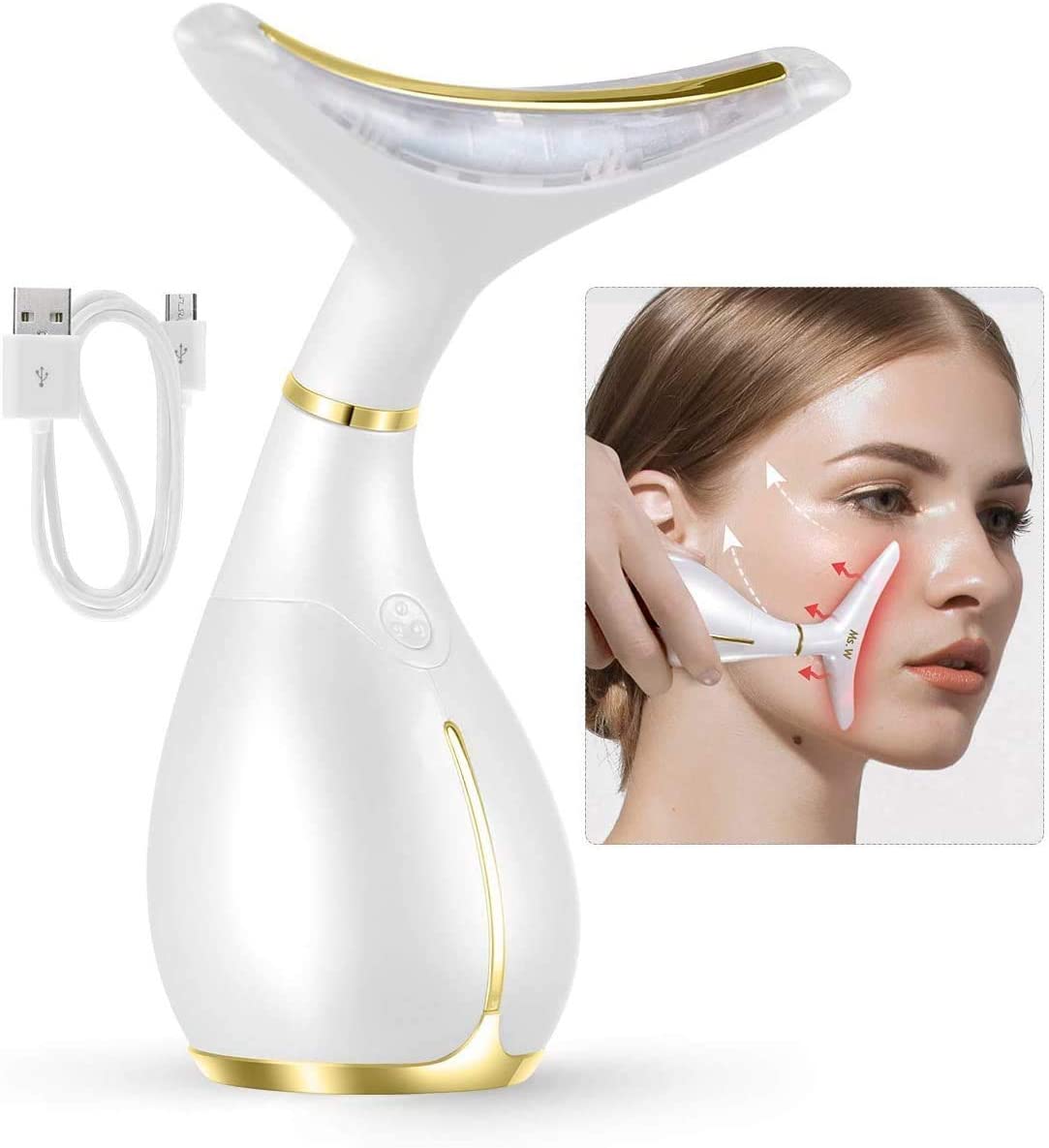 Preorder items will be delivered within a shipping period of 10 to 14 business days.