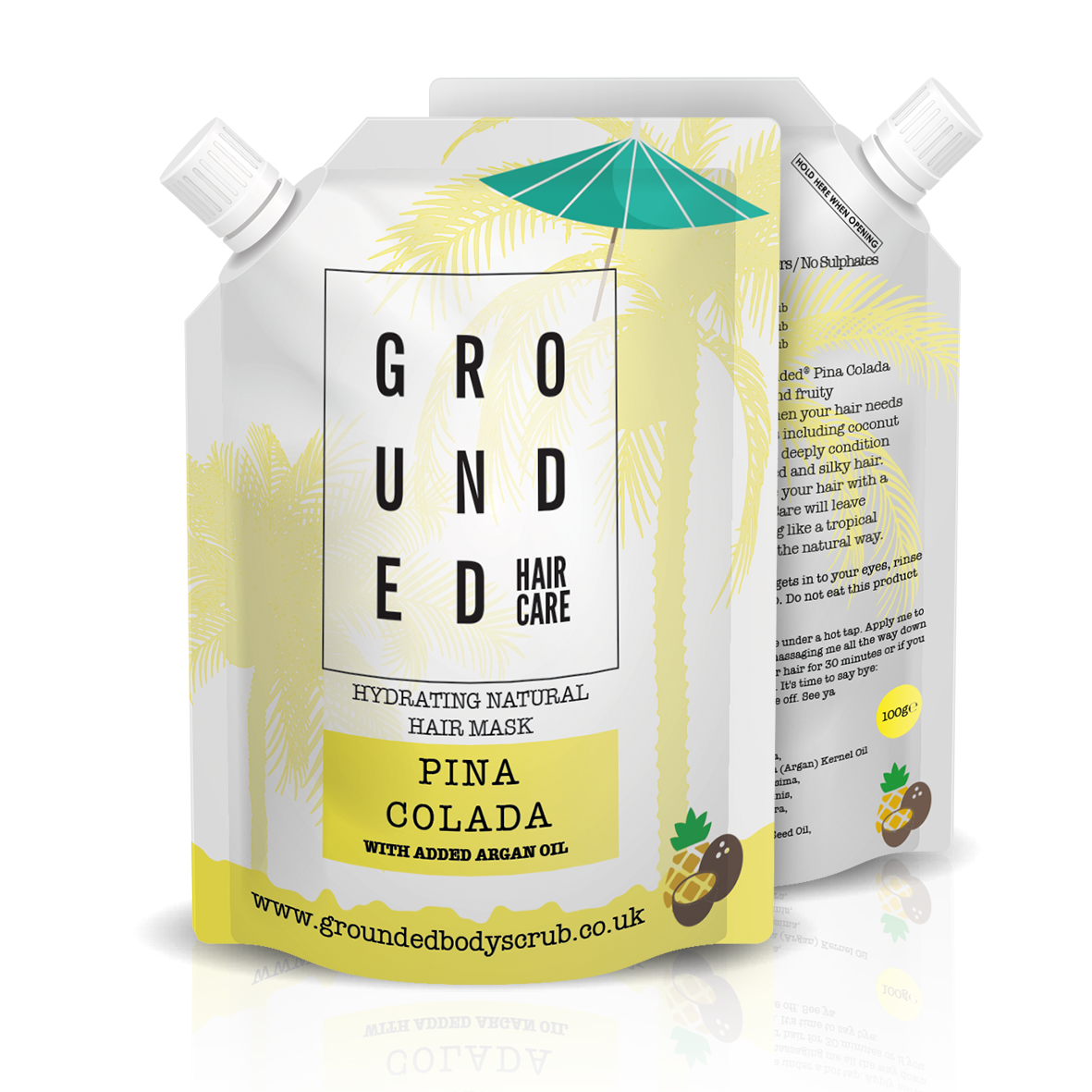 Hair Mask Pina Colada
---
What is it: Tropical hair mask scrub packed with Vitamins, Minerals, and Anti-Oxidants essential for gorgeous, healthy hair
Benefits:
Perfect for dry hair and sensitive scalps both in need of a little love.
Gight frizz, breakage, and dandruff.
 Leave your hair looking incredible, feeling silky and gorgeously smooth every time.
Condition your hair with Argan Oil, extra virgin Coconut Oil, Avocado Oil, and Grapeseed Oil so hair is left with a radiant shine.
Contain Coffee Oil to give your hair a caffeinated Boost.
Just take me to the shower and apply me to wet hair, Start at the ends and massage in, Shampoo off and hey presto! You can also add me to your daily conditioner for an extra Shine Booster. Or why not leave me on for as long as you want and wash off. Instantly Gorgeous Hair

For Use: On the Hair and Scalp

No Parabens. No Fillers and No Nasties.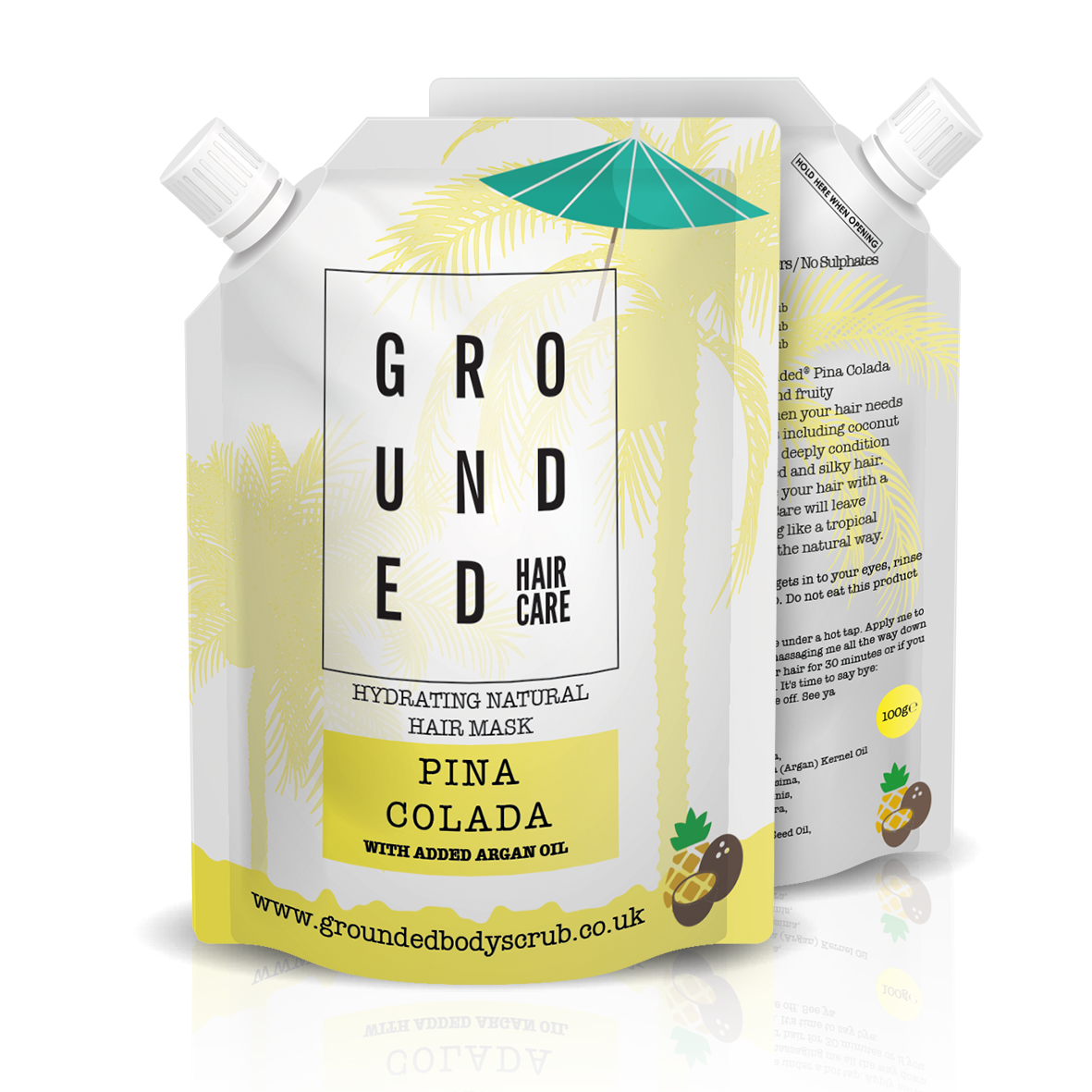 This product has no reviews yet.