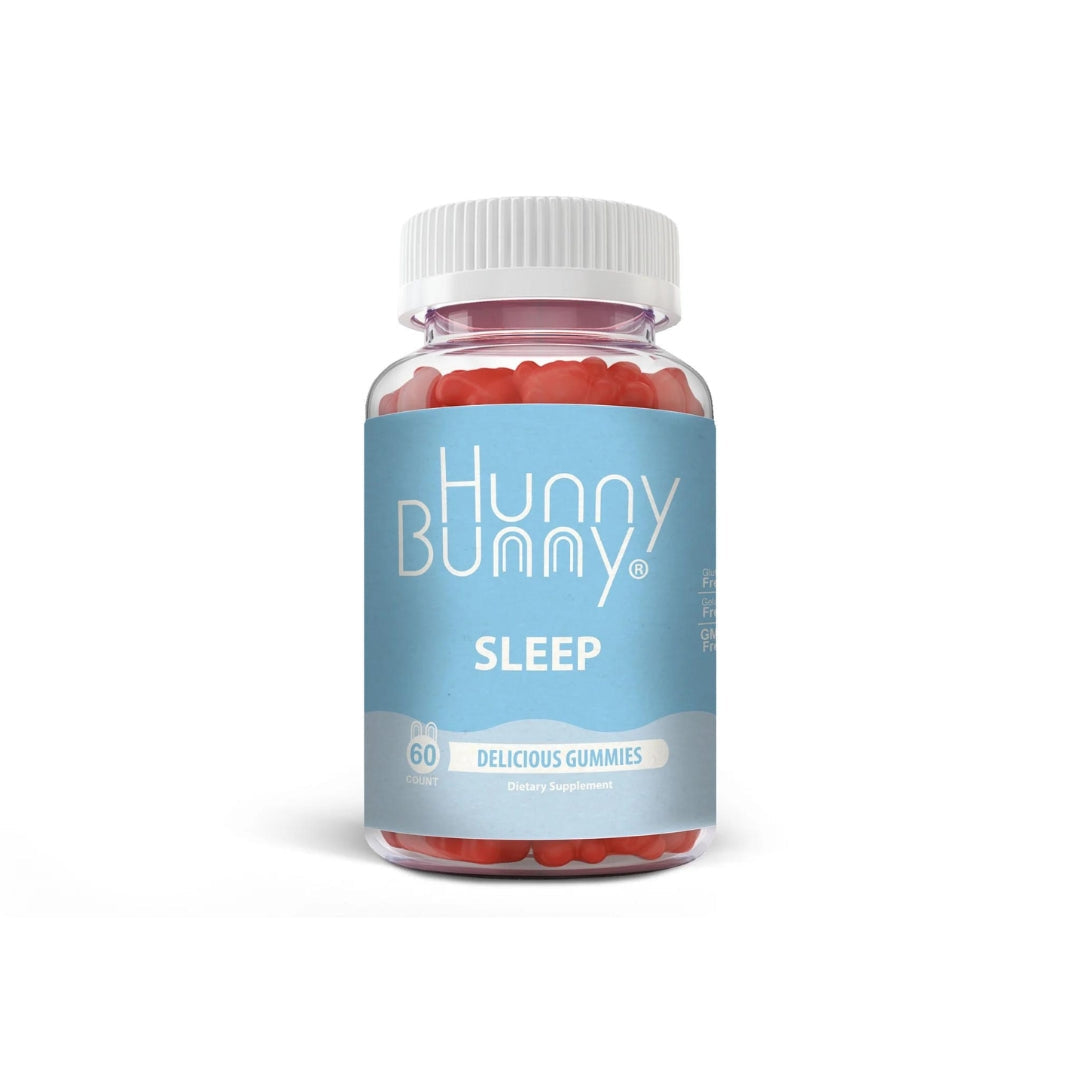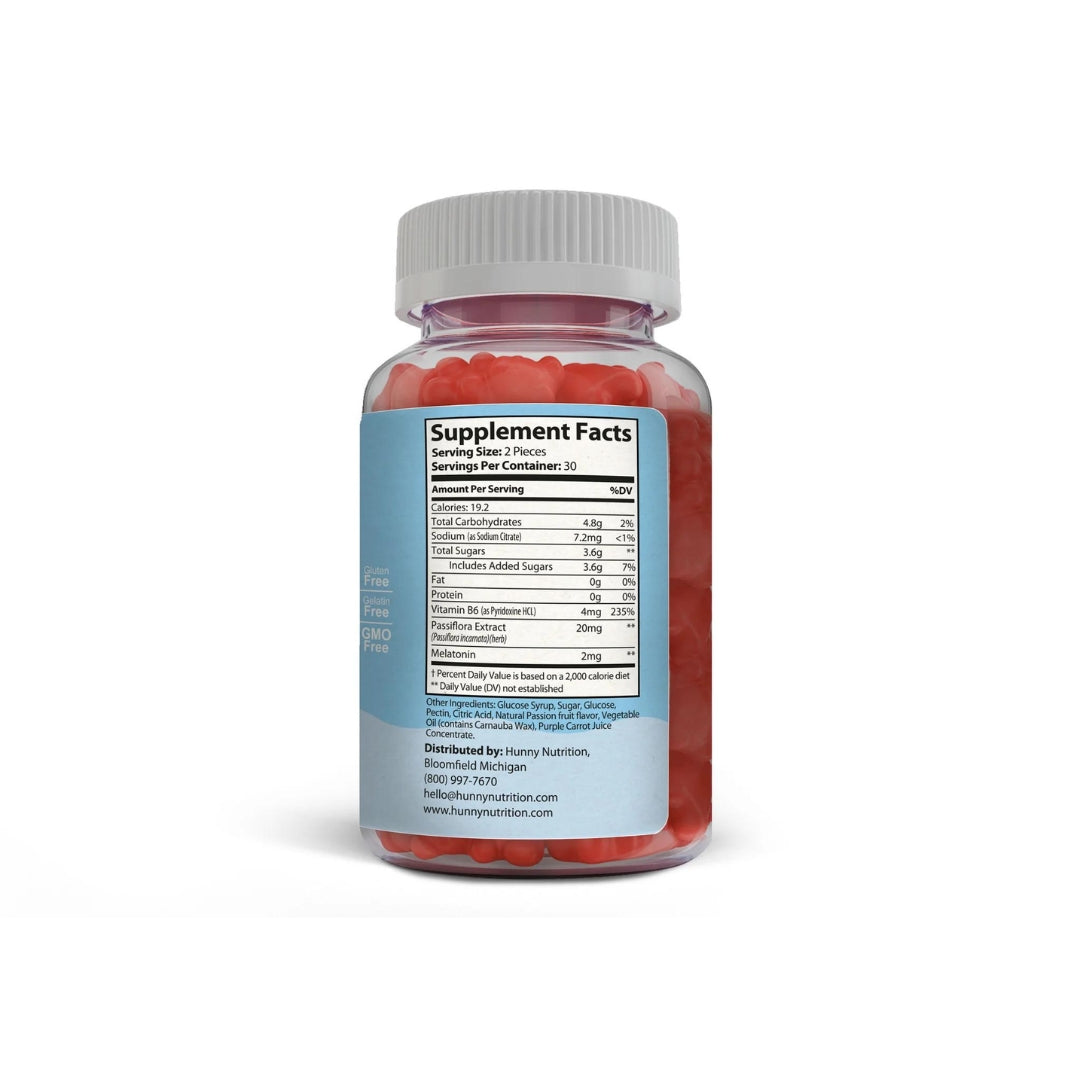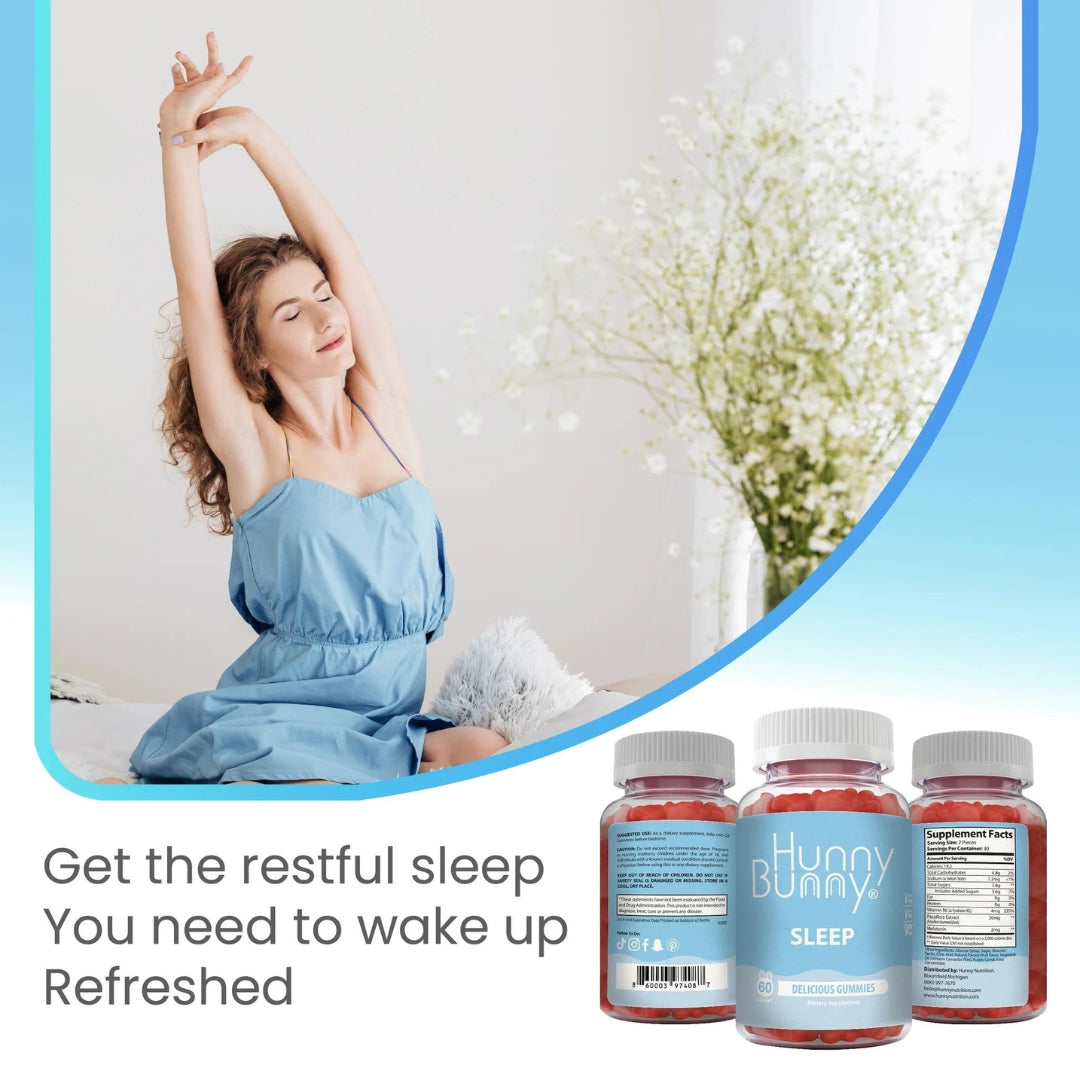 Sleep Melatonin Gummies
---
What is it: the perfect solution for those seeking a natural and effective way to improve their sleep quality. Crafted with care using the finest ingredients, these delicious gummies are designed to help you drift off into dreamland, ensuring you wake up refreshed and ready to tackle the day ahead.
Sleep Support: Sweet Dreams Melatonin Gummies combine melatonin and calming ingredients to promote restful sleep, aiding your sleep-wake cycles for rejuvenation.
Natural Formula: Hunny Bunny melatonin gummies use premium, natural ingredients, free from artificial elements, ensuring consistent and effective doses.
Tasty Convenience: Enjoy the berry-flavored gummies without water, ideal for those on the go, while aiding sleep.
Non-Habit Forming: Unlike some sleep aids, Sweet Dreams Melatonin Gummies gently support sleep patterns without dependency.
Trusted Quality: Crafted in a top-notch facility, third-party tested for potency, ensuring a reliable sleep aid.
Sweet Dreams Melatonin Gummies are specially formulated for adult use. Each bottle contains a 30-day supply, with a recommended dosage of two gummies taken 30 minutes before bedtime. However, we always advise consulting with your healthcare professional before starting any new dietary supplement.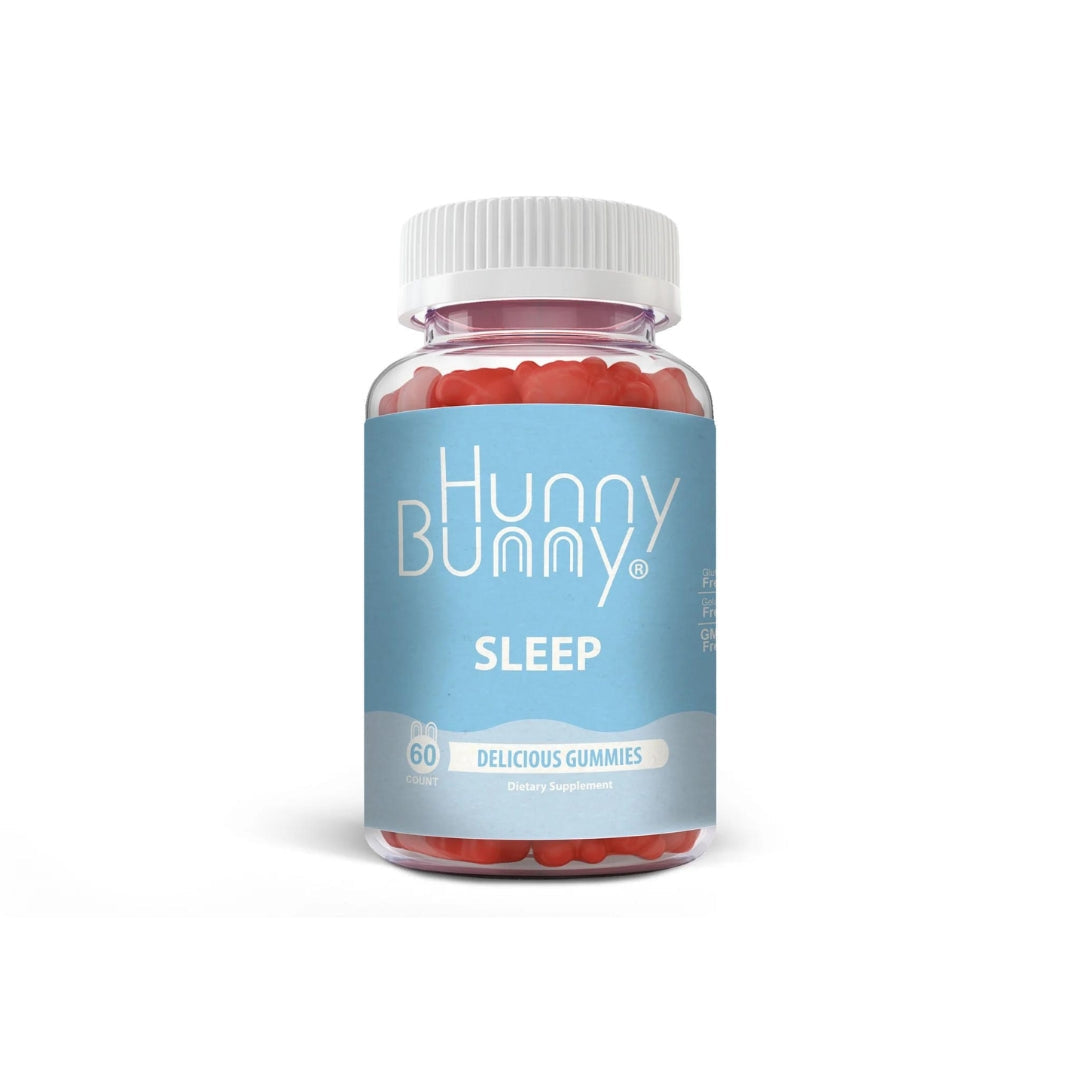 This product has no reviews yet.