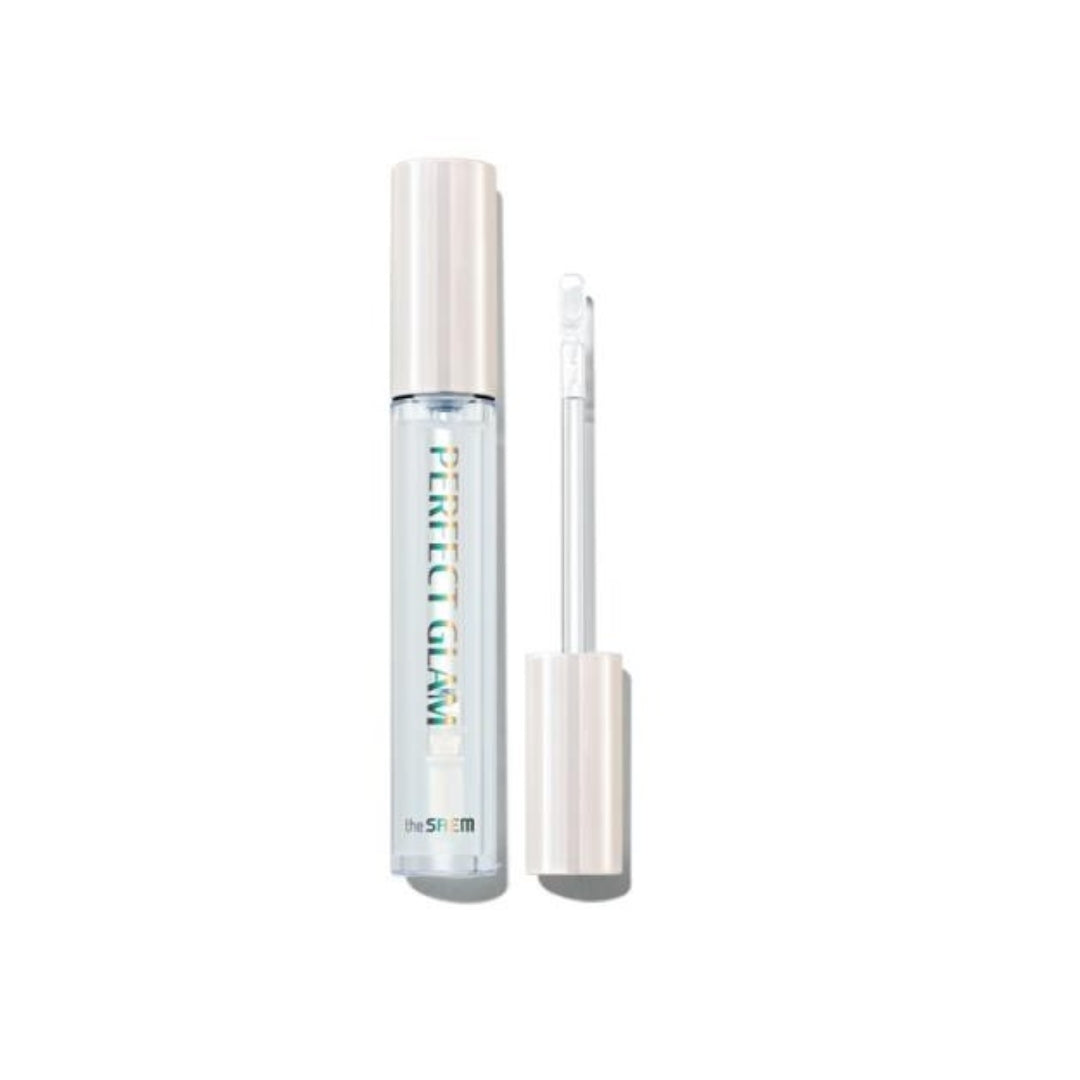 Glam Glow Lip Plumper
---
What is it: A lip plumper that creates a charming, full-bodied lips by giving a transparent glass bead gloss
Hot & Cool! volume lip EWG green grade hot & cool ingredients give a pleasant stimulation and supply moisture to dry lip wrinkles to give a voluminous lip makeup effect.
Moist! glass bead gloss lips It's not sticky like lip oil, and it gives you soft and moist lips with a three-dimensional luster and rich moisturizing effect.
With a flexible silicone tip, you can lightly wipe it off even when tint or lipstick is smeared, so you can use it hygienically and conveniently without contaminating the contents.
Soft spreadability As if lip oil was applied, it is moist without stickiness and gently wraps the lips with a soft spreadability.
Take an appropriate amount of content on the tip and apply it gently along the lip texture.
(Can be used on bare lips or layered with other lip products such as tint/lipstick.)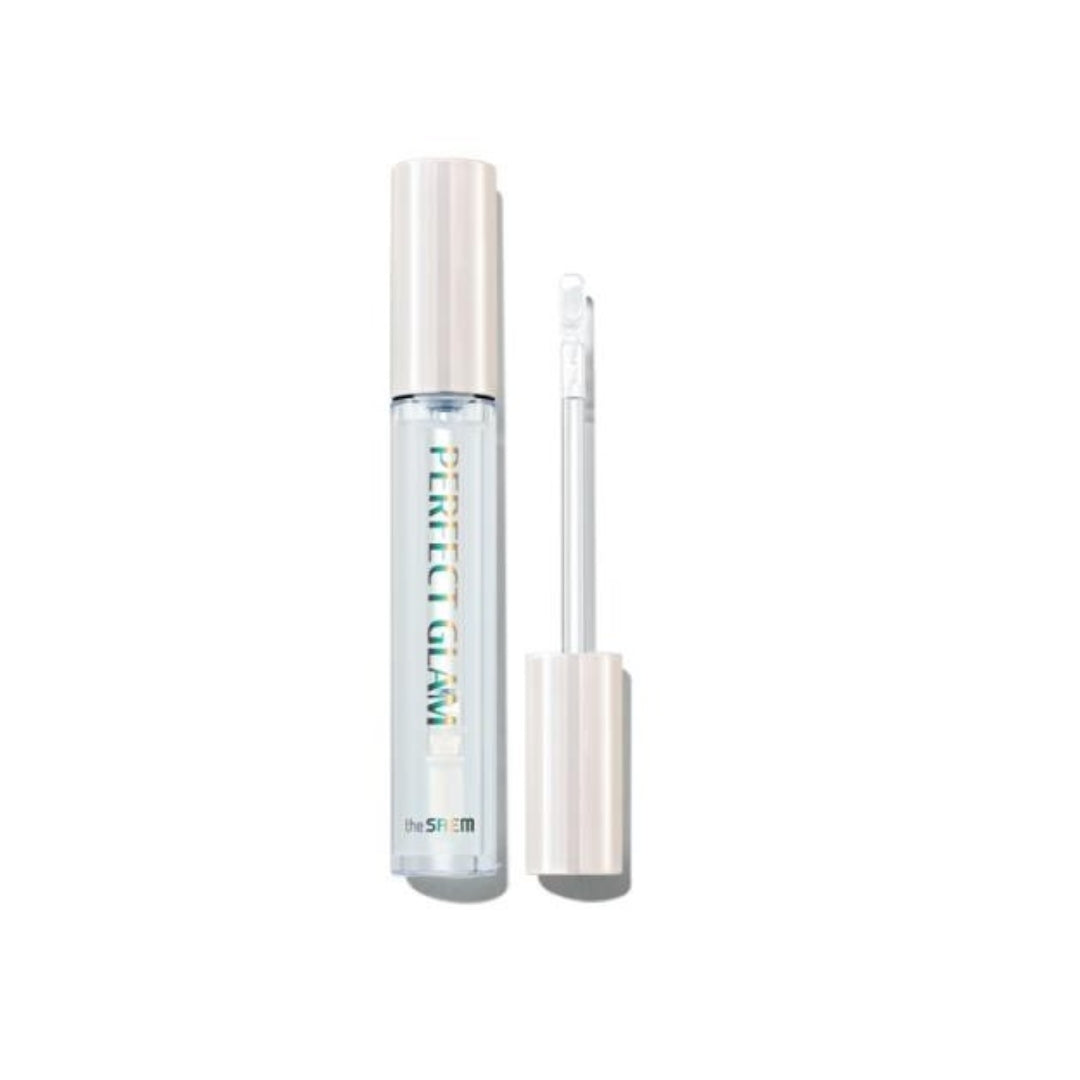 This product is rated 2.0 of 5.0 stars.
It has received 1 review.
Great as Gloss, no plump tho.