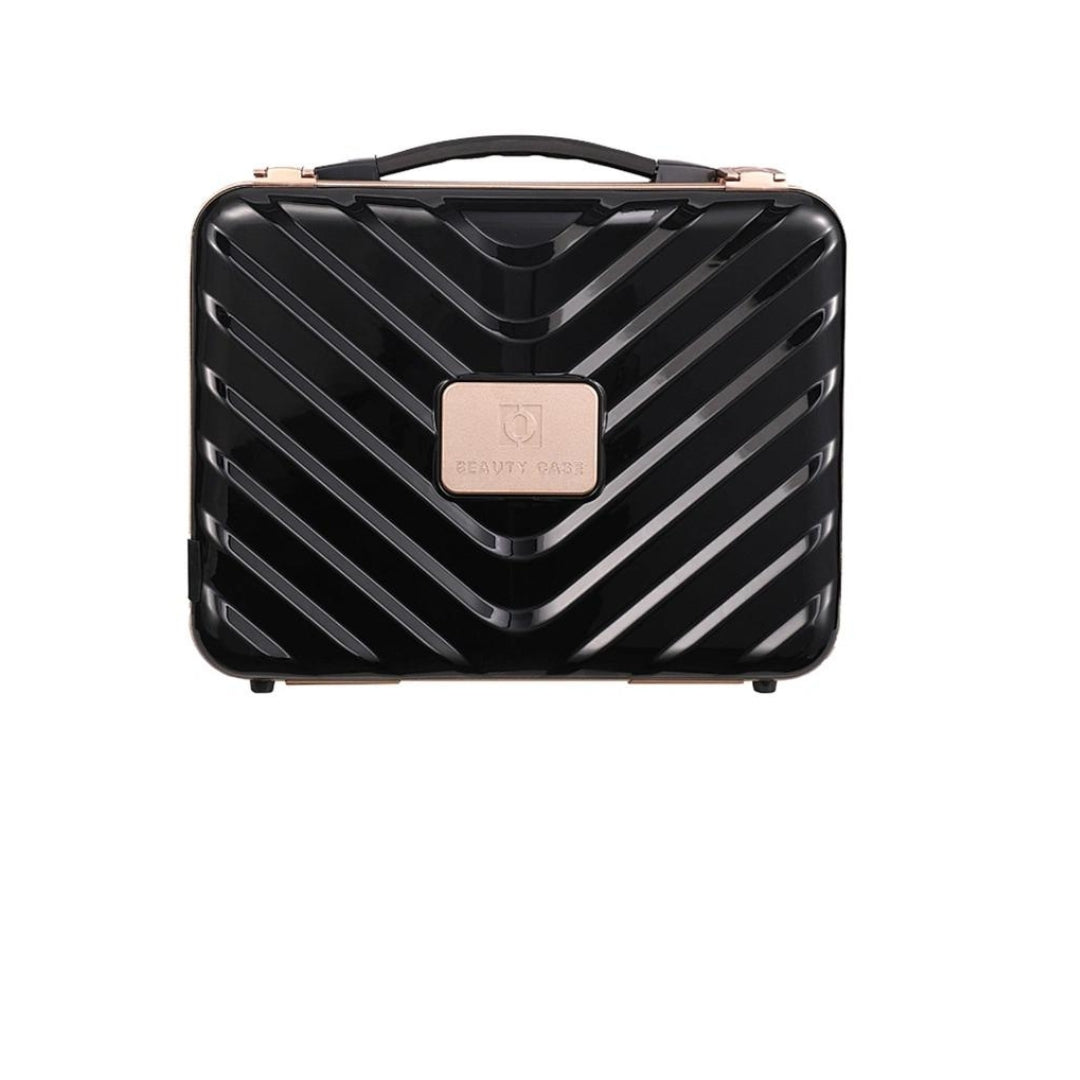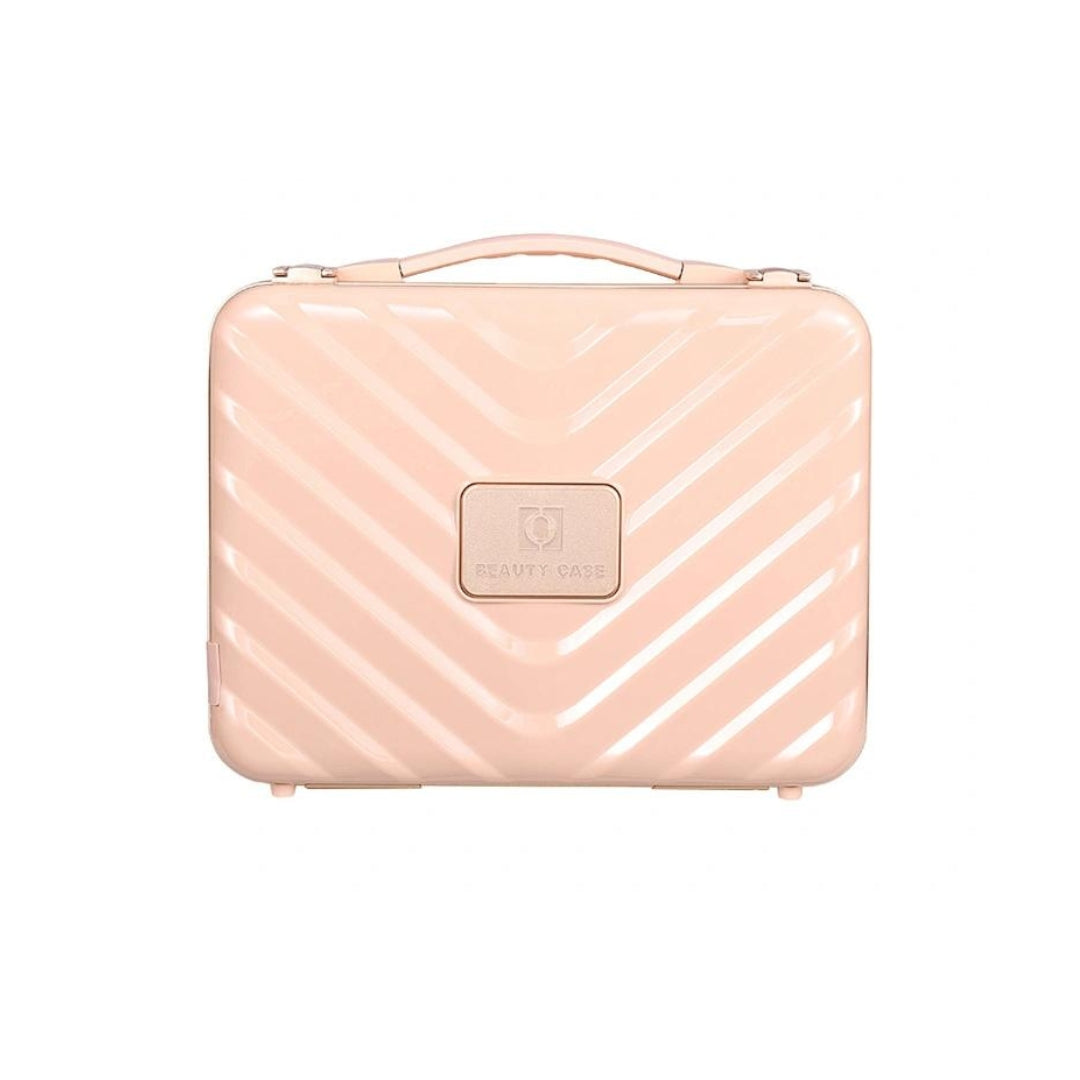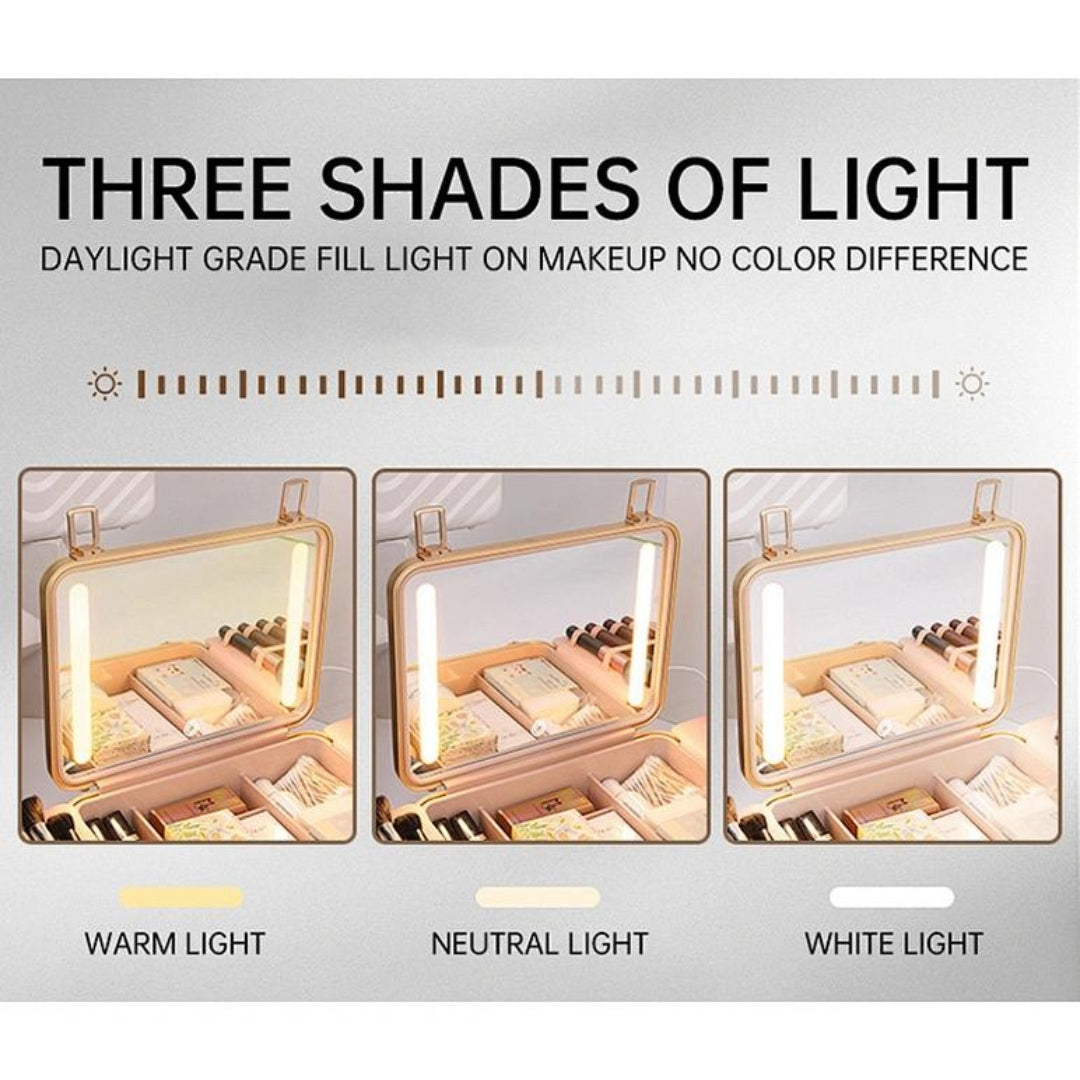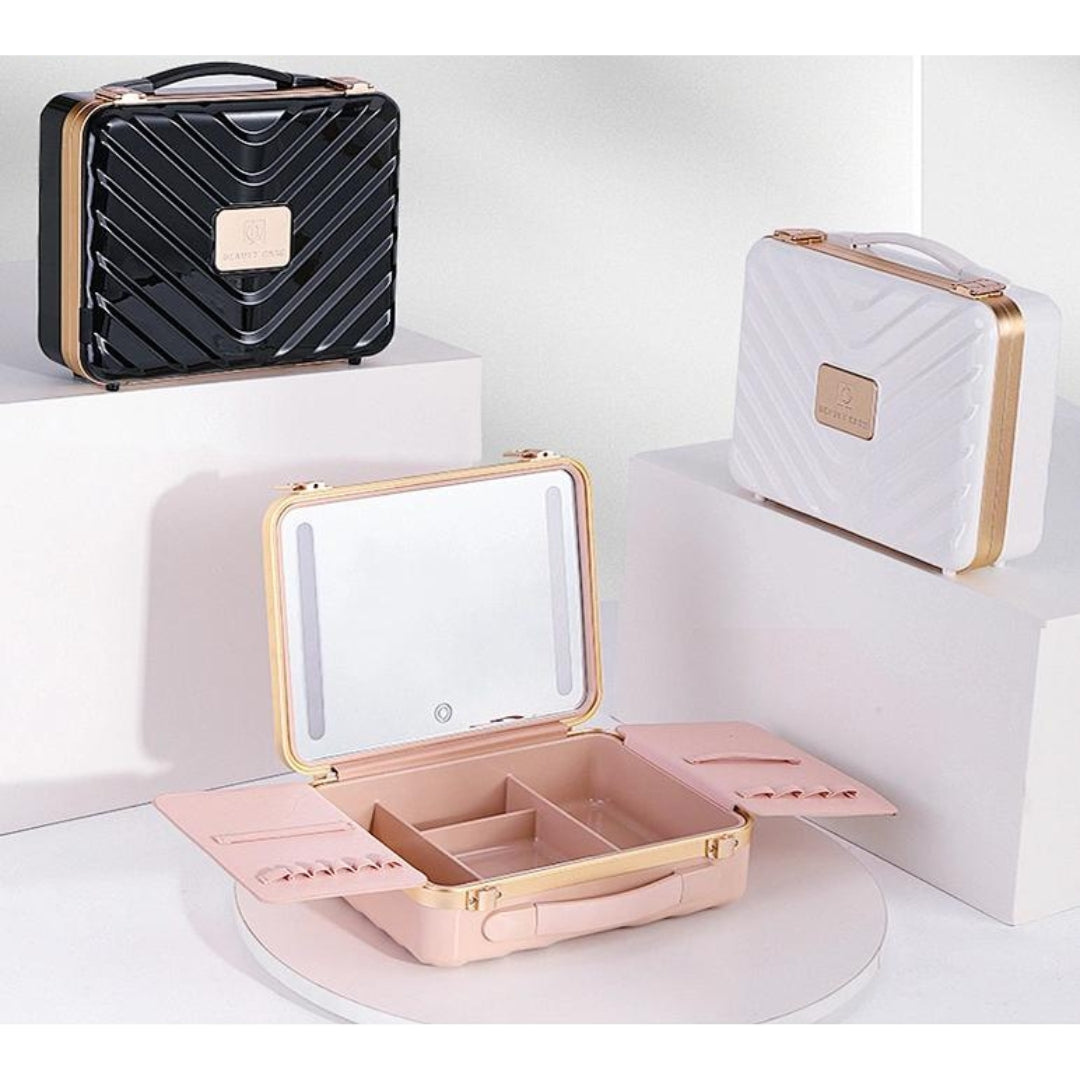 Luxury Hard Box Make up Bag
---
Get the ultimate makeup storage solution with our luxurious portable wholesale makeup bags in black.
Luxury Hard Box Make up Bag is the ideal companion for day-to-day and international use. Crafted from top-grade materials, the bag provides multiple compartments for all your cosmetics, brushes, and accessories.
The stylish black look is elegant and timeless. Avoid the hassle of rummaging through jumbled pouches and the risk of spills and breaks while travelling. Get organised with our wholesale makeup bag black! Combined with a 4K light, your makeup will always look impeccable.
The receptacle is a true gem which is as attractive as it is useful. It is equipped with 4K silver plated large mirror full light, allowing for consistent lighting and minimised shadows for a flawless application.
A tempered HD mirror means worry-free travel with your makeup artist case.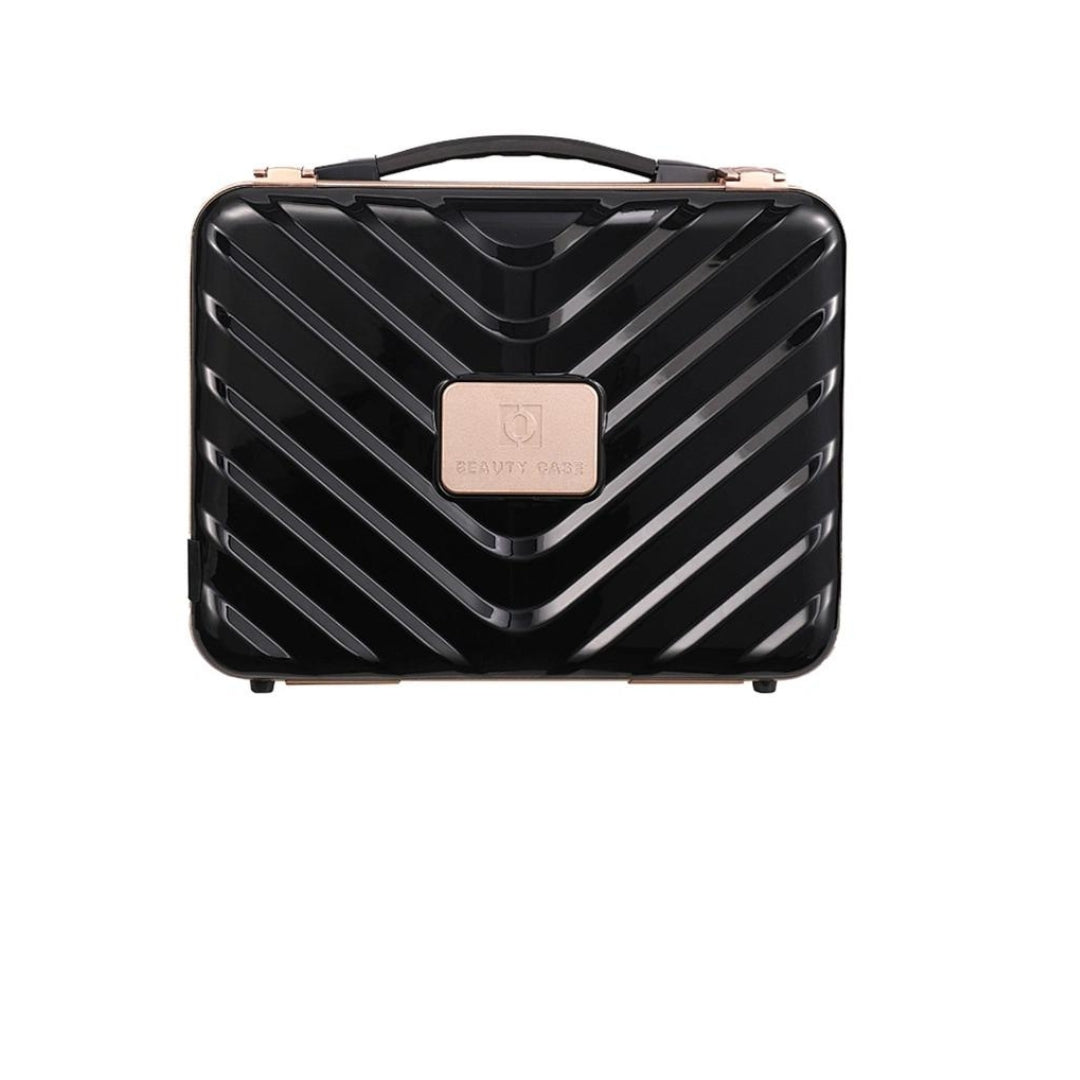 This product has no reviews yet.