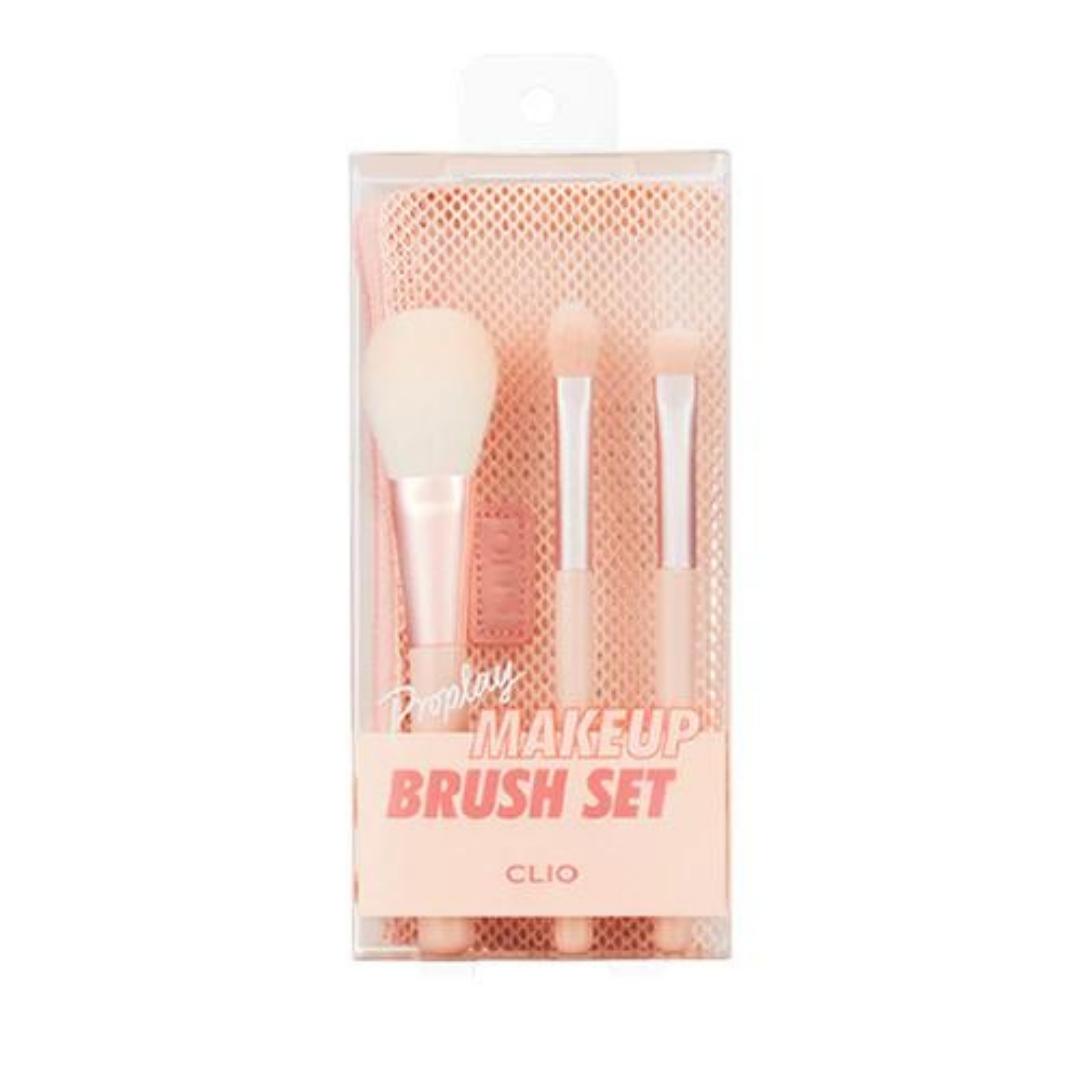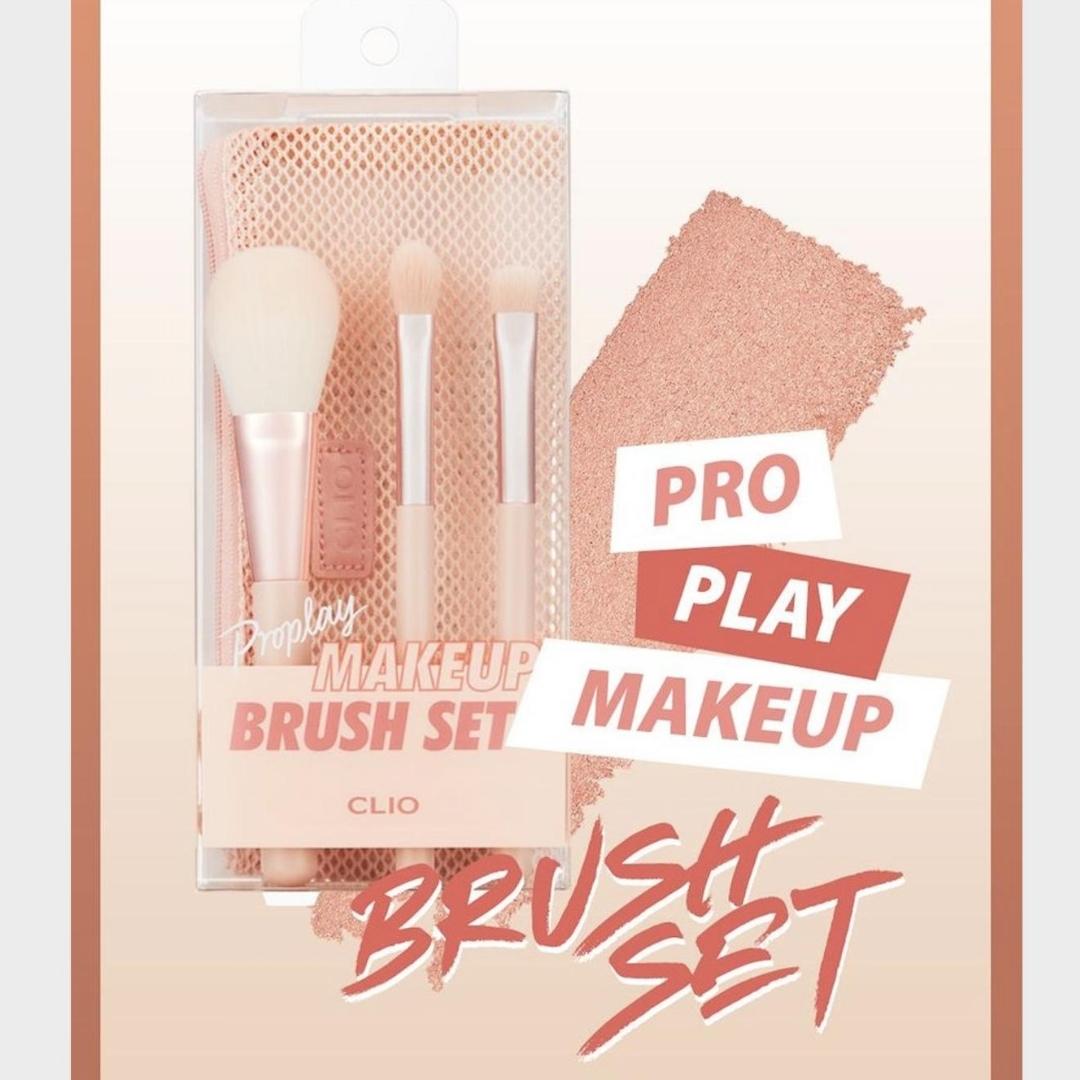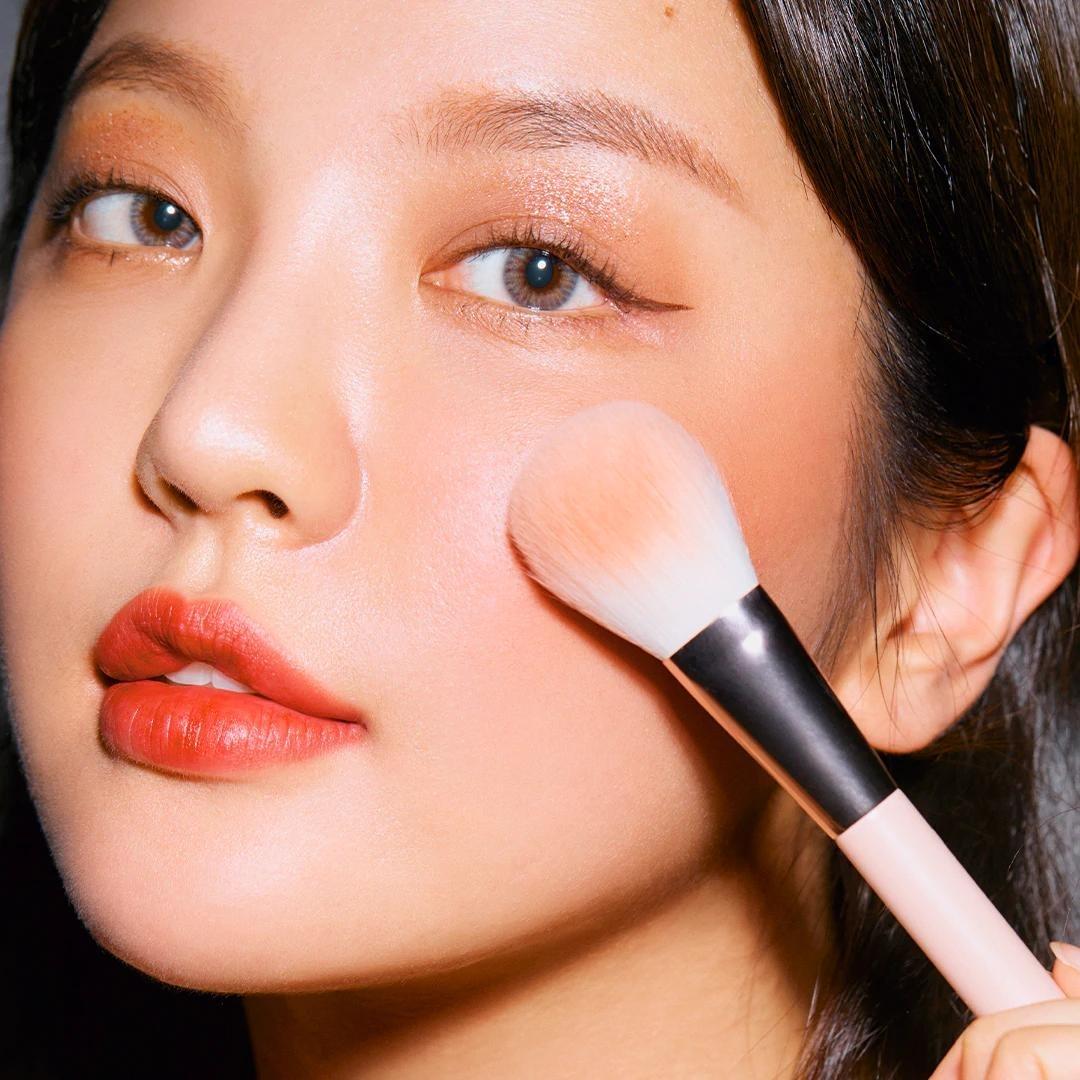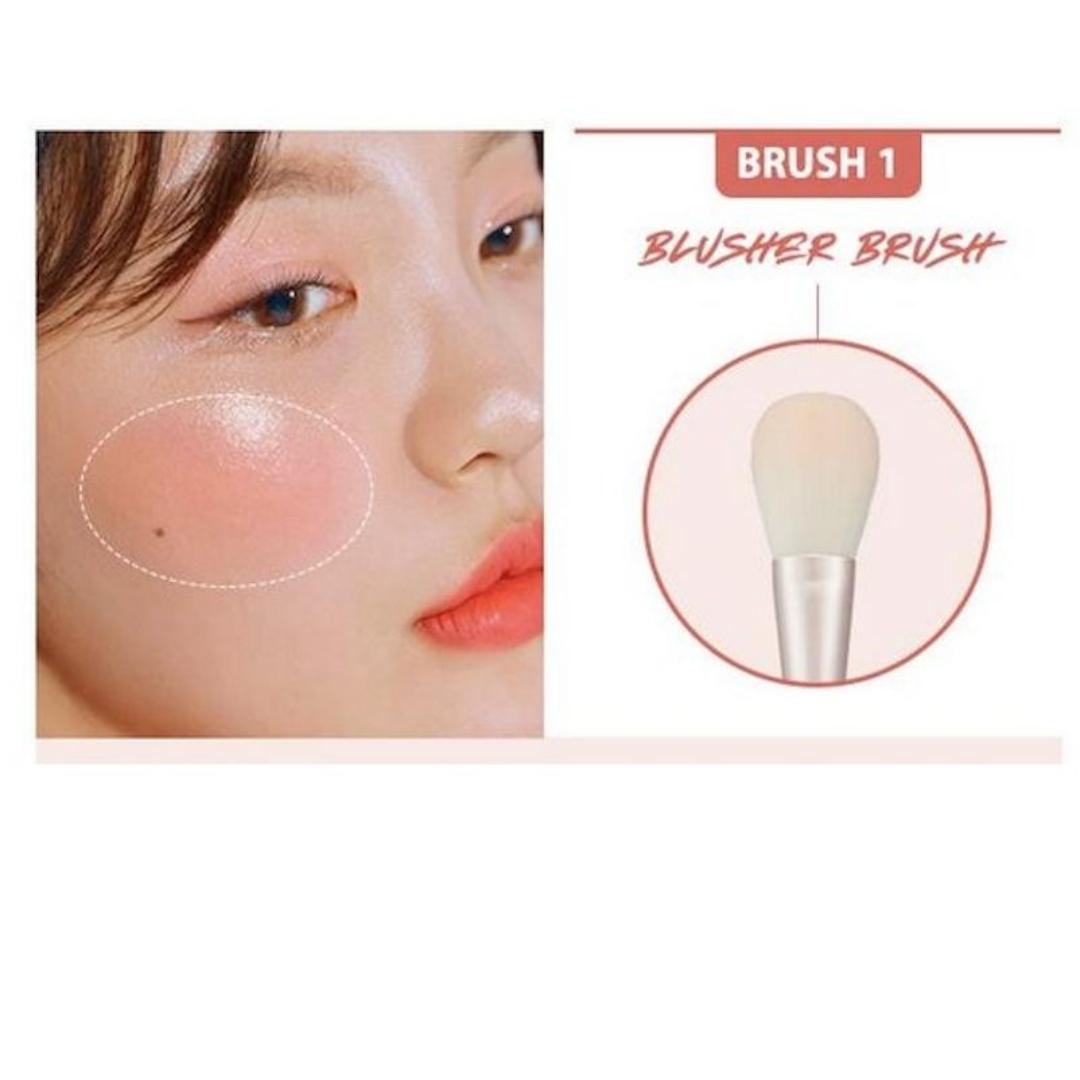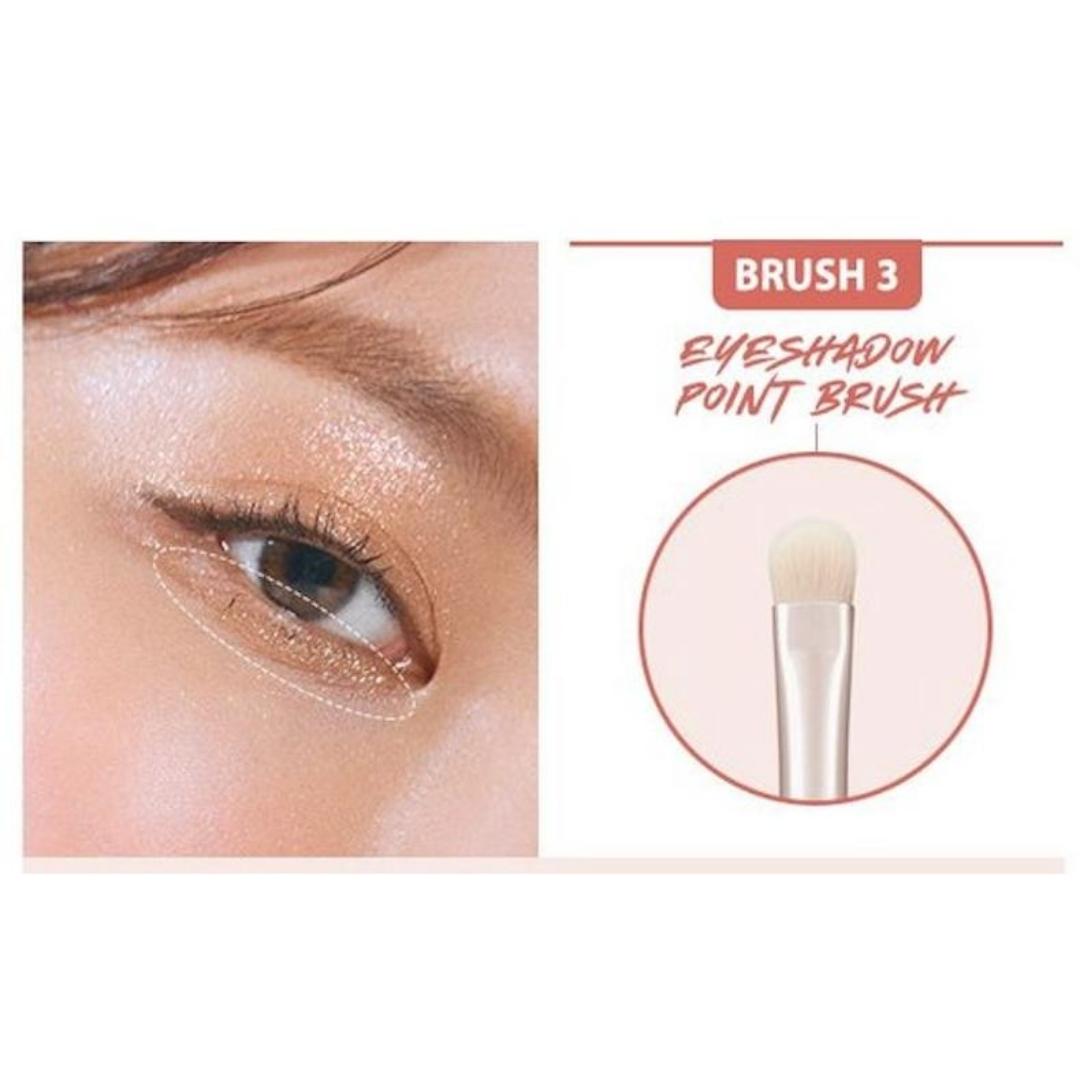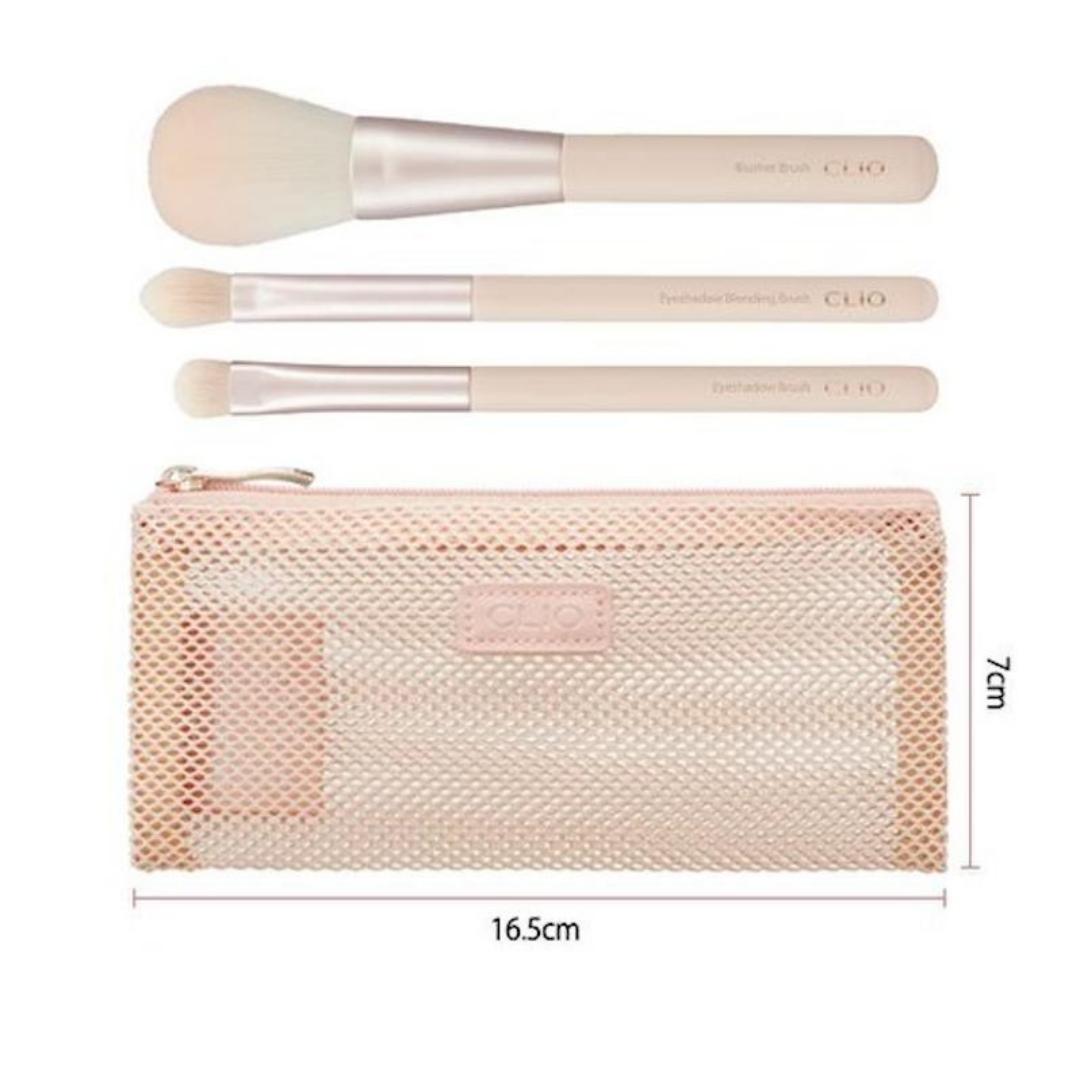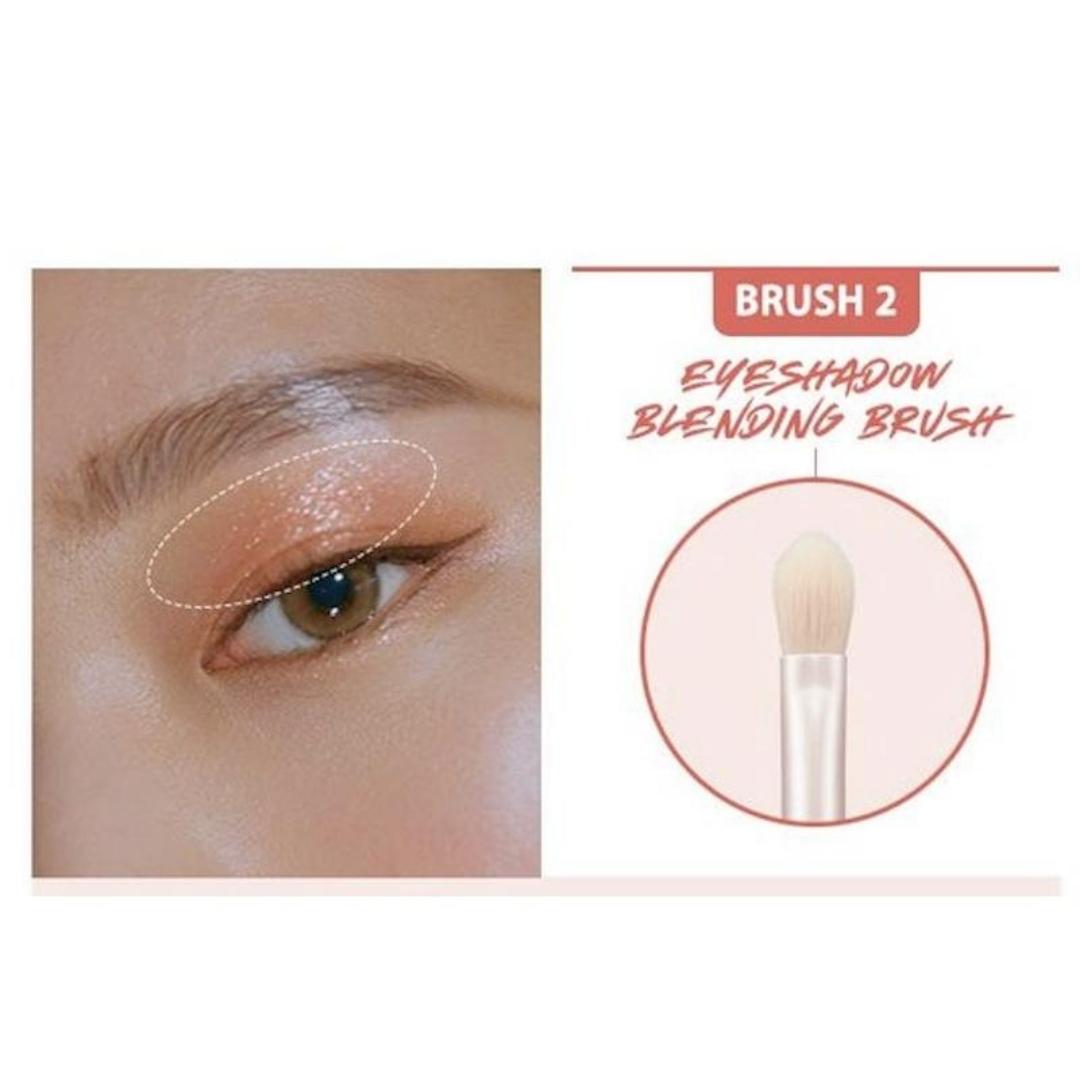 Play Makeup Brush Set
---
What is it: A brush set that applies the optimum hair quality and cutting for each application in addition to the soft feeling of use without worrying about irritation to the skin using fine hair
What you Get:
3 types of brushes optimal for eye makeup
Blusher Brush: Creates natural blusher with round curve cutting 
Blending Brush: Helps to develop soft shadows with a delicate and dense oval 
Eyeshadow Point Brush: A short, dense brush that helps clear color development
This brush set is the perfect tool for makeup application. With high-quality brushes that make flawless blending easy, your look will be flawless from beginning to end.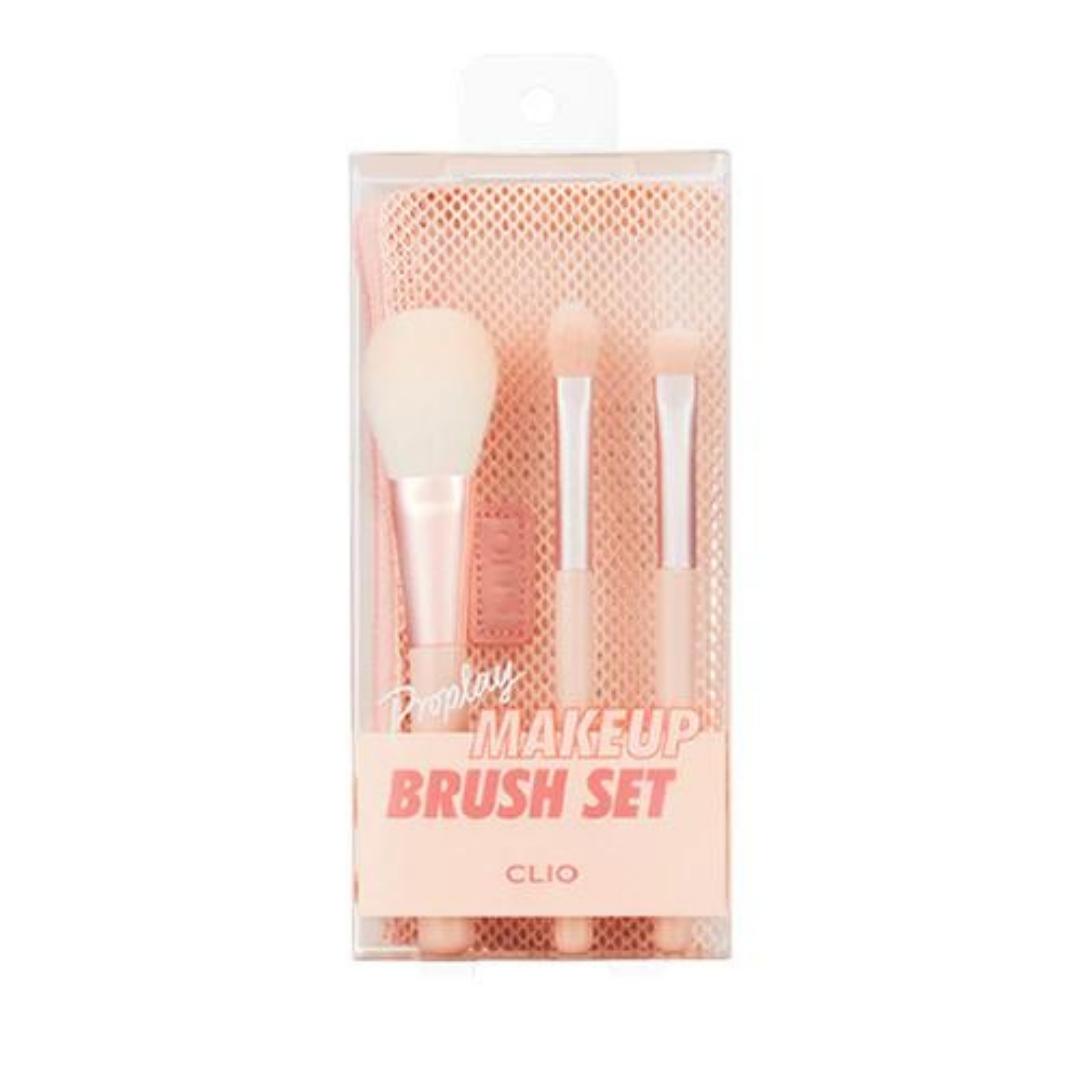 This product has no reviews yet.