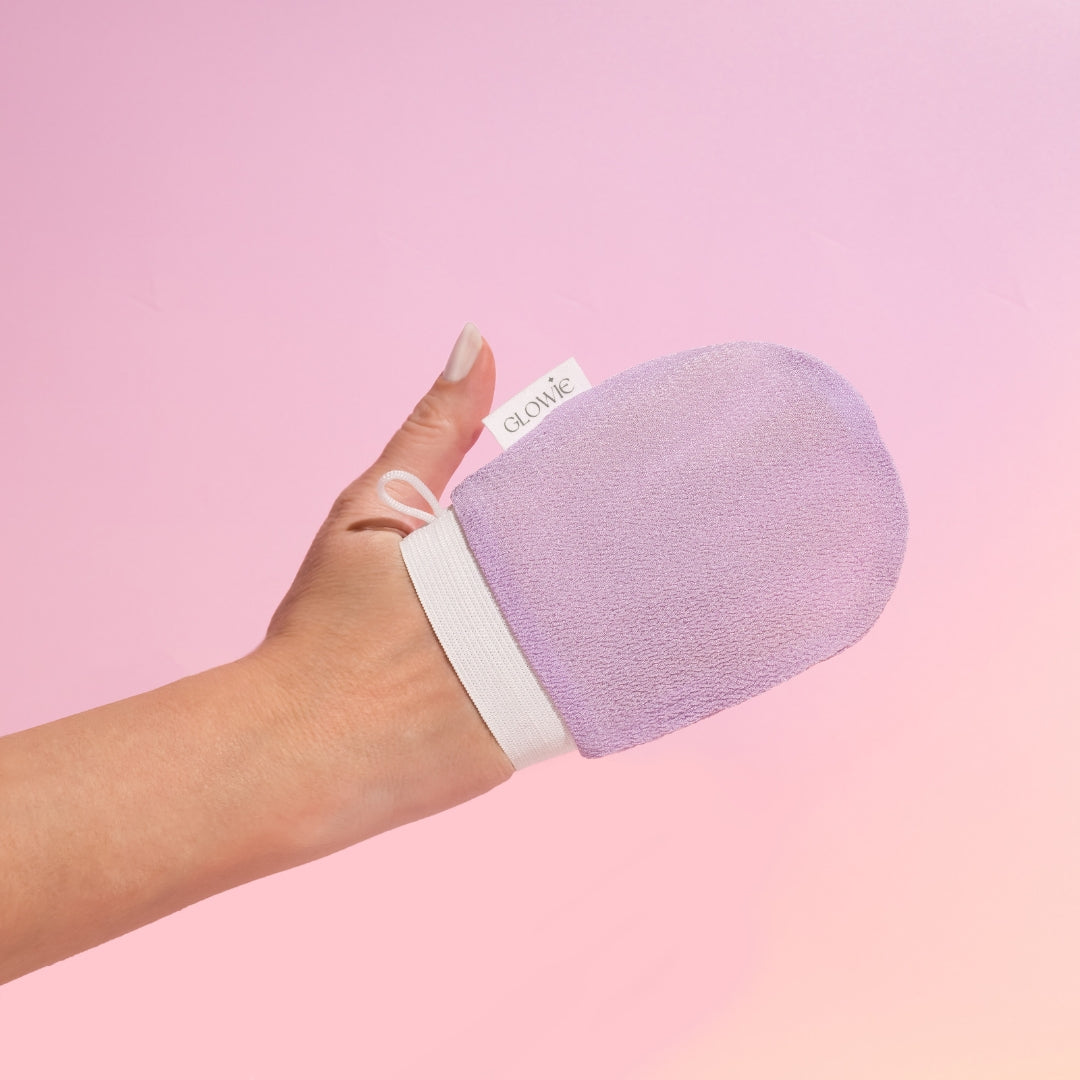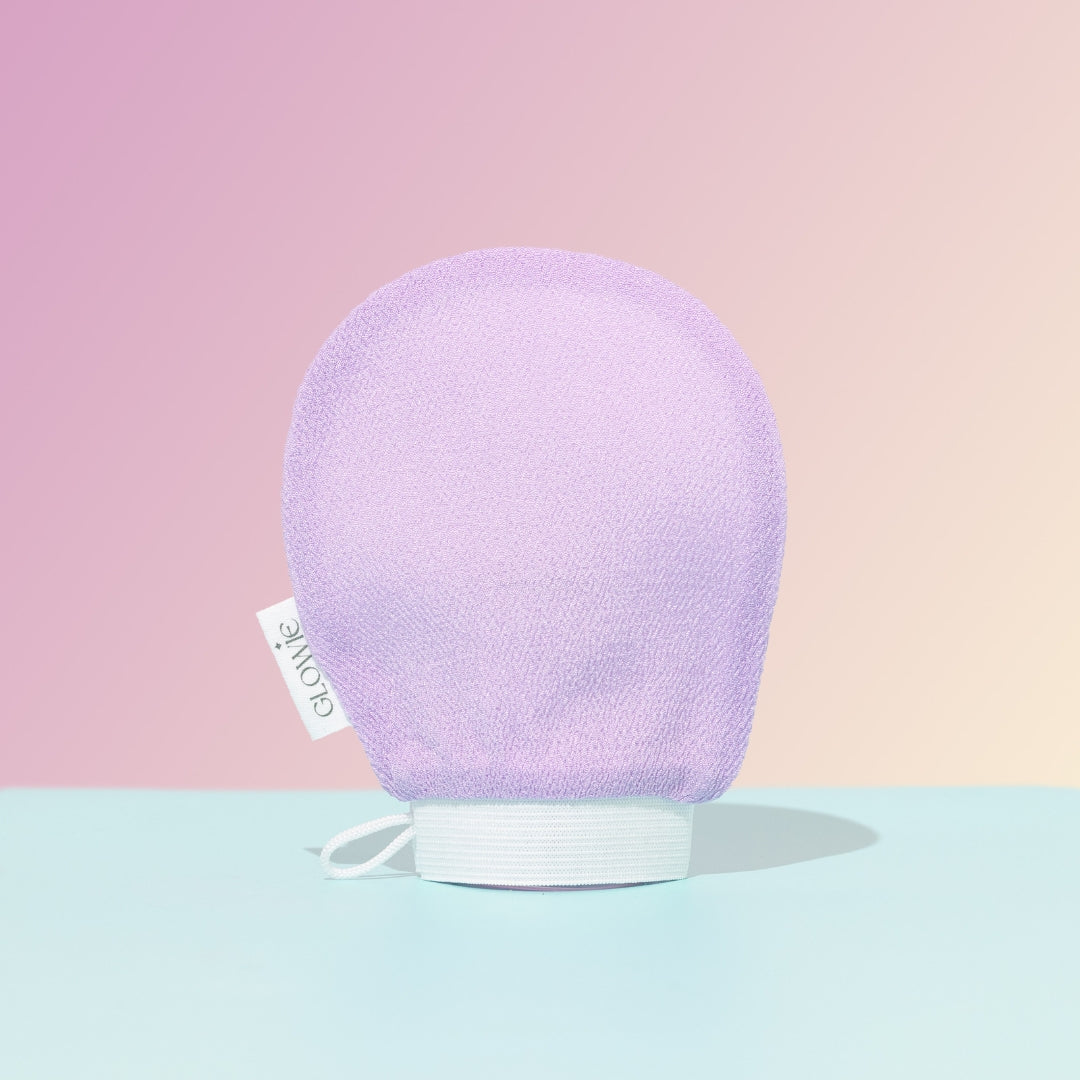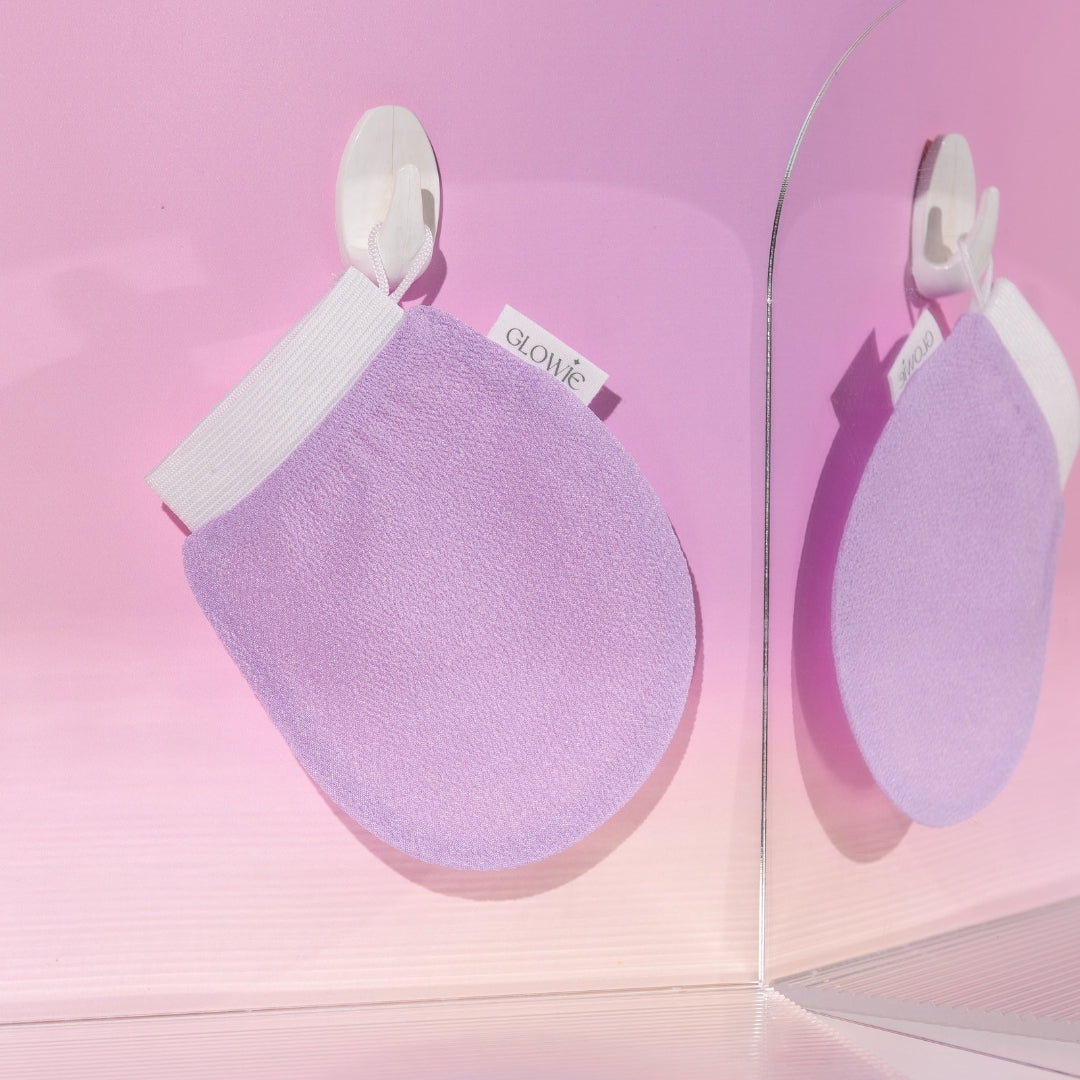 Silk Exfoliating Face Mitt
---
Glowie Face Mitt is the ultimate facial scrubbing tool made of plant-based textile made from regenerated cellulose 
Removes dry, dead skin cells and boosts your blood flow Achieve Radiant, Youthful Skin Naturally - Like a microdermabrasion treatment, this exfoliating face mitt instantly removes layers of dead surface skin and encourages cell turnover, resulting in supple and glowing skin.
Get smoother and healthier skin without the use of any harsh chemicals.
Open & cleanse pores. Reduce the appearance of fine lines, enlarged pores, roughness, and uneven skin to
Circulation is the key to looking beautiful. The products in this kit promote healthy blood flow for beautiful, glowing skin.
Allows facial products to penetrate deeper by exfoliating the face, neck, and chest, improving product absorption and making toners, serums, and moisturizers more effective.
1-Soak your skin in a warm shower for at least 5 minutes. Do not apply any soap or lotion as the fabric relies on friction to remove dead skin.

2-Prepare the glove by wetting it and squeezing out excess water from the glove. Use gentle circular motions on your face, concentrating on areas of congestion (forehead, nose, and chin).

3-Exfoliate until you see dead skin cells roll away. Stay away from sensitive areas around the eye, and ensure to avoid any inflammation, acne, or open wounds.

4-Once you're done, simply rinse off your skin and glove, wring the glove and let it hang dry. Follow your normal skincare routine.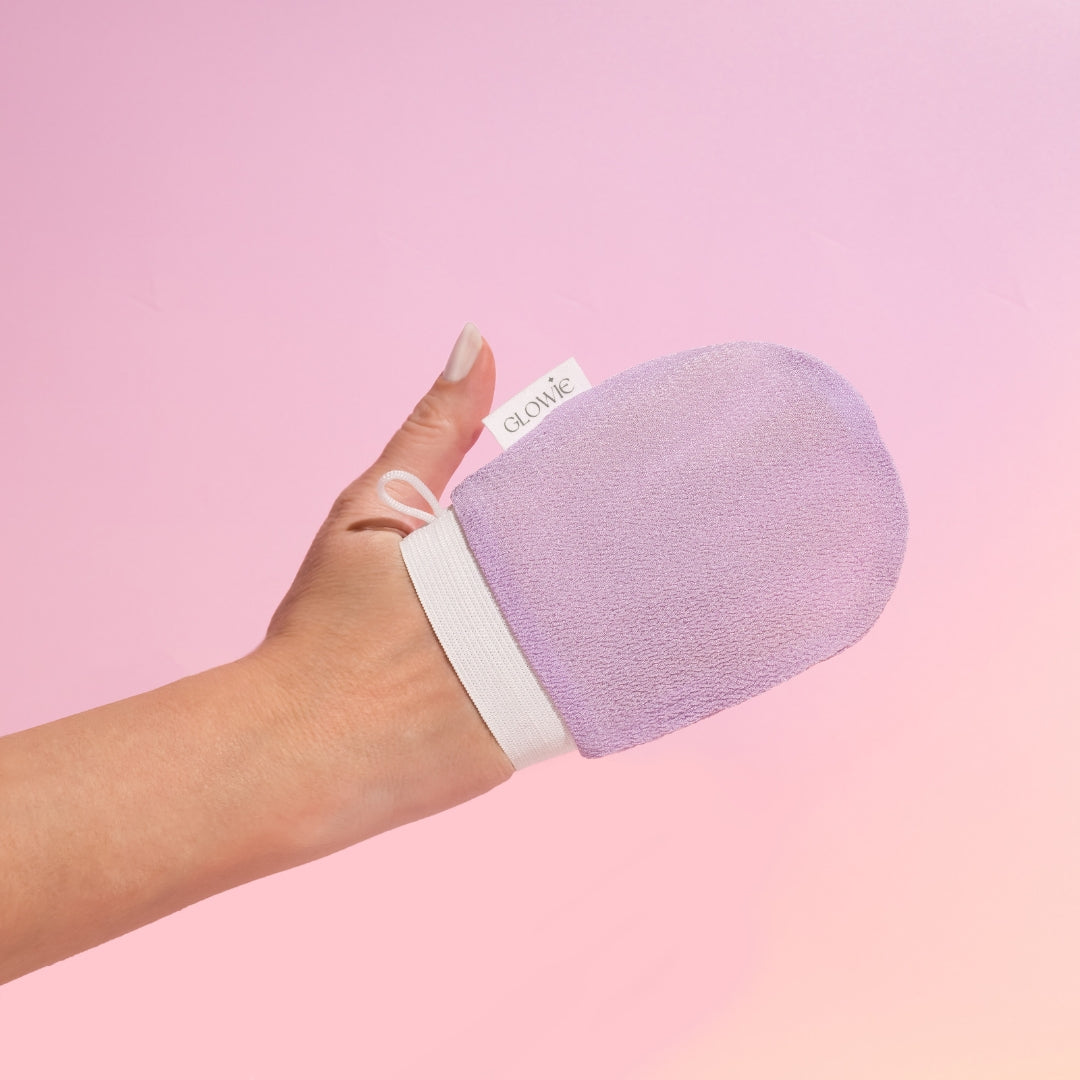 This product has no reviews yet.