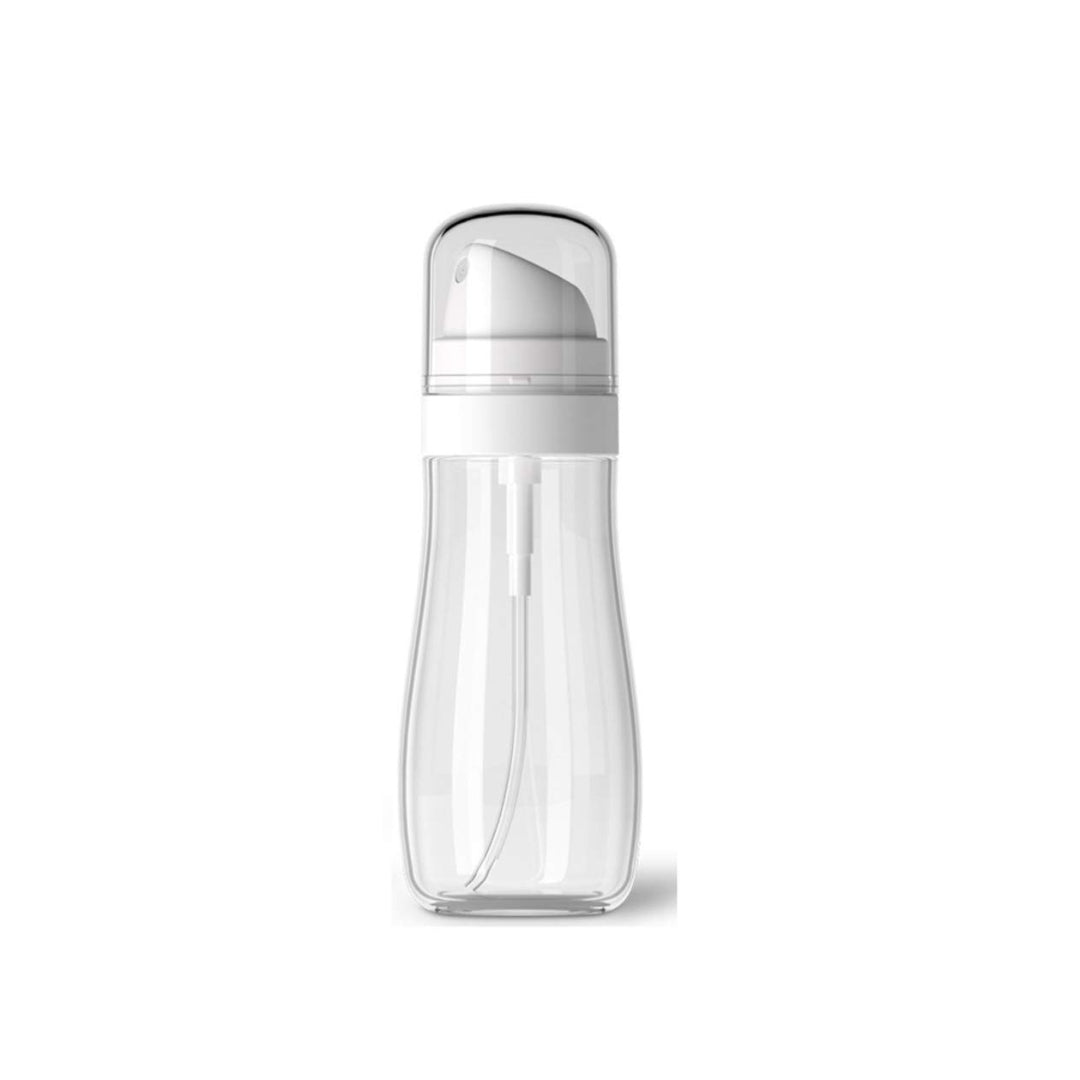 Spray Bottle Refillable
---
Take your liquid products on the go with the Spray Bottle Refillable! Perfect for travel, camping, and trips, this durable and washable plastic bottle is made with high quality material and is ideal for filling with creams, lotions, and other skin care items.
Reuse it and save on bottles for a more sustainable lifestyle.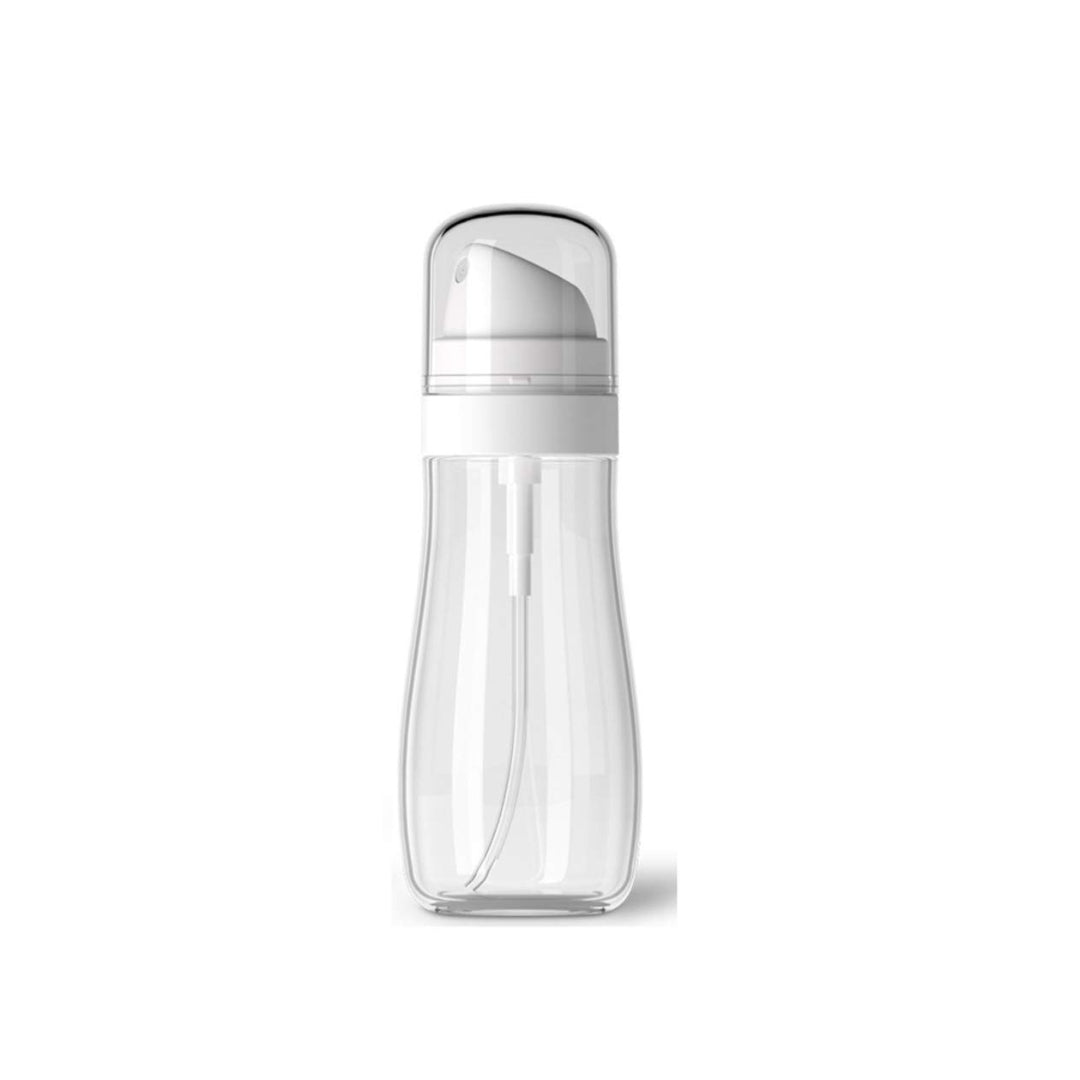 This product has no reviews yet.