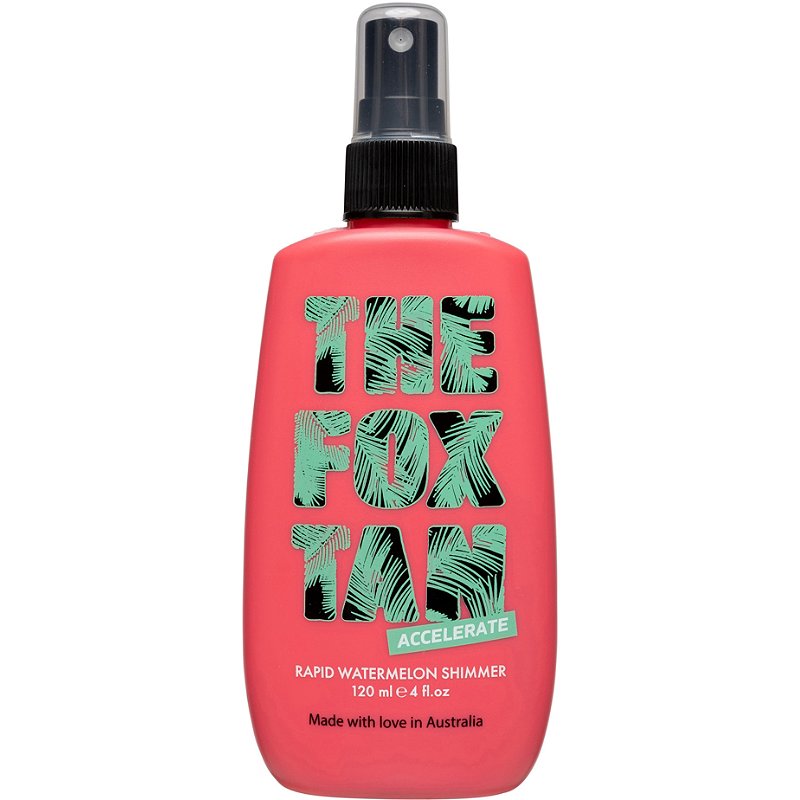 Rapid Watermelon Shimmer
---
What is It: Rapid Watermelon Shimmer will make you shimmer & glimmer in all the right places. It has been specially formulated to rapidly speed up your natural tanning process. How? It contains stacks of our exclusive ingredient FoxComplex® + the added benefit to Watermelon Seed Oil.
These active ingredients dramatically increase your melanin production, the stuff in your skin that helps you tan. More of this means you'll achieve a deeper and darker tan, with less time in the sun or sunbed! For ah-mazing results use it in conjunction with the Rapid Elixir as your preparation phase.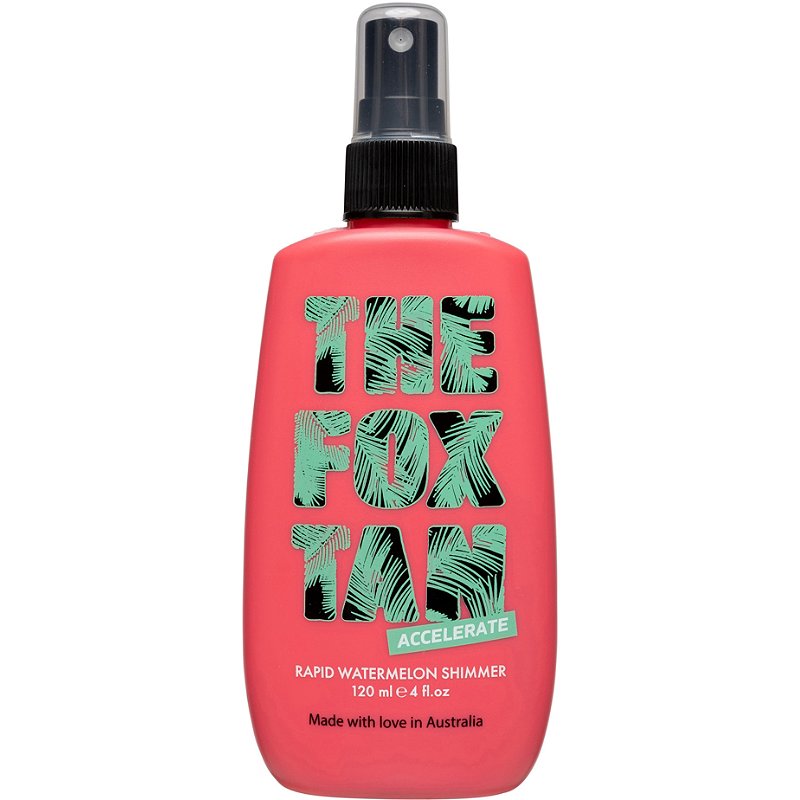 This product has no reviews yet.