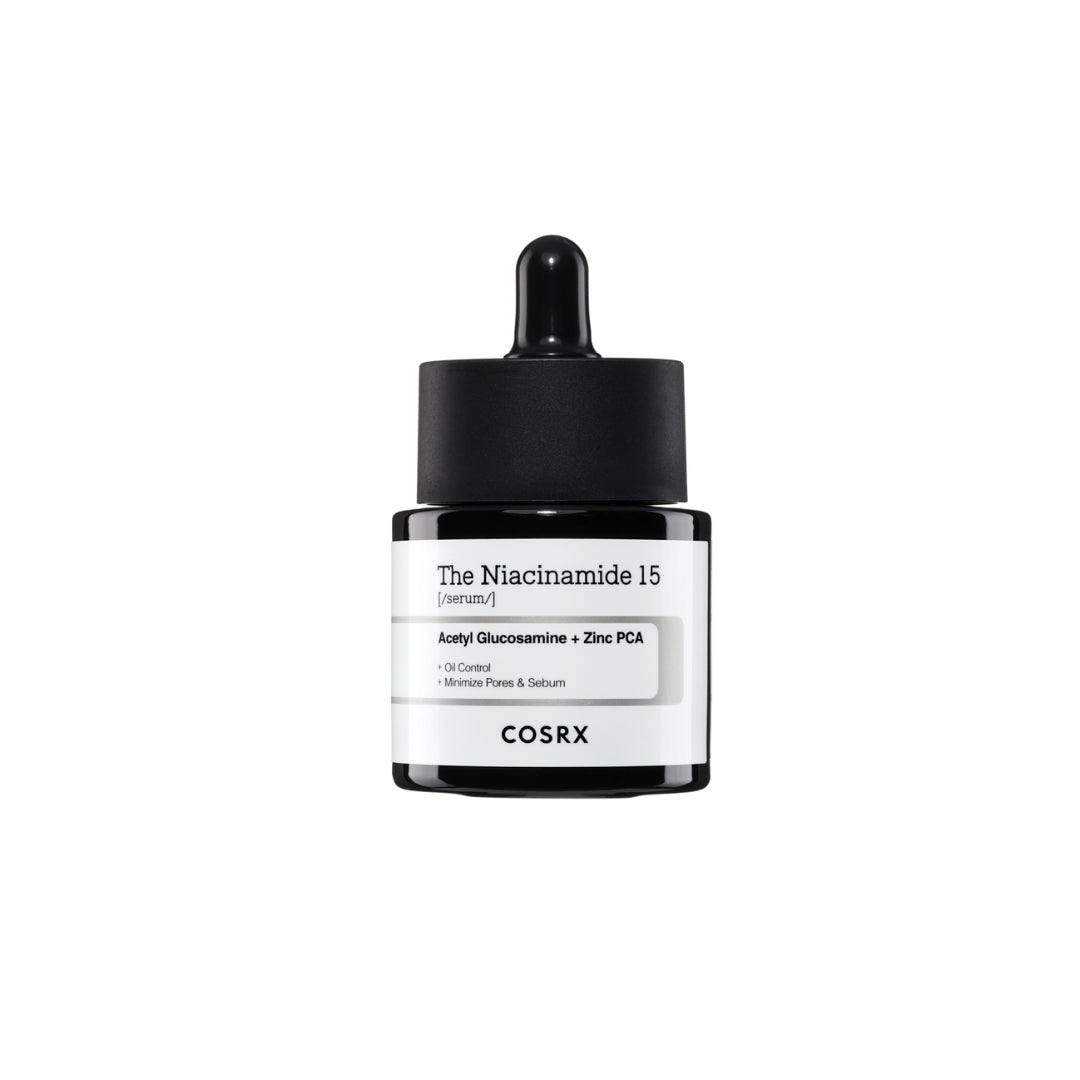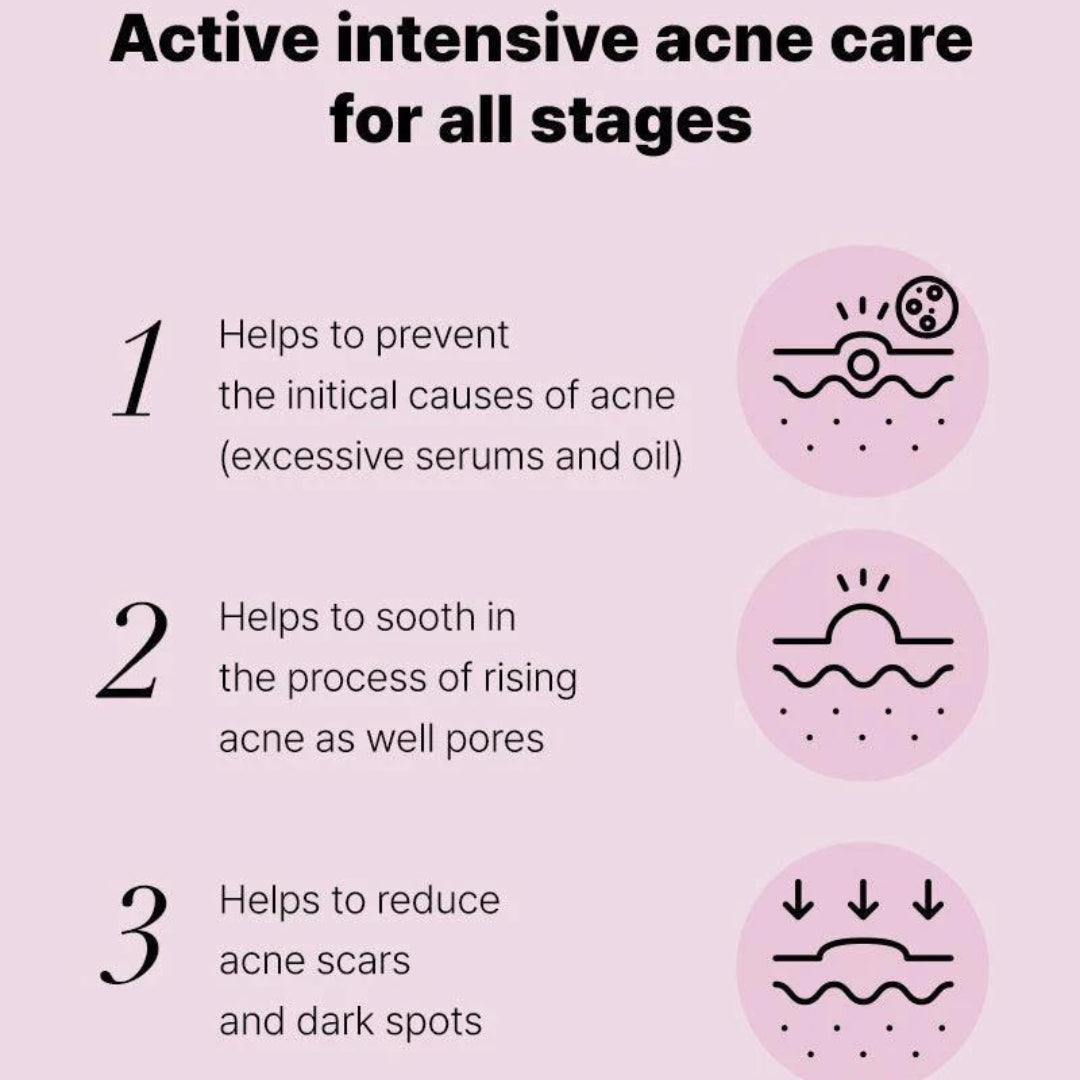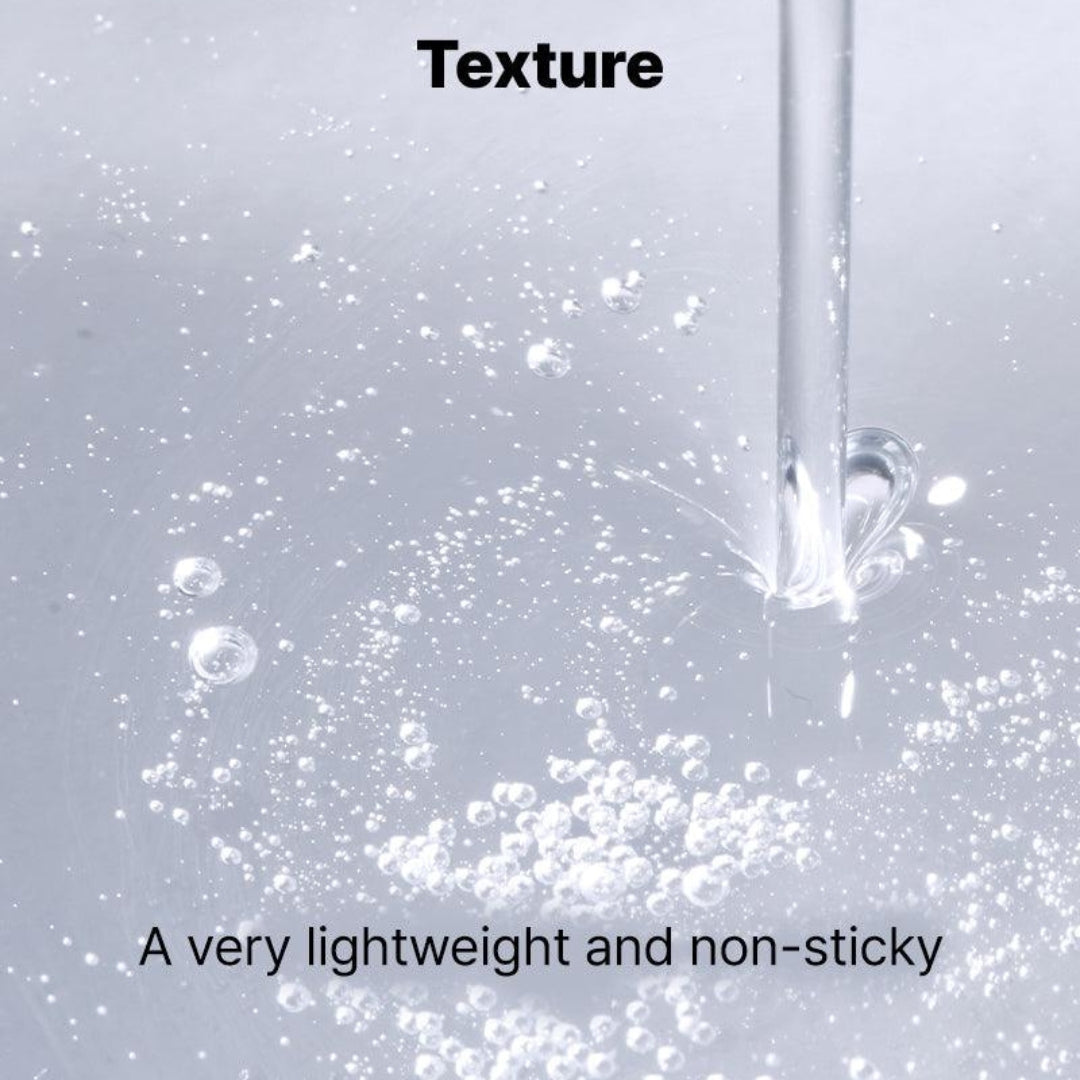 The Niacinamide 15 Serum
---
What is it: This powerful serum has a high concentration of 15% niacinamide and is designed to treat acne completely.
It combines complementary ingredients in the right ratios to effectively control acne. It has also been examined and found to be non-comedogenic, guaranteeing that it won't clog pores.
Suitable for acne prone skin use (Non-comedogenic)
Key Ingredients
• Niacinamide :
Provides total acne care by controlling sebum production, soothing acne inflammation and diminishing post acne scars
• N-Acetylglucosamine(NAG) :

Works in synergy with niacinamide to effectively fade hyperpigmentation
• Zinc PCA :
Inhibits inflammation and promotes recovery of damaged skin
• Allantoin :
Promotes collagen synthesis to facilitate skin regeneration
After cleansing, during the serum phase, apply a few drops to the skin. Use fingertips to gently massage and absorb the serum, starting from the center of the face working towards the edges.


* Highly concentrated serums should only be used in the evening? NO!
* This serum can be used in the morning and/or afternoon.
* If applied in the morning, be sure to use with a SPF of 30 or higher.
Water, Pentylene Glycol, Niacinamide(15%), Butylene Glycol, Acetyl Glucosamine, 1,2-Hexanediol, Zinc PCA, Trehalose, Xanthan Gum, Pullulan, Allantoin, Ethylhexylglycerin, Sodium Phytate, Citric Acid, Tocopherol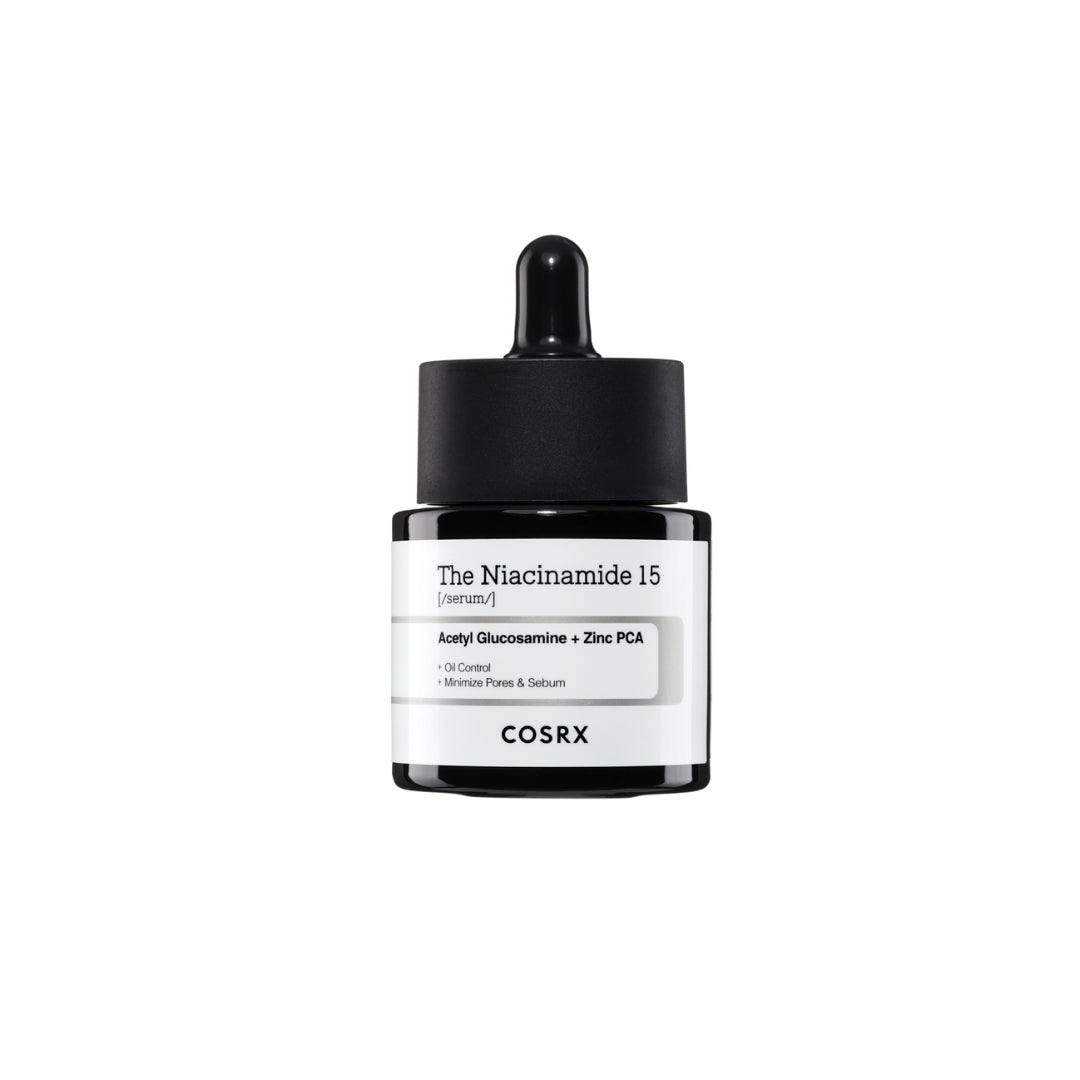 Who should use niacinamide?

All skin type, especially Oily and Acne-prone skin.
Who should use/not use niacinamide?

It's good for all skin types. Although we recommend The Niacinamide 15 Serum for oily and acne skin. However, it can be used for dry skin.
Can you use vitamin C and niacinamide together?

No, we recommend using Niacinamide and vitamin C separately because both ingredients are high-concentrated and it can be caused too much irritation to skin.
What can I use niacinamide with?

Anything goes with niacinamide, but it is best when paired with BHA or Propolis.
Can I use salicylic acid and niacinamide together?

Yes, when Niacinamide combines BHA which is good treatment for pores and sebum, it is more helpful in unclogging pores and reducing excess sebum.
Our customer support is available Monday to Friday: 8am-8:30pm.
This product is rated 5.0 of 5.0 stars.
It has received 1 review.
This product for me is magic since it helps me a lot with my acne scars